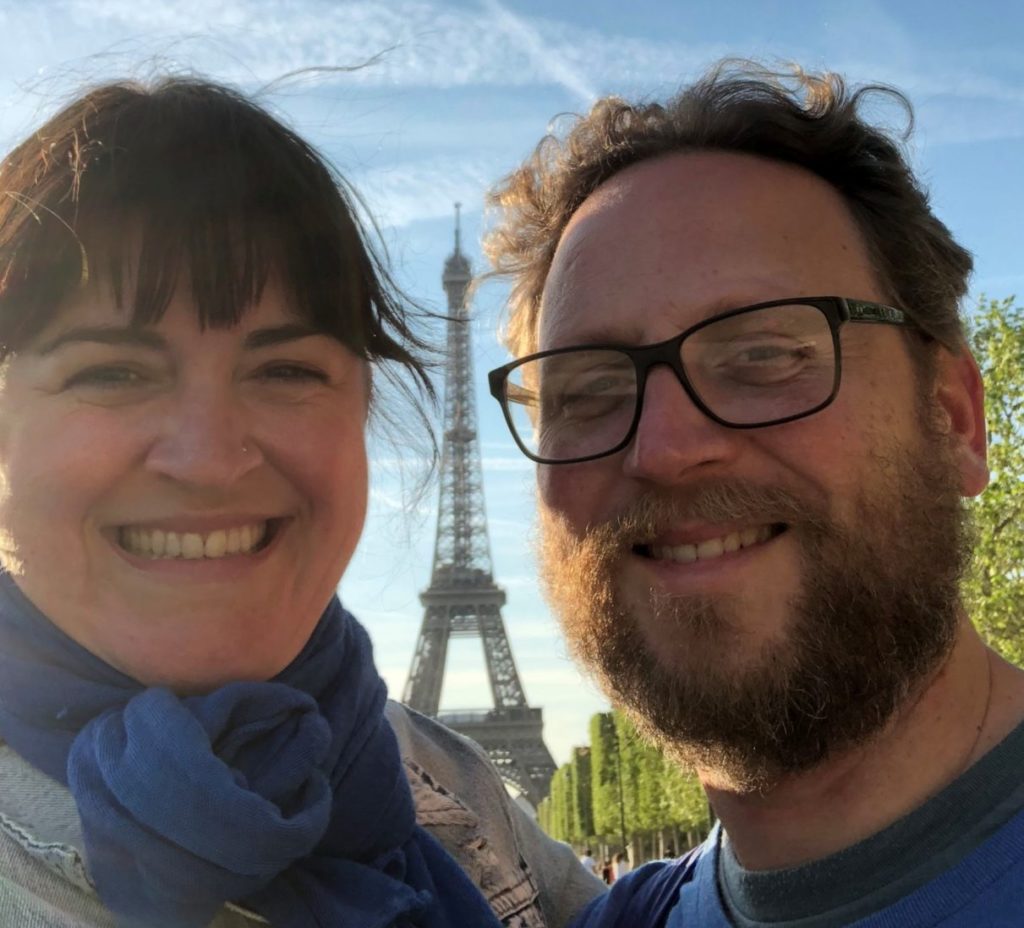 Hi! We are Eric and Katie. We retired from the corporate world in April 2019, leaving the cubicles behind to fulfill a dream of slow traveling the world. We were able to pull this off without a startup windfall, inheritance, winning lotto ticket, or even six digit salaries! We are just regular people who worked hard and prioritized saving. This is our blog about early retirement, travel, adventure, and life.
If you're new here and aren't sure where to begin, here are some posts to get you started. We had a whirlwind year in 2019 that included quitting our jobs, ridding ourselves of almost everything we owned, and jetting off to Asia. 2020 was less eventful from a travel perspective, but we still got to experience our first typhoon, major stock market crash, and global pandemic.
If you're an aspiring nomad, we report every dollar that we spend on our Spending Page. That will hopefully provide you a useful data point in planning your own travels. Maybe you want to know how being nomadic is different from how we thought it'd be.
If you're more interested in the early retirement angle, you might be interested in how we found the courage to quit our jobs, why we count on social security despite being (relatively) young, or how we're trying to mitigate sequence of returns risk. And don't let selection bias can ruin your retirement.
Or maybe you just want to know why in the heck this small corner of the internet is called Bonus Nachos. Feel free to read through all of our posts.

If you'd like to ask a question or have a comment, feel free to email us directly at bonusnachosblog at gmail dot com with all of your thoughts, ambitions, hopes, or dreams.
For a less intimate message, Twitter also works: @BonusNachosBlog
Happy Travels!