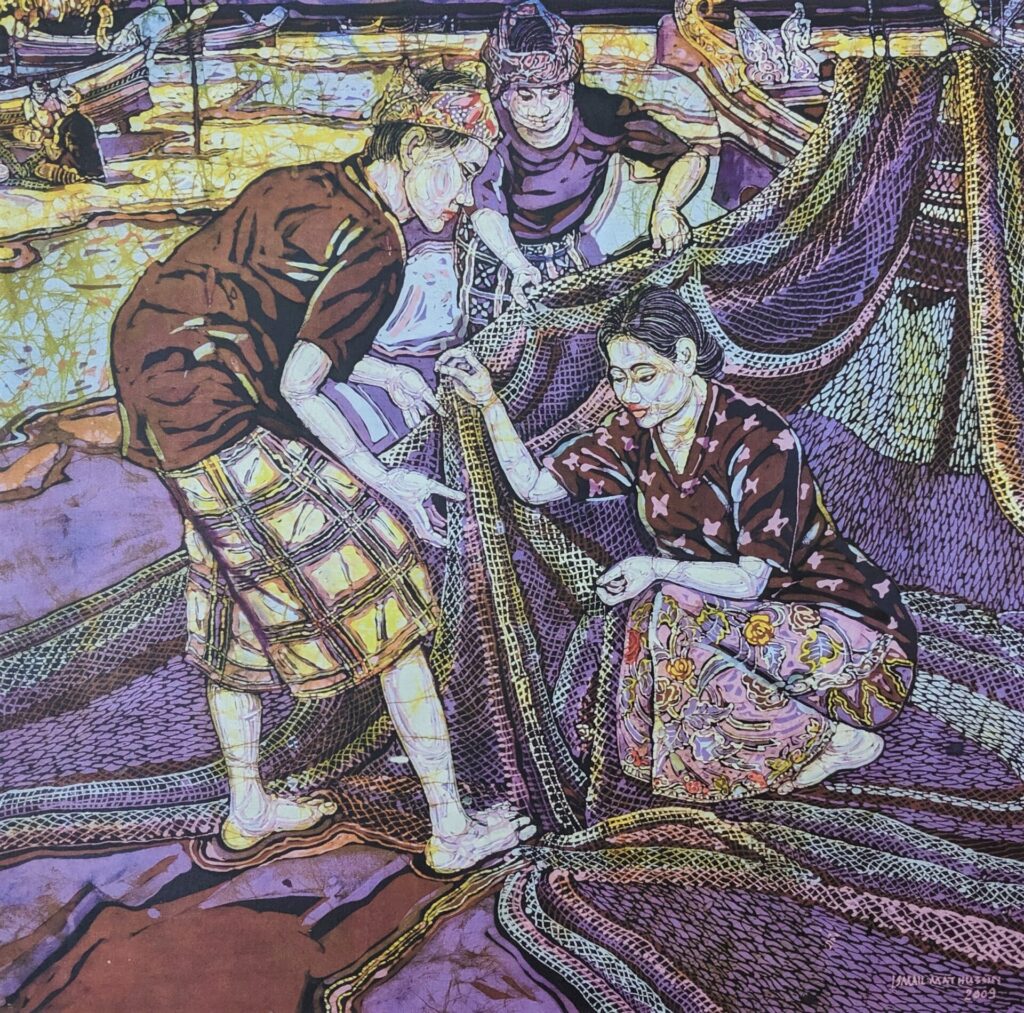 Most people are familiar with batik as a style for creating patterned clothing. Originating in Indonesia, it's been a part of Asian clothing design for a couple of centuries now. During that time it's also spread throughout the world and batik is now used in the making of all types of clothing, not just traditional wear. Over the years, I've even owned a few batik t-shirts featuring my favorite bands. But until we landed in Penang, Malaysia, I never knew that it was also a painting technique. In the heart of downtown George Town, there is a compact Batik Painting Museum (map) that showcases this unique style of art. It was pretty fascinating and a delightful place to visit.
The museum itself occupies three small floors of a building that most likely used to be a residence, so none of the floors are all that big. It has a paltry entry fee of 10 RM each (about $2.50) and a helpful attendant who explained that this painting style is fairly new, having originated in the 1950s. Most paintings there are from Malaysian artists and they span from the early days of technique through modern times. We were encouraged to take pictures, so what follows are the highlights of the Batik Painting Museum according to me.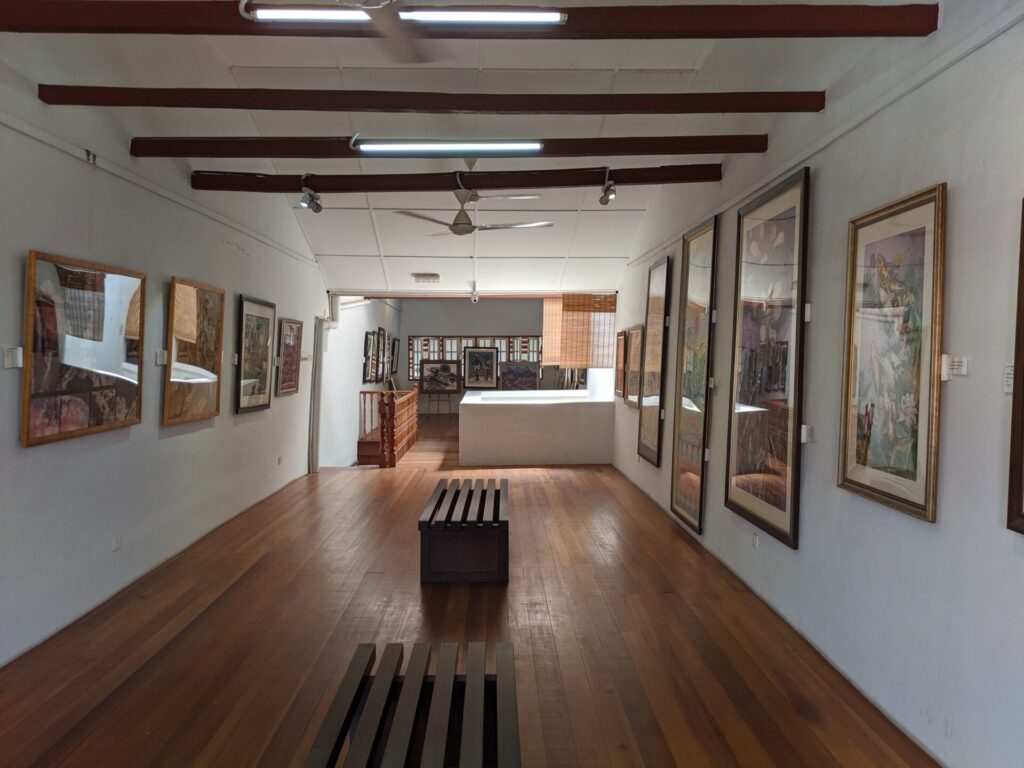 I will caution that it was not easy getting quality pictures here. The museum is not air conditioned, so there's a lot of natural light due to the windows being open. Most of the paintings are also behind glass. That combination of sunlight and glass means there's often a glare, so the vast majority of these pictures are taken off center to attempt to minimize that glare. I was only partially successful. Naturally, the paintings look a lot better in person as the details are crisper, so if you get a chance to visit Penang, I highly recommend this place. Both Katie and I enjoyed it immensely. But if you won't be in George Town anytime soon, hopefully this is the next best thing.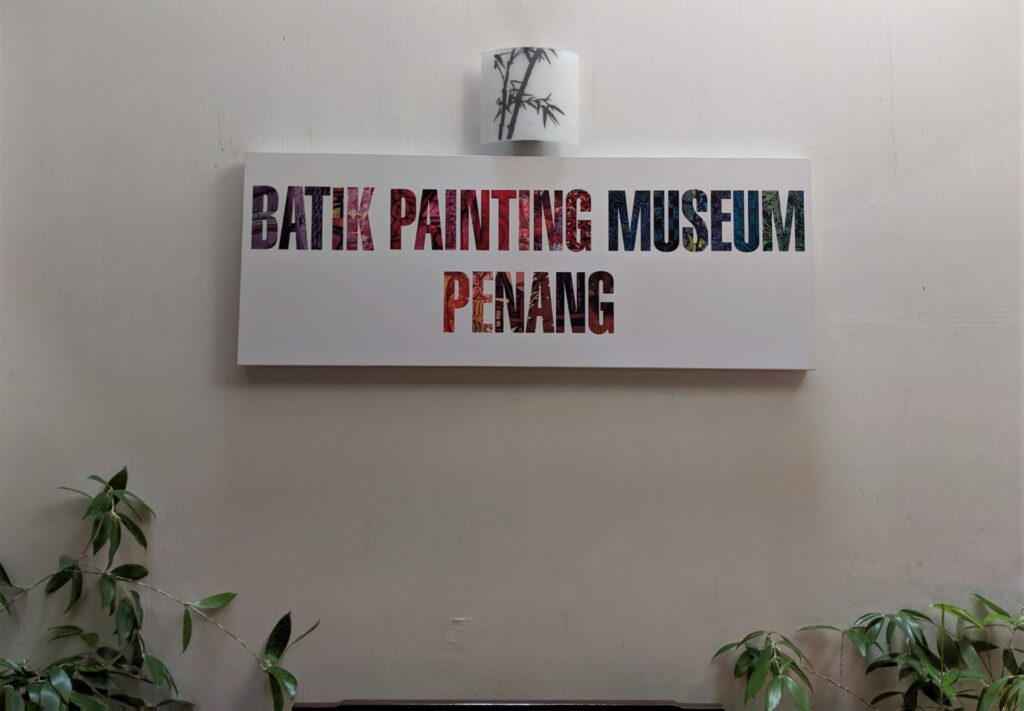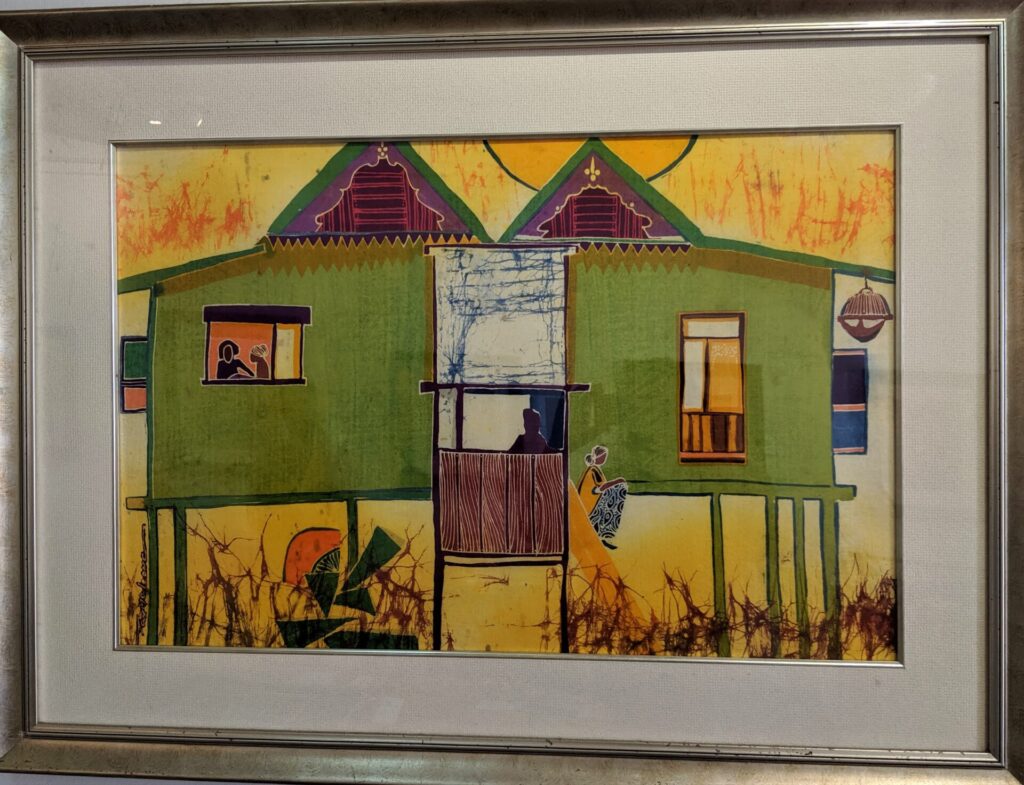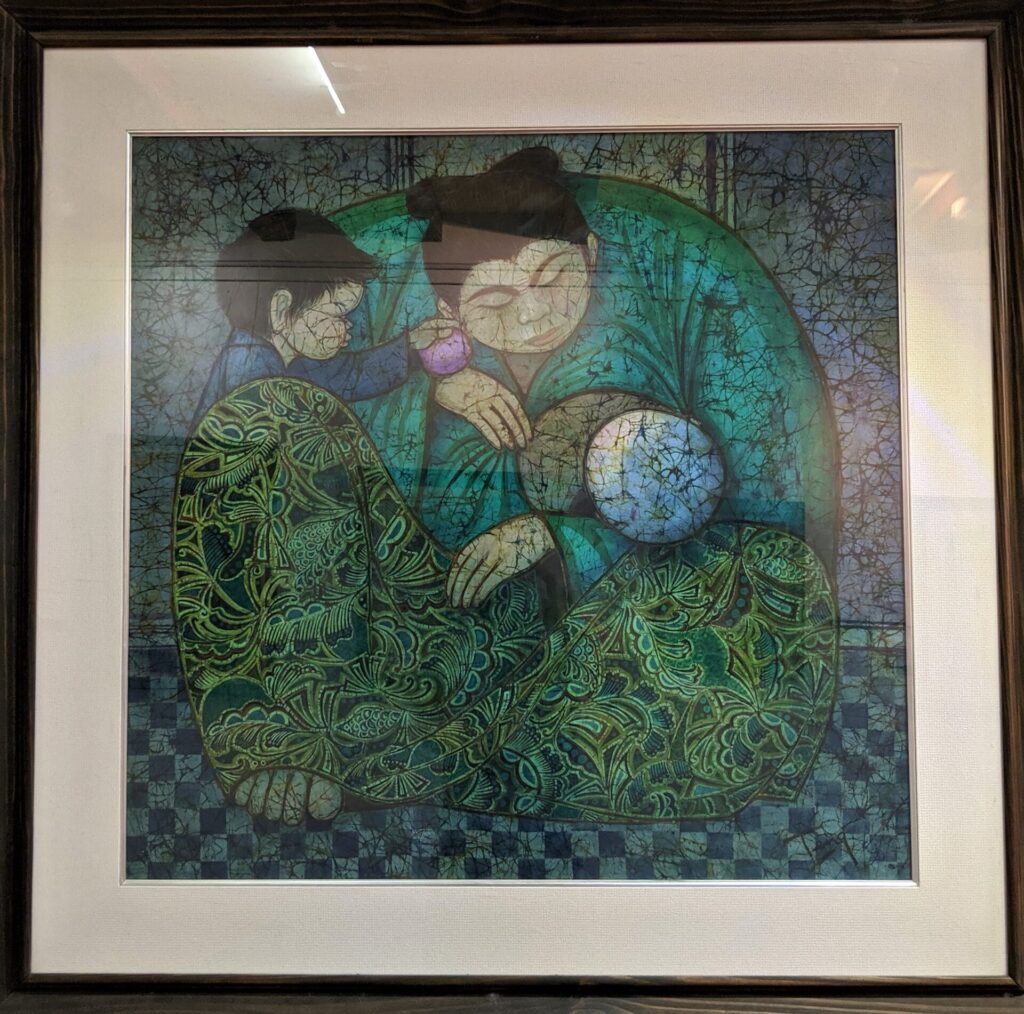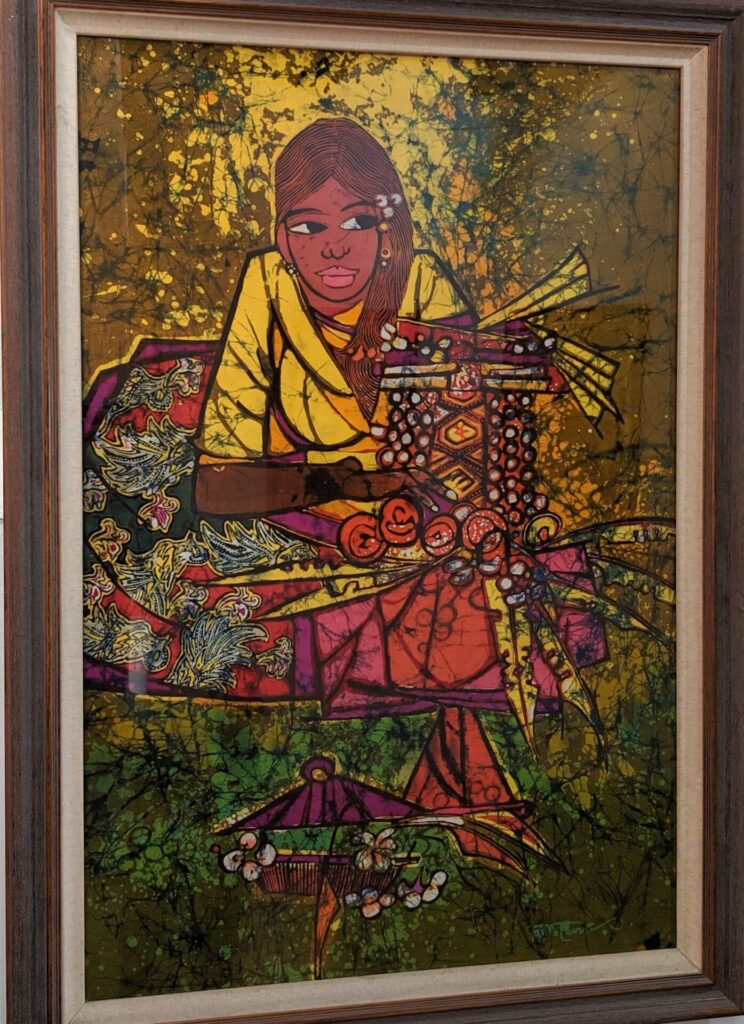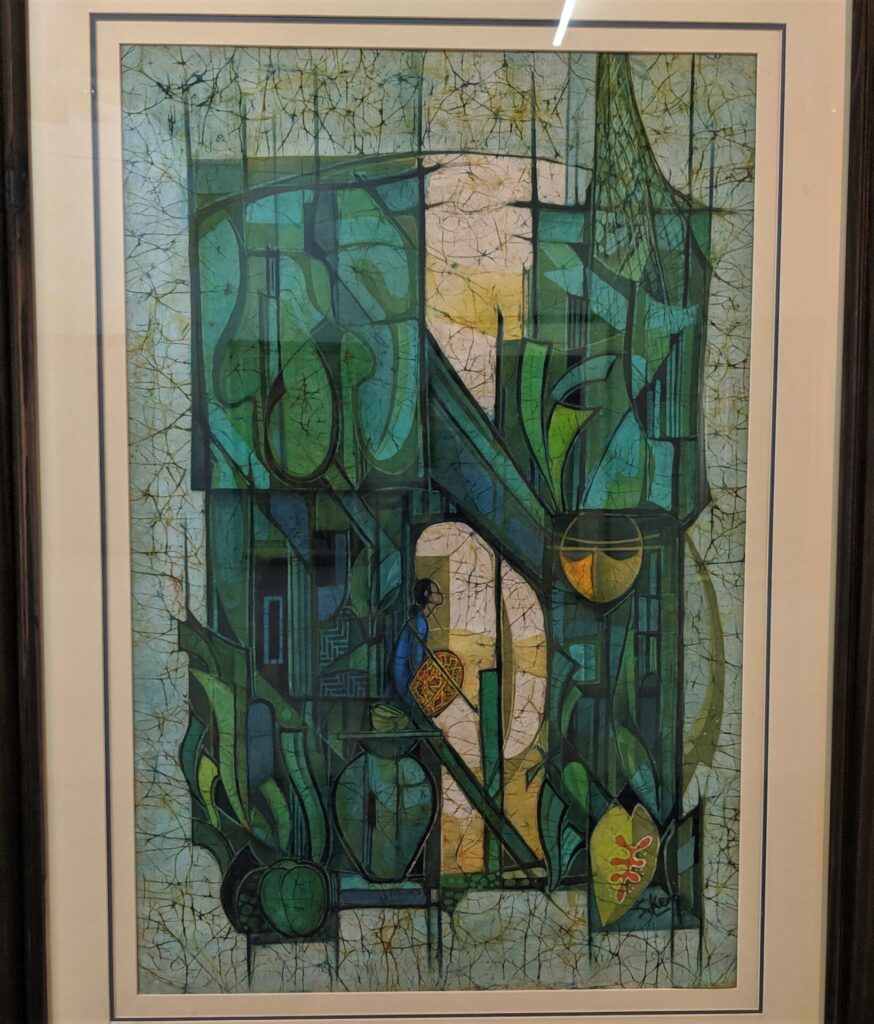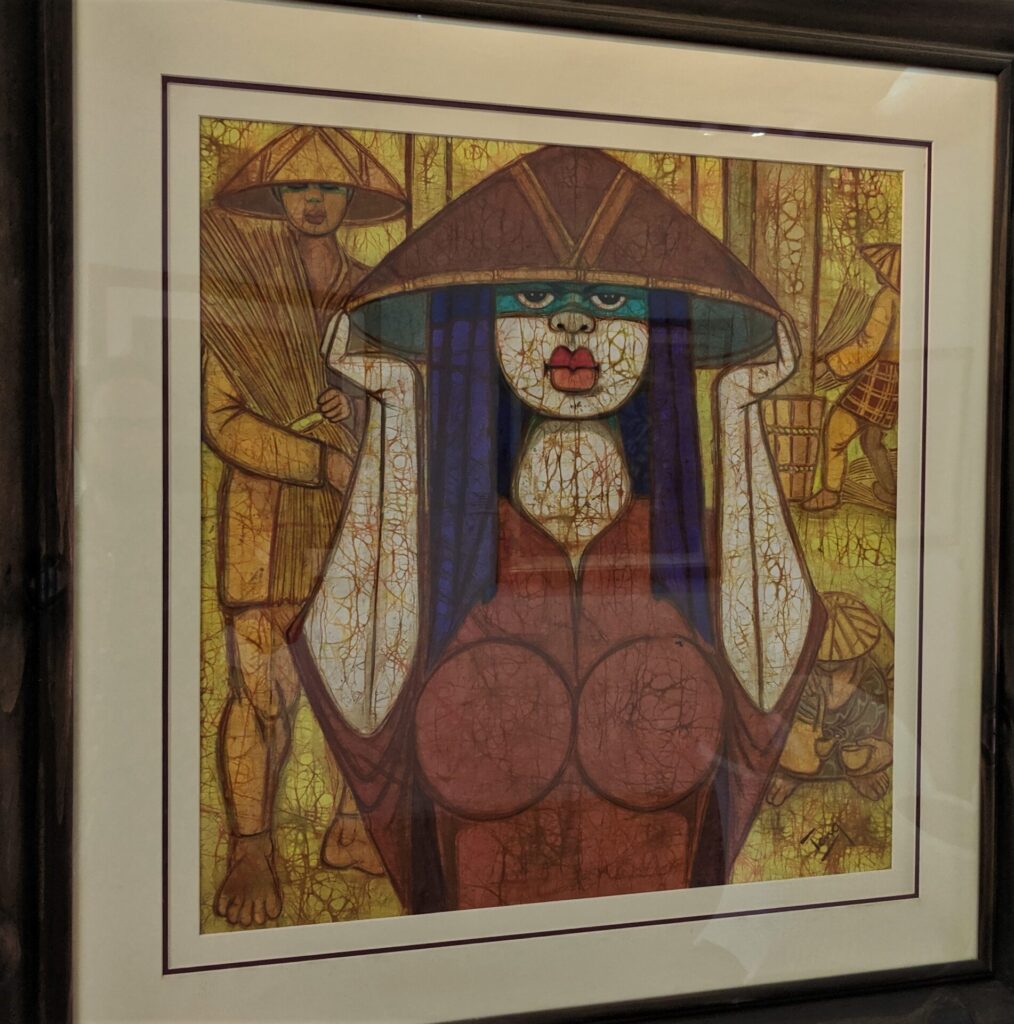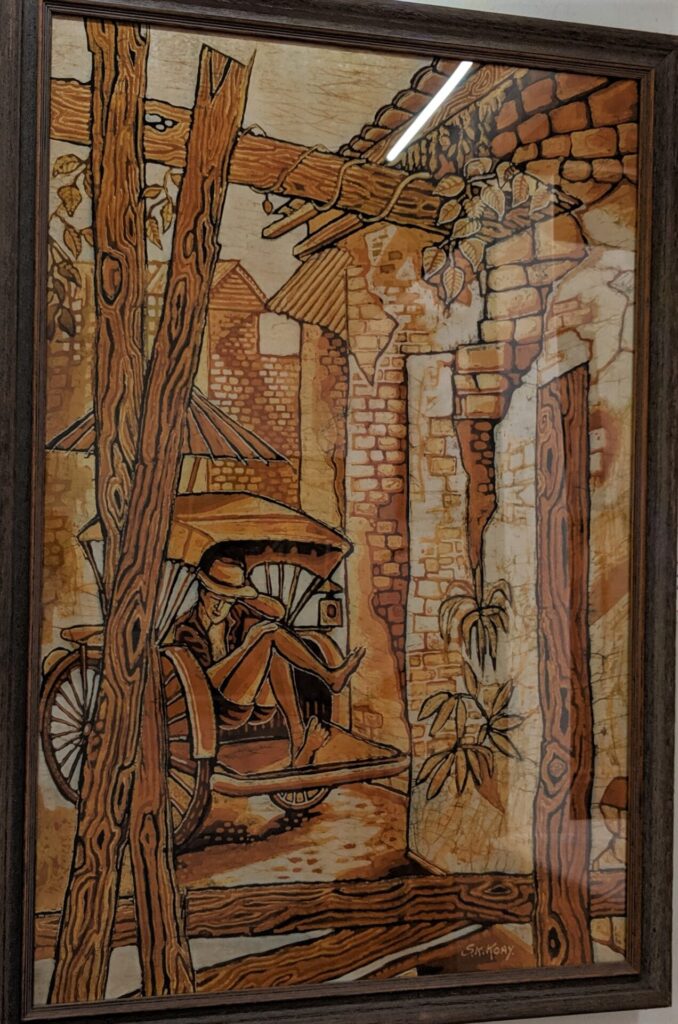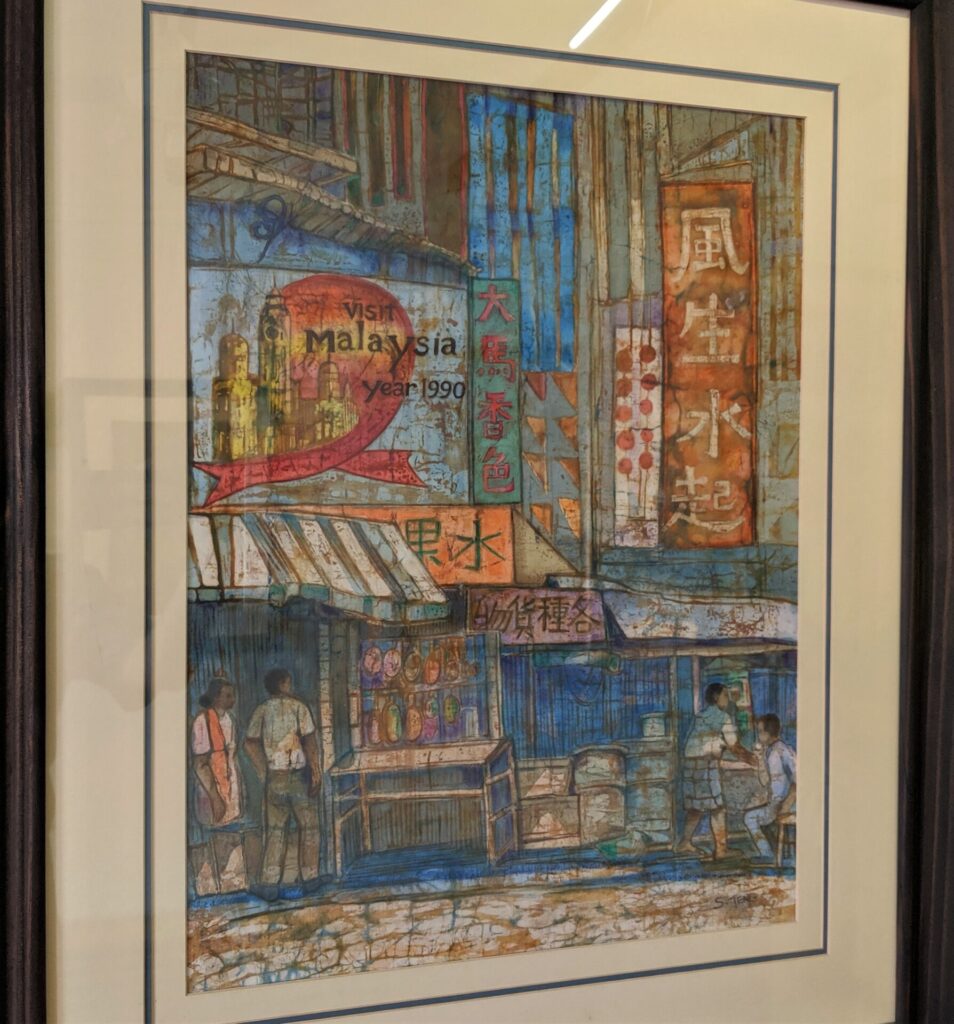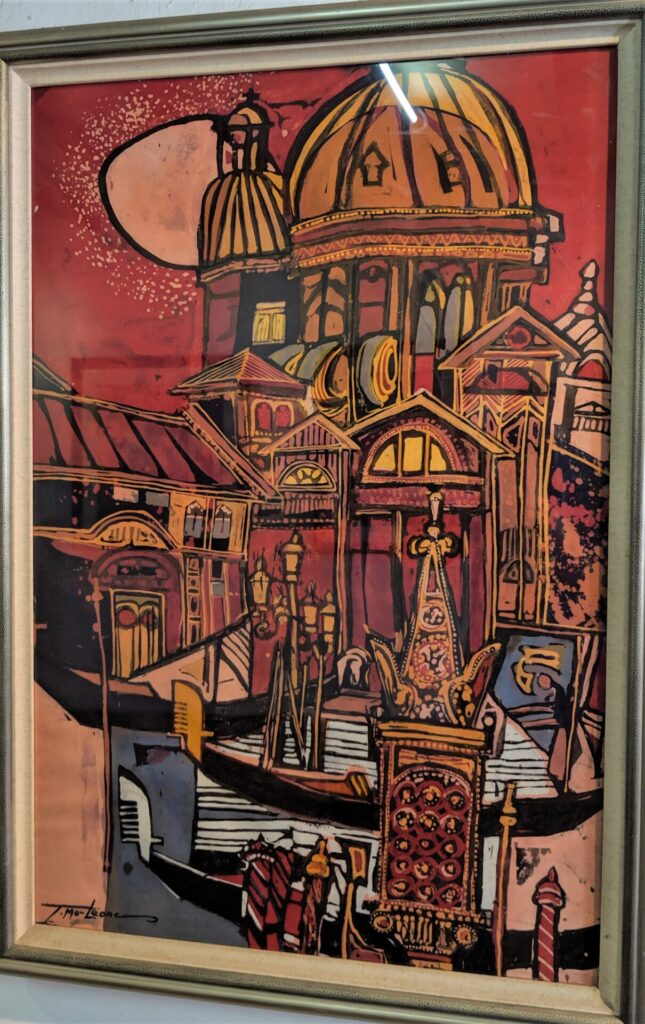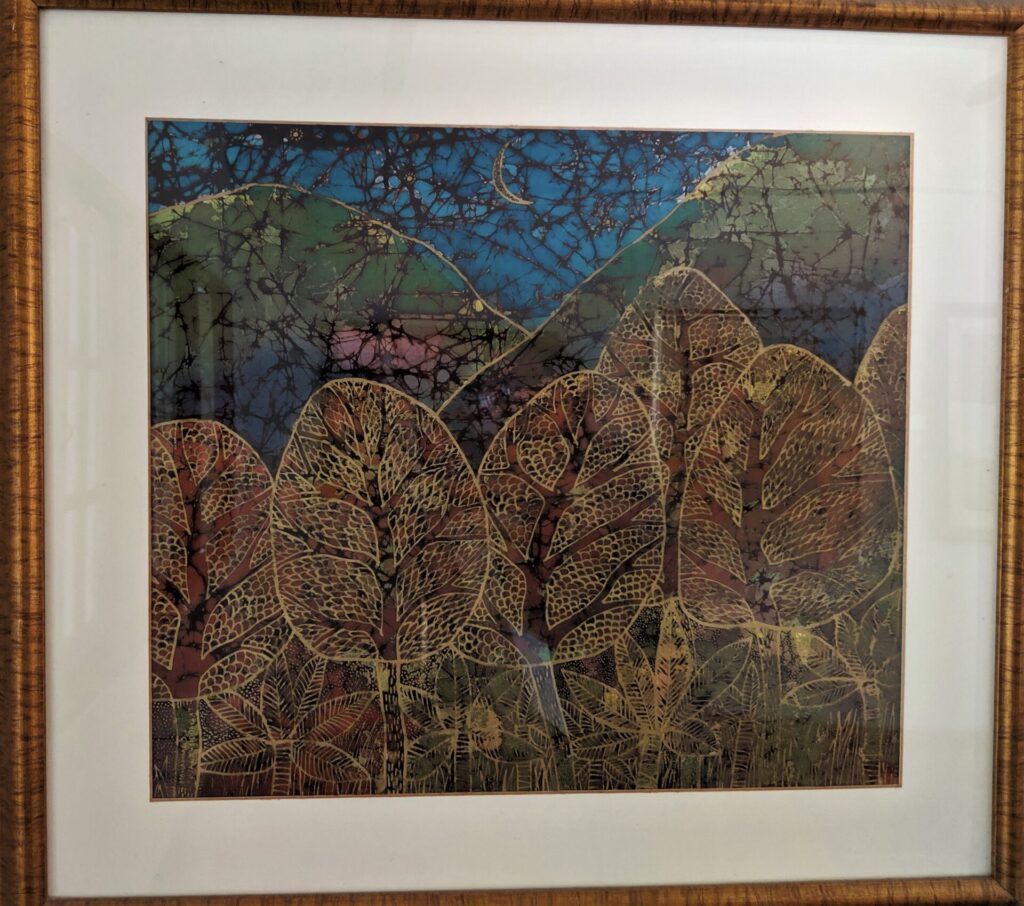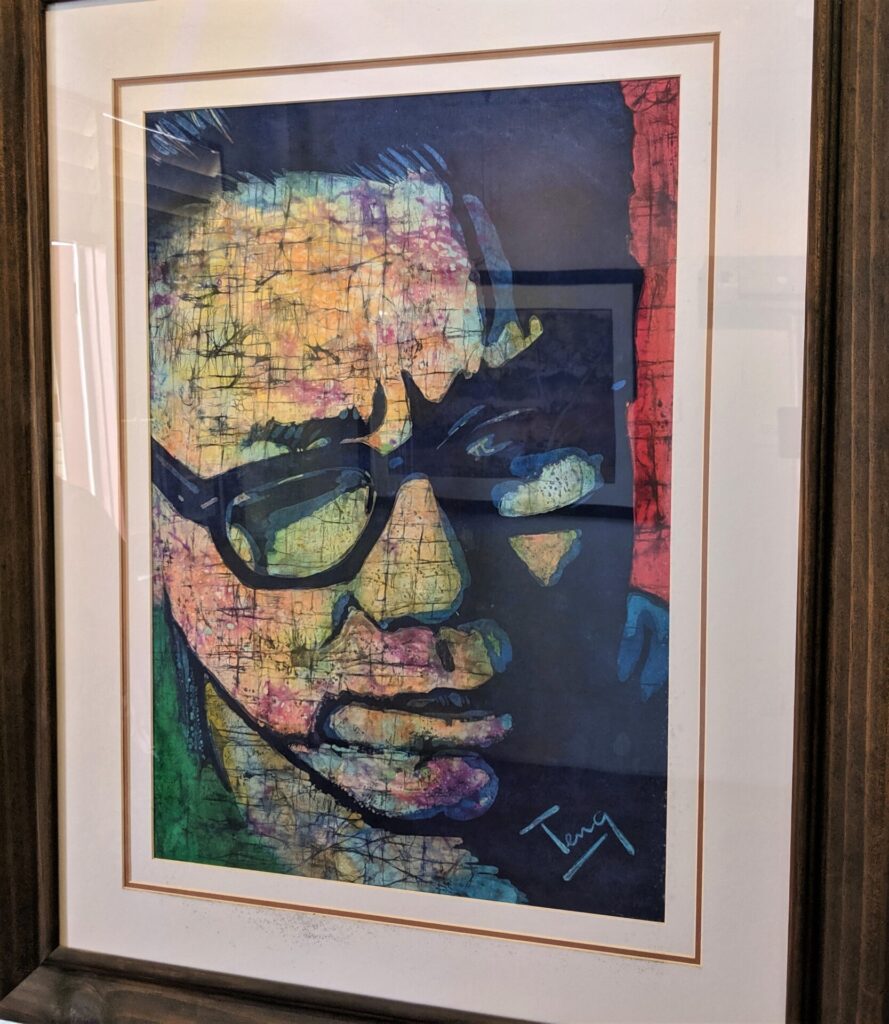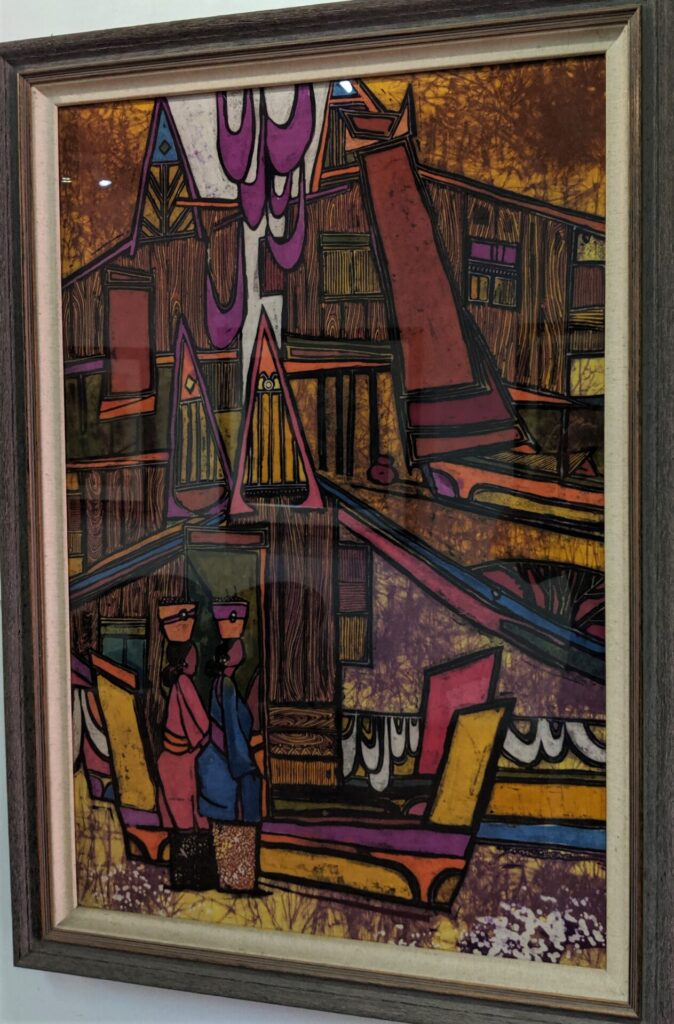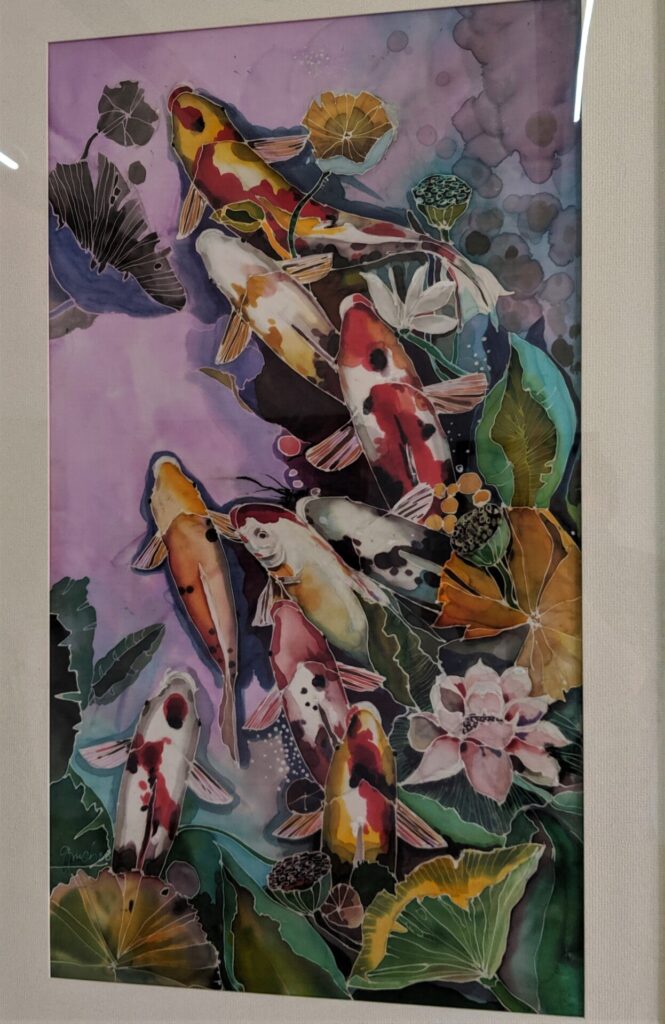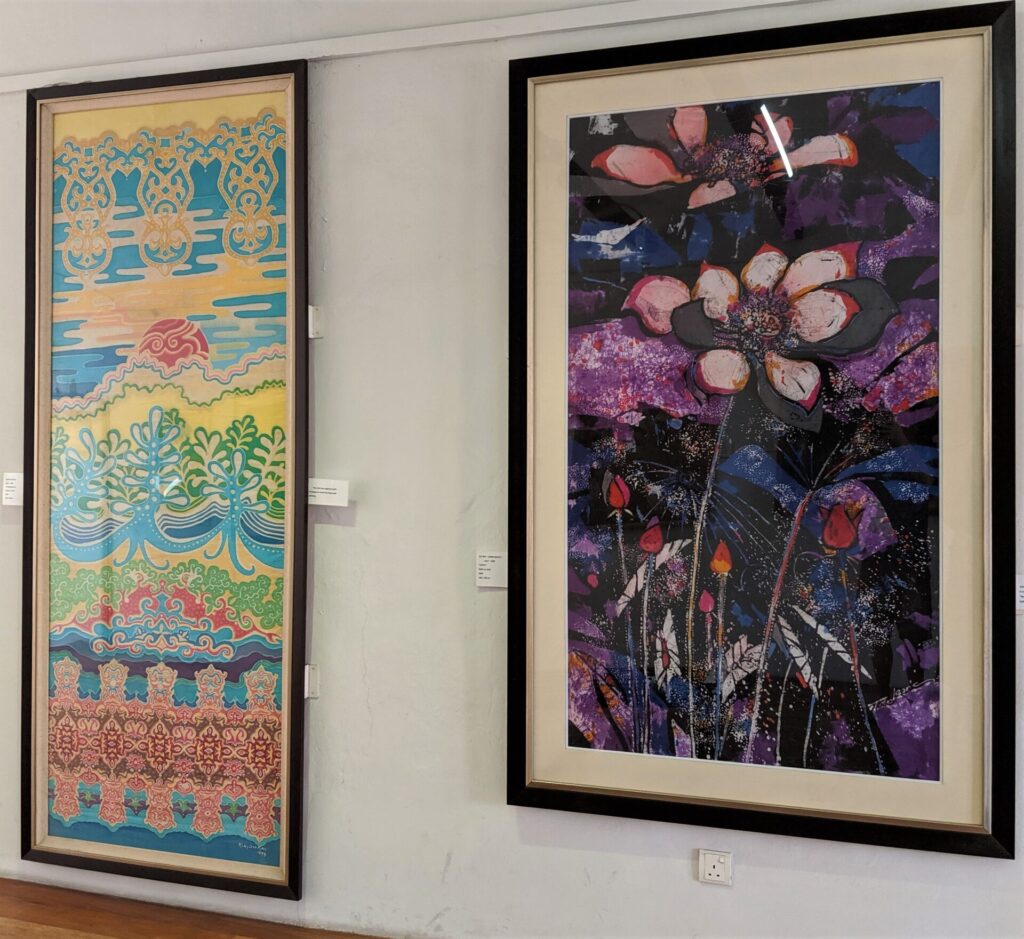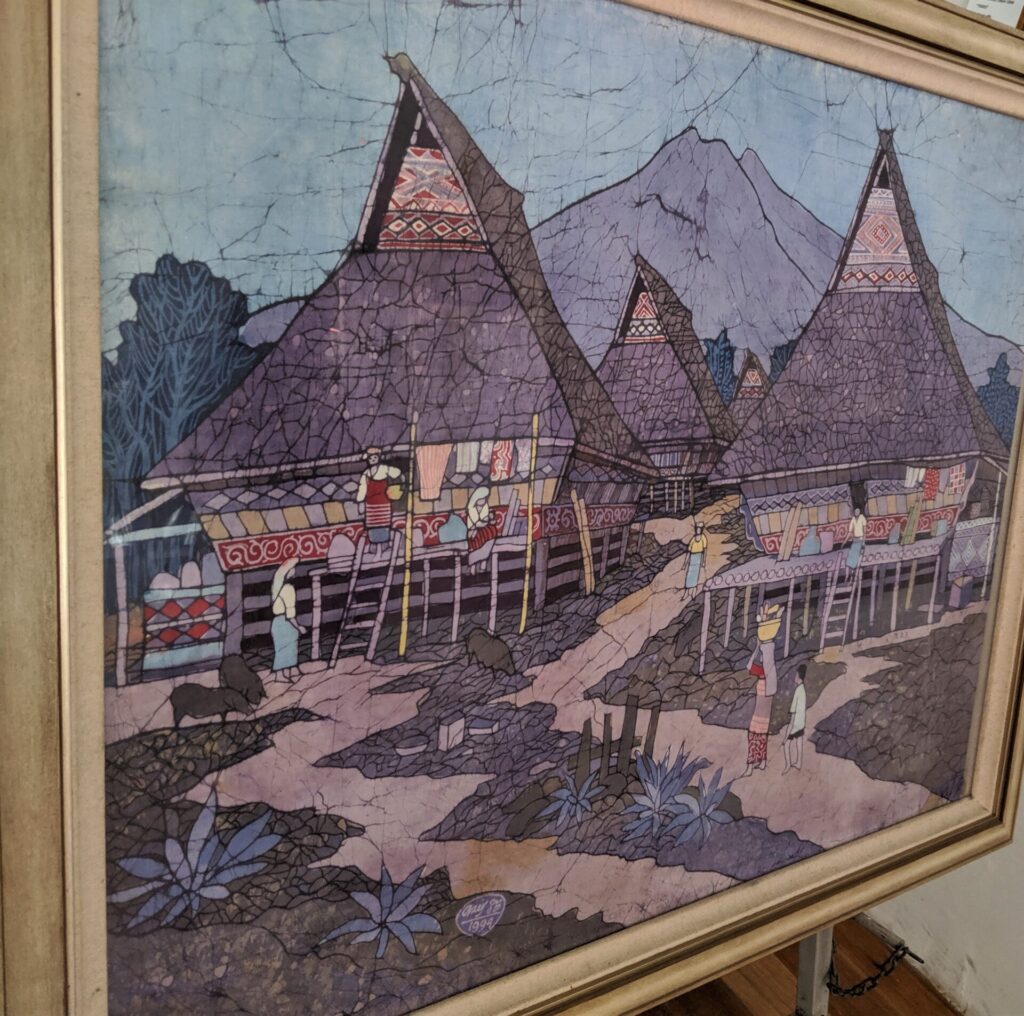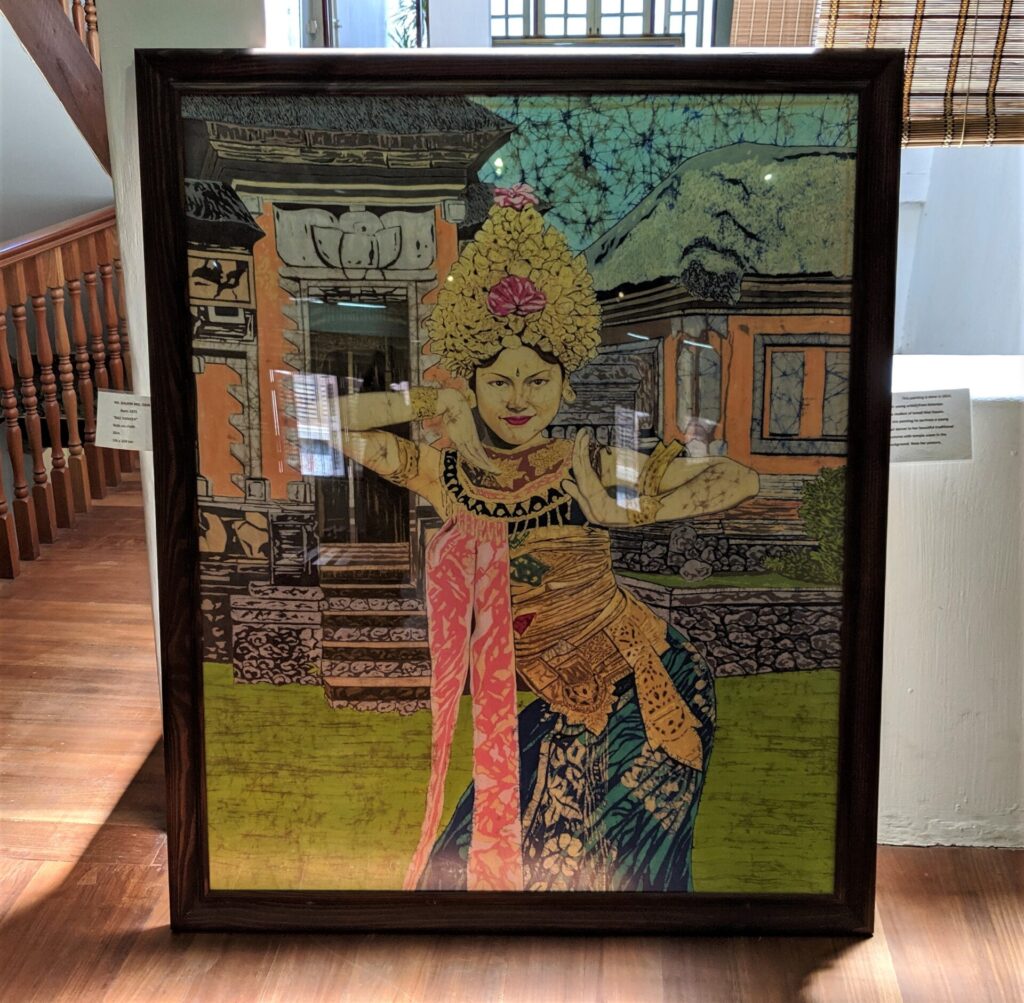 As mentioned above, the Batik Painting Museum is pretty small. The pictures in this post represent around 20% of the collection. Even devout art lovers probably won't spend more than an hour here, but the price is cheap and it's still a good value. Batik painting is quite unique and I highly recommend this stop on any George Town itinerary. If you're lucky, you may even find an artist demonstration right outside.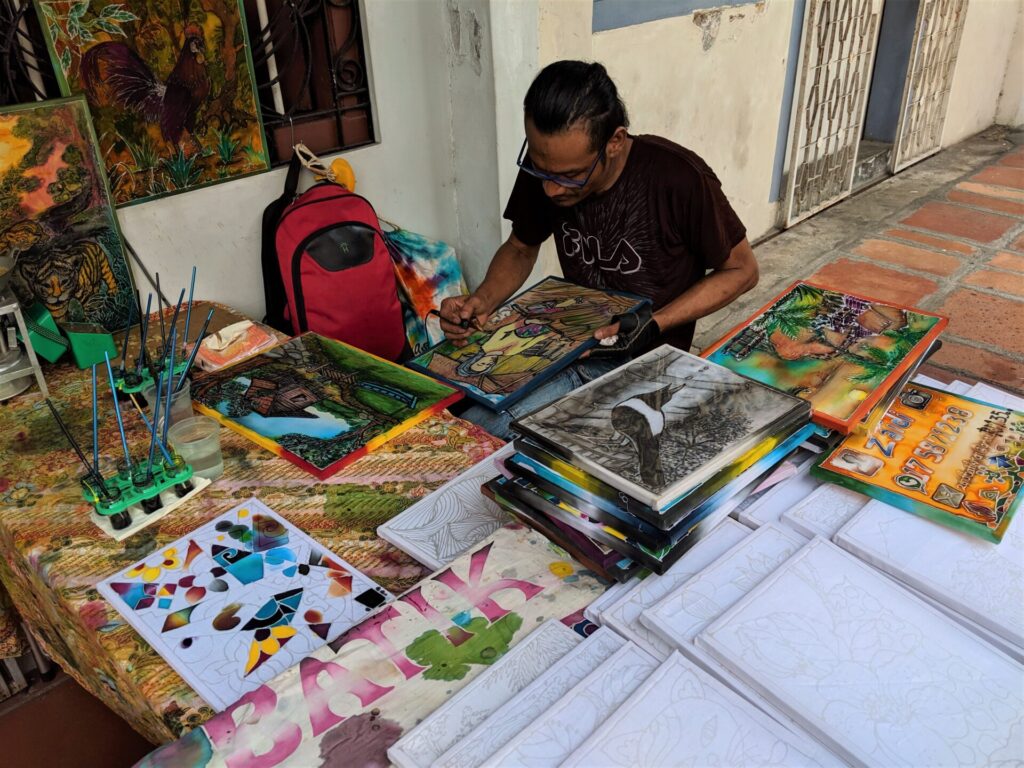 Do you like this style? Have you ever heard of it? Did any of these speak to you? Let me know below.