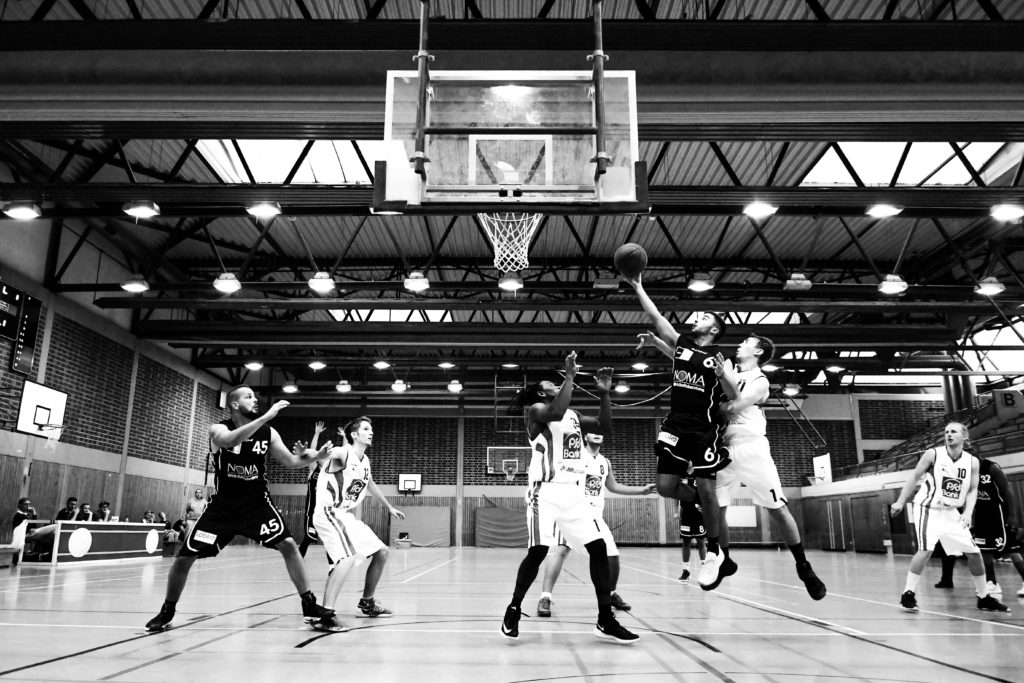 I have a hard time remembering exactly what my answer to this question was when I was a kid. I'm sure a frequently repeated answer was professional basketball player. When I was young, my dad was a high school basketball coach so we watched and played A LOT of basketball. Unfortunately, my growth spurt stopped at 5'11", my jump shot never quite developed as much as I'd hoped, and since I'm not quite as quick as Isiah Thomas, the NBA ceased to be an option.
So like all the other kids that dream of the NBA but never quite get there, that left my path to success to be a much more formulaic one: get good grades in high school > go to college > get a good job. It's still a pretty good path if you can pull it off. My main problem is that at no point in that process did I figure out what I wanted to do when I grew up. In fact, even now at 41 years old, over 17 years into my working career, I still don't know.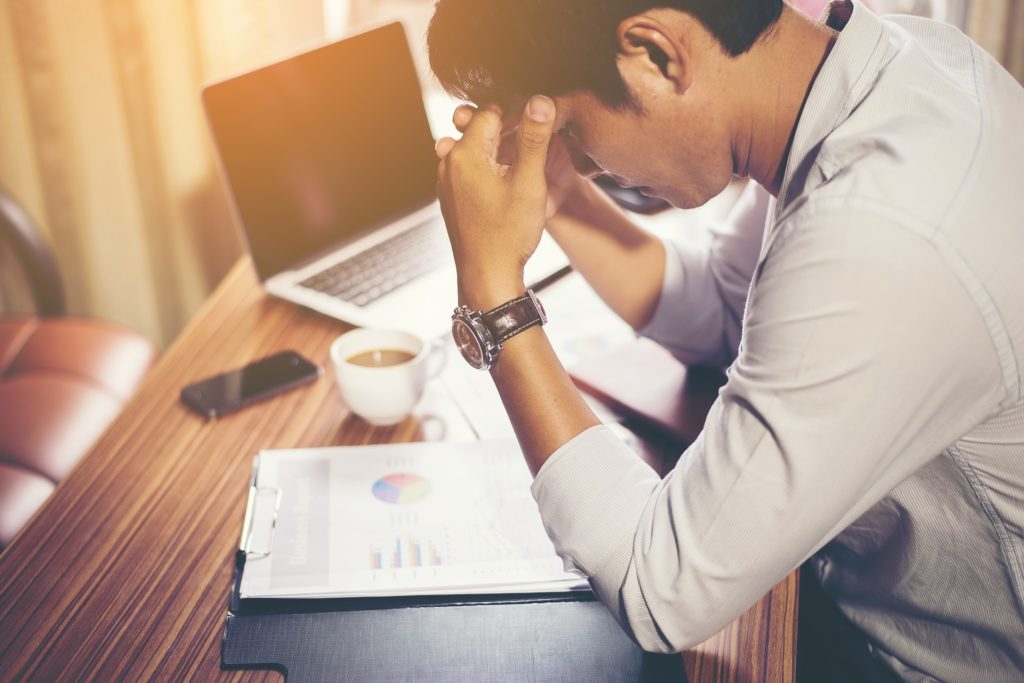 What I do know is that I may never know, and that may not matter, as I'm not going to do this job thing much longer anyway. I'm an accountant by trade, but I don't enjoy it. I'm not sure I ever have. I don't even have an accounting degree. (It's a finance degree instead — related, but more like 2nd cousins than brothers.) But I'm good at math and logic, enjoy working in Excel, have a strong attention to detail, and I've been willing to work 50+ hour weeks. So that makes me an accountant.
So what do you want to do instead?
Nothing. Just like Peter Gibbons in Office Space, I want to do nothing. I want to retire. I want to stop working and live life on my own terms. I want to be in control of all of my time. I want to get out of this cubicle. I want to spend quality time with my wife. And I want this to happen as soon as possible. Thanks to bloggers like Mr. Money Mustache, Go Curry Cracker, and many others, I've realized that this is a realistic pursuit. I don't need to work until I'm 65 or until I can collect Social Security. Thanks to aggressive saving, constant investing, spending optimization, and a lack of lifestyle inflation, I can stop working in my early 40s.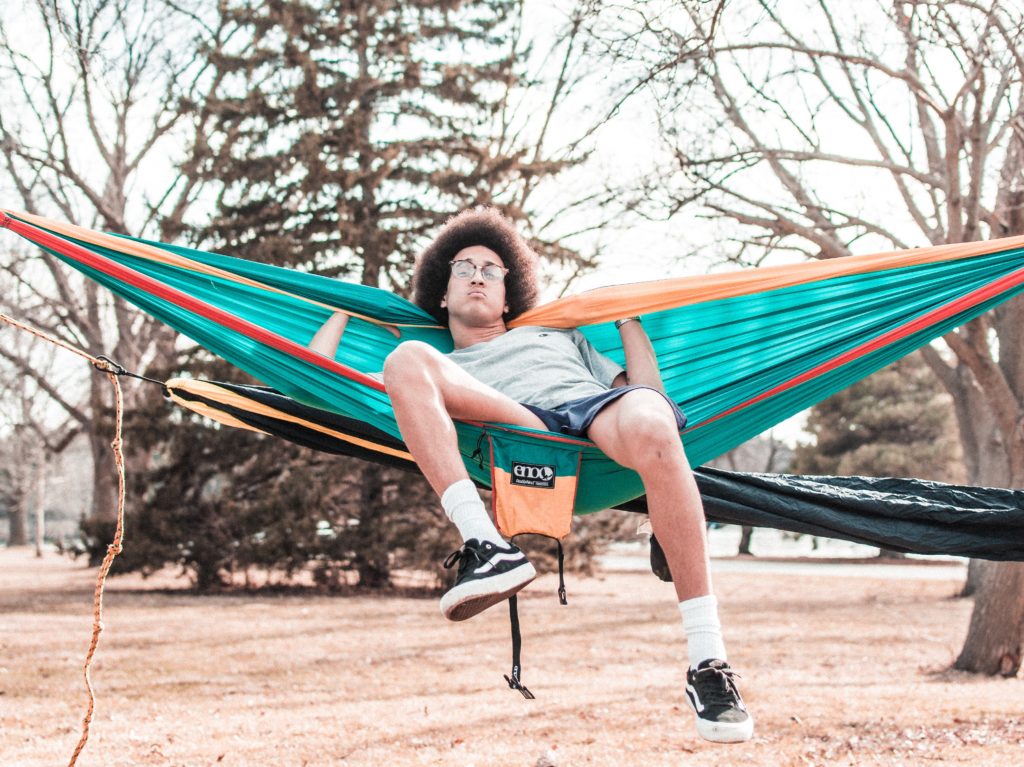 Yeah, but what do you want to do? You can't just sit on the couch all day, right?
I have two mutually exclusive visions for my non-working life. The first is to slowly travel the world and experience foreign cultures and ways of life. I've gotten my passport stamped many times over the years, but they were all as a tourist. I'd like to stay weeks at a time in any given location, living life like a local. I want to become fluent in Spanish. I want to learn to fish and surf. I want to eat exotic produce. I want to hike volcanoes. I want to have the time to just sit and enjoy the sunset with a clear mind. I want to wake up without an alarm clock.
The second involves a small homestead. I want to grow a large garden. I want to have a whole pack of rescue dogs. I want to have backyard chickens. I might even want goats or pigs or both. I want to experience the seasons as my forefathers did. I want to get to know nature. And of course, I want to wake up without an alarm clock.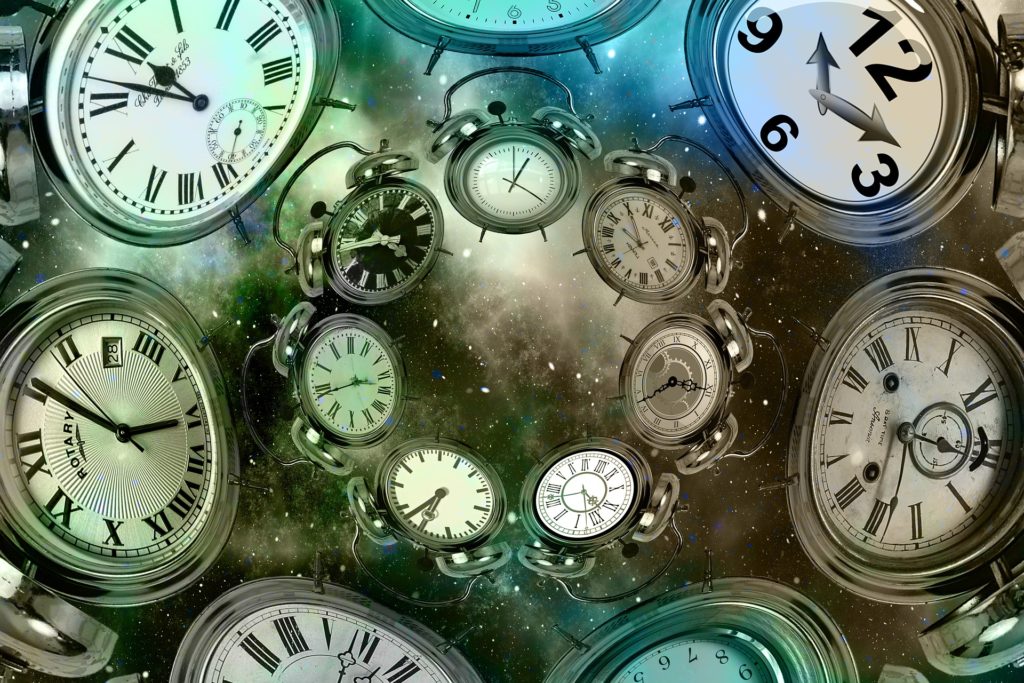 So what's the plan?
In short order, my wife and I will start working on vision #1. The plan is to sell all of our remaining stuff and start moving, but not too fast. We have a long list of places that we'd like to see throughout Central and South America. We'd also like to live in Europe. And no slow travel adventure would be complete without some time spent in Asia. Wherever the wind (and cheap flights) take us, we'll be there.
Depending on how it goes, we'll either decide to keep going indefinitely, pick a place abroad to settle down, or pick a place back in the States to settle down. We're not sure where we'll go or how long we'll stay, but I'm pretty certain we're going to enjoy ourselves. My hope is that you'll enjoy reading about our adventures as much as I enjoy writing about them. And while I never figured out what I wanted to do for work, hopefully I've figured out what I want to do for life.
Did you have a calling for your career? Or were you just biding your time? Comment below.