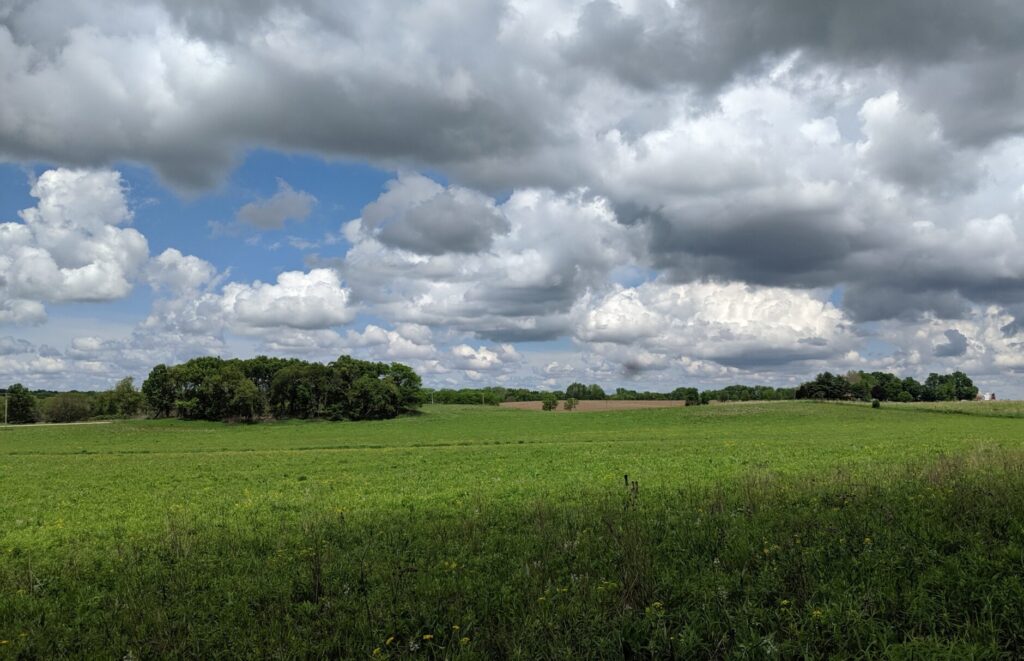 As Americans, everyone knows that our healthcare system is so fucked that you'd have to be insane to go without insurance for even a single day. Pricing is seemingly arbitrary and has little relation to the cost of the care. After all, we're the land of $100,000 emergency room bills even with insurance. And unlike other industries, the cash price for any procedure can be more than the negotiated insurance rate. Despite the fact that prices for medical treatment in the rest of the world are ridiculously cheap by comparison, it's hard to embrace the idea that going without coverage is an option. So while I'm not 100% convinced it's necessary, I found myself shopping for insurance that has worldwide coverage.
What's the difference between travel insurance and health insurance?
Most pure travel insurance policies are really cheap and are intended for coverage during a vacation where they'll reimburse you if the airline loses your luggage or help if there are flight cancellations. They have provisions for emergency care, but it's a short term thing where their main goal is to get you stable enough to be able to travel back to your home country where you can then seek treatment. They aren't meant to cover long term travel and generally have restrictions on trip length of around 30 or 45 days.
International health insurance is more like a regular insurance plan, where emergencies are covered but it also has provisions for checkups and preventative care just like at home. It has a deductible and can even have a network of doctors or hospitals. Some of them also have medical underwriting that can take up to a month to complete. Most international health insurance plans are meant to cover someone in a single country as an expat. Some have restrictions on the amount of coverage outside of your new home country.
For the long term nomadic traveler, there are fewer options and less distinction between the two policy types. All of the policies that I could find were hybrid policies that are priced like international health insurance, but also have some cover for travel items like lost or stolen luggage. I'm interested in a low cost high deductible policy to cover catastrophic events like a traffic accident or appendix removal surgery. I certainly don't need a policy with a $0 deductible (and the corresponding higher premiums) since I can cover any regular sickness or injury out of pocket.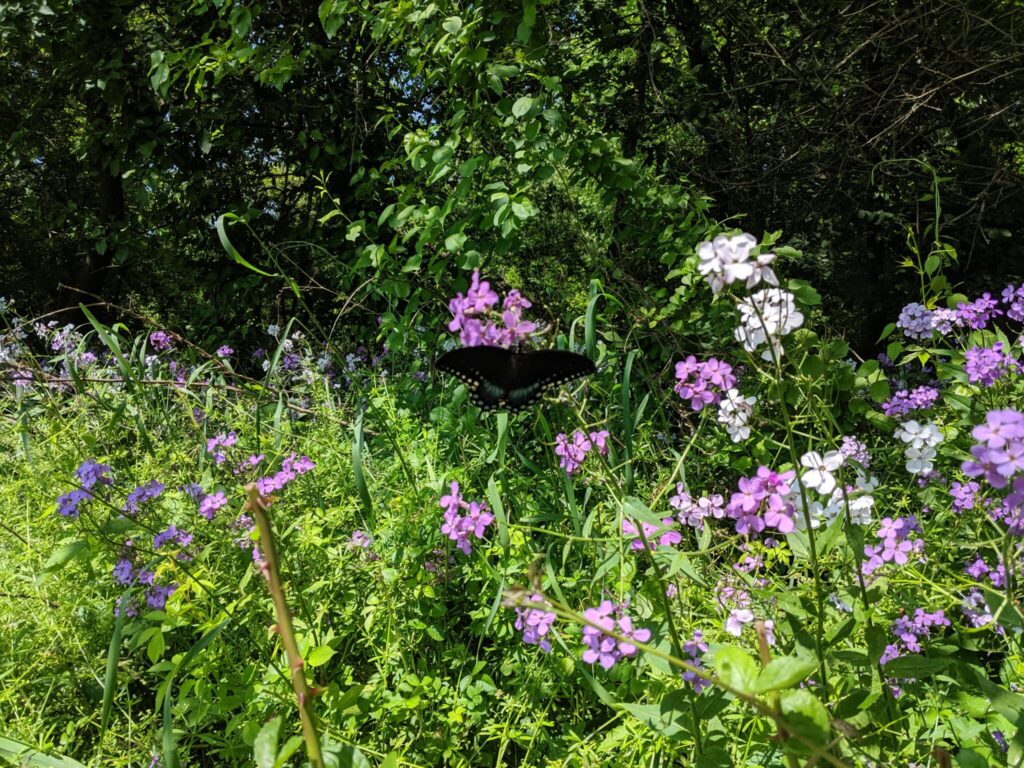 What else is important when shopping for coverage?
Besides the emergency medical coverage, there are a few other things that could be important to have listed in my policy. Emergency evacuation coverage is probably important, since if I break my leg while hiking, it can be pretty expensive to get back to civilization with a decent hospital. This coverage can also help if I get stuck in the path of a typhoon or wildfire and face mandatory evacuation orders. Many companies offer insurance plans that cover me anywhere in the world, which are pretty expensive, along with plans that exclude coverage in the US offering substantial savings. Since I don't plan to spend a lot of time in the US, getting coverage that includes the US isn't worth the extra cost. When we travel back to visit family and friends, I'll pick up a short term high deductible health policy to cover us.
It's also important to make sure that my policy is renewable while abroad. After all, I don't want to be forced to return to the US every twelve months if it's not otherwise part of my travel plans. While I am not an extreme sport person, many plans do not cover injuries resulting from more dangerous activities like scuba diving or rock climbing, so it's important to read the proposed policy documents prior to buying any policy to make sure it will cover what's needed. Buying insurance is signing a contract, so while it's boring work, it's extremely important to know what's covered and what's not. No insurance company makes money by paying claims, so knowing the terms of coverage and how they work is paramount.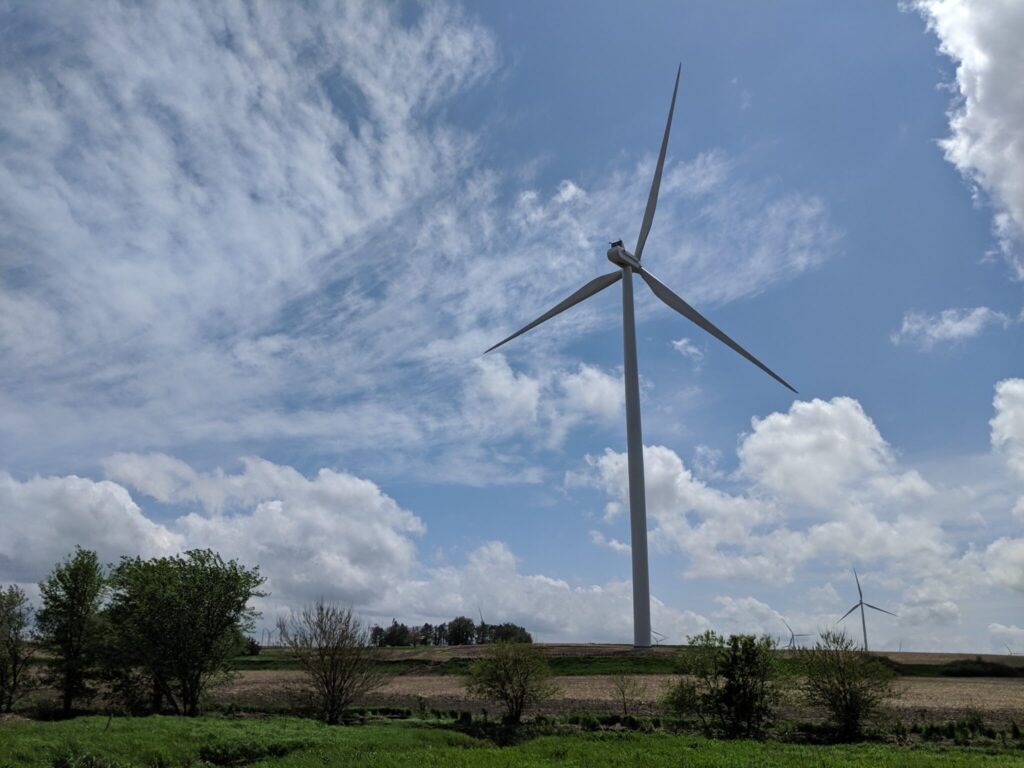 What options are available at what price points?
Googling "long term travel insurance" gave me an array of options. Even when searching for travel insurance, I had a number of international health insurance options pop up. For example, Geo Blue is offering International Health Insurance, but their website address is GeoBlueTravelInsurance. They call it a "travel medical plan", but there's no travel coverage attached to it and it's pure international health insurance.
Allianz is another well-rated company that I am familiar with. They offer an annual travel insurance plan that has options starting as low as $270 including emergency medical between $20,000-$50,000 and emergency evacuation between $100,000-$500,000 plus some minor coverage for loss of belongings. But reading the fine print led me to the clause that this insurance is good for a maximum trip length of only 45 days. Despite using "annual" in the title of the plan, it's designed for the frequent traveler who returns home after each trip but not the long term traveler.
IMG Global, whose website is oddly not spelled the same as their company name (www.imglobal.com), is another option. This may be a little petty, but I have problems trusting companies who screw up something so simple. However, they are well-rated and do have coverage for my type of long term travel. Their coverage options are pretty good, with a $500,000 limit after a $2500 deductible for around $1050 per year for both of us. I found one clause in their contract to be a little confusing, as the policy language states that I can renew the policy, but only for a maximum coverage period of 24 months. I called their customer service to find out what happens if I plan to travel longer than two years, and the representative explained that I could still be covered, I would just need to apply for a new policy. As such, this seemed like a pretty good option and price, but of course there was more searching to do.
Safety Wing is a newer company touting themselves as "insurance for nomads, by nomads". But for someone over the age of 40, it's supremely expensive for what coverage is offered. It's basically a catastrophic policy, which is what I'm looking for, but priced even higher than full coverage international health insurance policies (a bit over $1500/yr). It seems they only offer one coverage option of $250,000 with a $250 deductible. It could be viable if there were options to reduce the premiums by increasing the deductible, but there were none that I could find.
If you've ever read another travel blog, chances are the author recommends World Nomads. This is likely because World Nomads offers a potentially lucrative affiliate program, so recommending them means the post author can make money. Because of that program, they are probably the most recognizable name in the long term travel insurance sphere. But it seems to me that most of these recommendations are not made with the best interest of the reader in mind, as the amount of coverage they provide isn't proportional to pricing options available. After seeing that they only allow 6 month policies (although they are renewable) and their prices are 25% higher than an already expensive Safety Wing policy (nearly $2k/yr), I am even more convinced that the potential for earning affiliate money drives almost all recommendations and I will not be buying a World Nomads policy.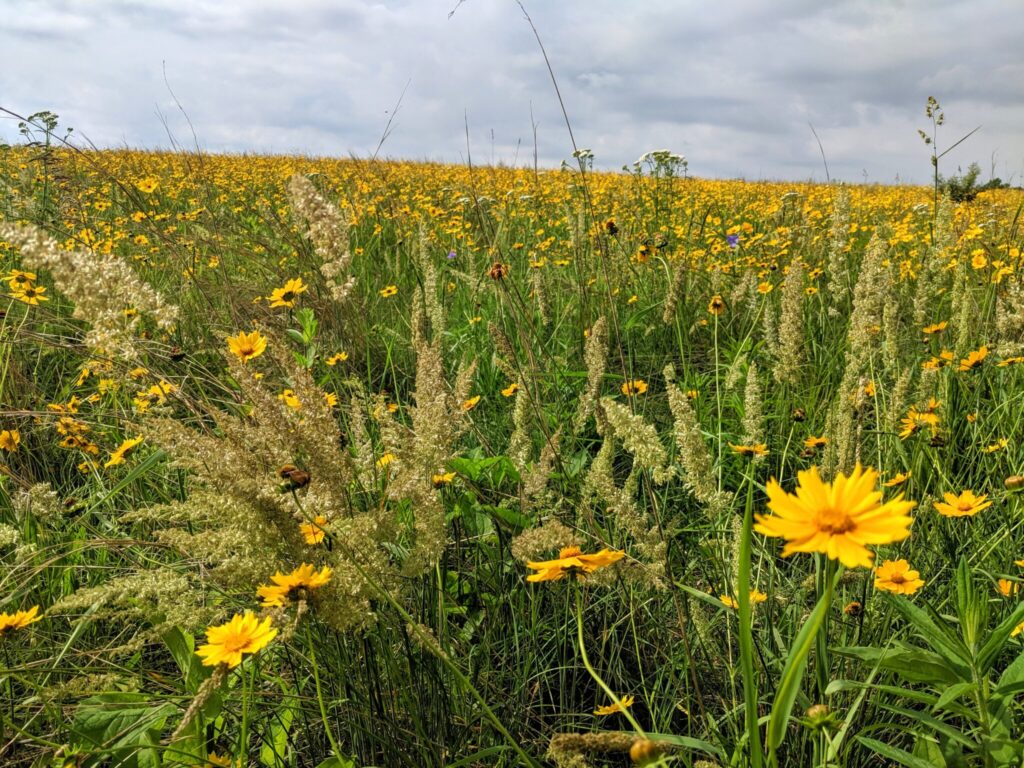 While the IMG policy was the best I found through a direct Google search, I also decided to search for brokers to make sure that I wasn't missing anything better. I looked at Travel Insure, which is supposed to be an online broker but doesn't offer any quotes without me giving up all of my personal info. No thanks. Travel Supermarket is another broker mostly for UK residents, but also offers policies for US residents. The best policy I could find there was around $1200/yr for a $2500 deductible. Insure My Trip is an online broker I had heard of before, but when I put in my dates for a year of travel, their website tells me that they are "Searching thousands of plans" but no plans are available that fit my criteria. Luckily I didn't give up there.
After a quick online chat with an Insure My Trip representative, it turns out most of their providers offer insurance for 364 days at a time (and 2020 is a leap year), so I needed to reduce my year long search by two days to see the quotes. I found policies by IMG Global listed here, along with an Atlas International Travel policy underwritten by Tokio Marine HCC. I had never heard of Tokio Marine before, but they have an A++ rating by AM Best, so that's a good sign. And a Google search of reviews didn't raise any red flags either.
I was pleased to find that they offered the highest deductible that I'd found so far of $5000. This also made their yearly policy covering up to $500,000 the cheapest as well, at around $920 for the two of us. But of course, even this one had fine print to examine. The policy offered is considered a single trip policy. As such, the coverage ceases the second I cross back into the US. As someone who doesn't exactly know how long my time between visits to the US will last, this didn't seem to be a great option.
I called customer service to clarify if I understood properly, and while they confirmed that I was reading it correctly, they also explained that I can buy a shorter length policy and then continue to extend it while abroad. So I can start with 8 or 9 months and once my future plans are confirmed, I can tailor the policy expiration date to coincide with my return to the States. Further, I also was assured that I would still qualify to purchase another single trip policy when I was leaving again. The more I thought about it the more it made sense to have my coverage cease when I was in the US and pick back up after I left. Otherwise, I'd be paying for a travel policy with non-US coverage that was of no use simply for the convenience of a static renewal date. As such, I decided that this Atlas International Travel policy provides the best mix of price, coverage, and flexibility for my situation.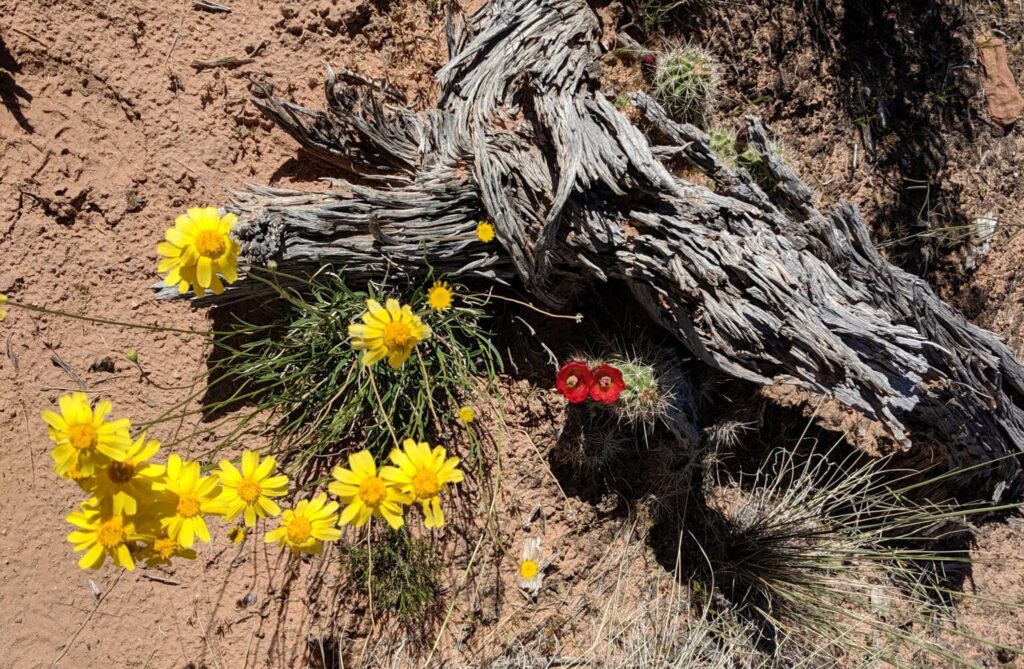 Hopefully this post can help point you in the right direction if you are also in the market for long term travel insurance. Note that while I did link to the companies mentioned, there are no affiliate links in this post, so I have no financial stake in sharing my conclusions. Please keep in mind that these policies are priced based on age, so the amounts above may differ for you if you're older or younger. Also my needs may not match yours, so you could come to a different conclusion in your cost benefit analysis. While boring, I can't stress enough how important it is to read the policy documents as well as simply comparing prices. Happy travels!
If you have another company that works for you, I'd love to hear about it in the comments below. Or maybe you're comfortable going without coverage? Tell me about that too.