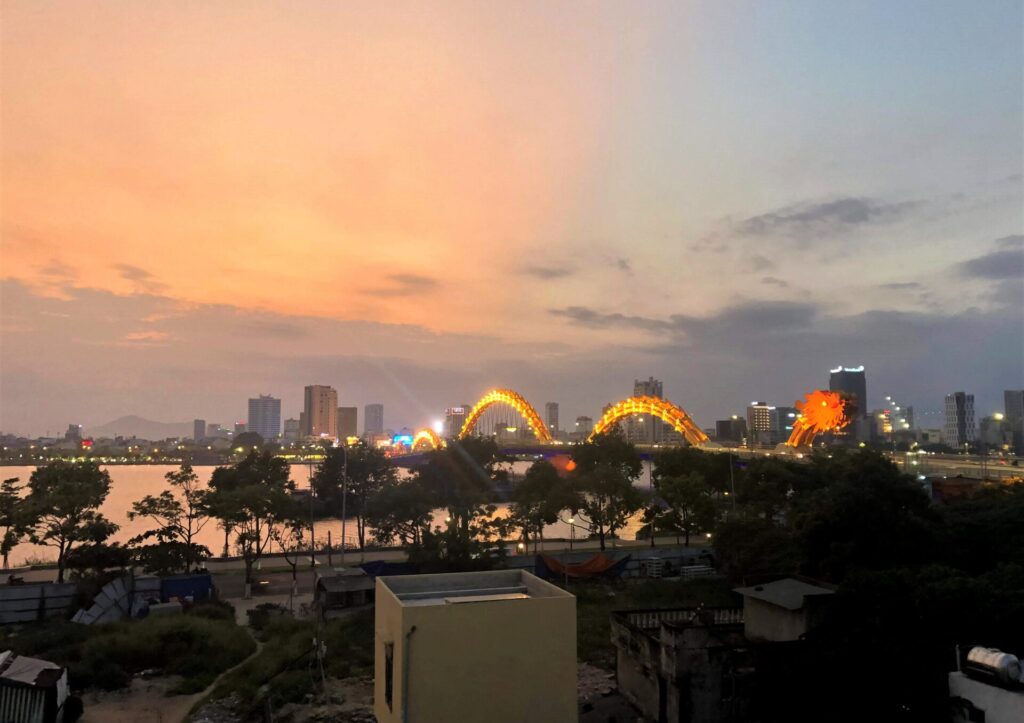 Since April 1, Vietnam has been under lockdown. People are only supposed to leave the house for essential purposes. This allows going to the grocery store, pharmacy, or to work at an essential job, but not much else. Restaurants and malls are closed. Even the beach here in Danang has been roped off to keep people away. Of course everywhere around the world people are sharing a similar experience right now. It seems like stay at home orders have been instituted in most every country.
Naturally, all of this inside time means that our regular schedule and routines are being thrown for a loop. Some of my fellow bloggers have actually been working on their blogs, whereas I have mostly just been dicking around and being unproductive. However I did recently agree to an interview by a fellow nomadic early retiree about how COVID-19 has affected our nomadic lives. The post, which recently appeared on the Nomad Numbers blog, is part of a series in which he is interviewing other full time travelers about their experiences. I link to it below.
I have been following Mr. Nomad Numbers (his moniker since he blogs anonymously) and his wife's travels very closely as they arrived in Taipei on March 17. This was the exact day that Taiwan's forced quarantine measures were announced. In a wild bit of timing, the restrictions were implemented while they were in the air from Indonesia. So that meant that when their plane landed, they were offered a choice of a 2 week isolation or being denied entry and put on a return flight.
They chose to stay and were then self-quarantined to their rented Airbnb apartment. Taiwan had a government official check on them often, both in person and electronically. Their phones were monitored using location tracking to help ensure that they were respecting the quarantine orders and not leaving the house. What followed were 14 consecutive days of staying indoors full time. They were able to order groceries online, along with regular restaurant delivery, so they didn't starve, but they were not allowed to leave the house for any reason.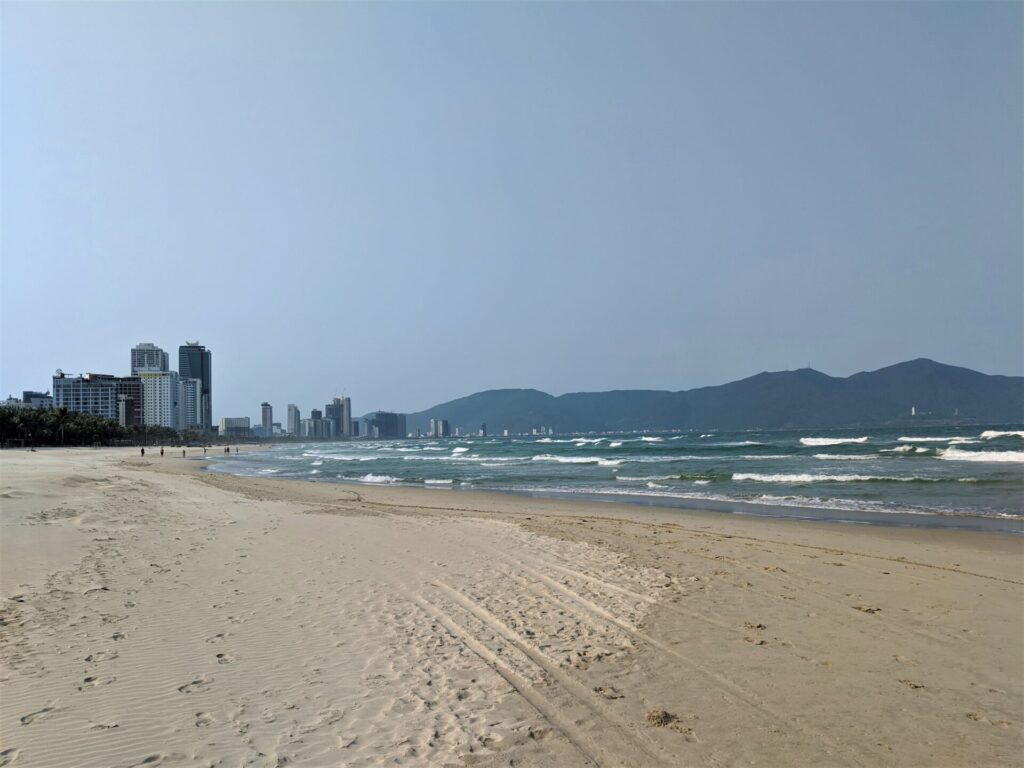 If you've been following our story, you'll remember that Katie and I had flights booked to Taipei arriving one day after the Nomad Numbers did. However, we cancelled those flights the day before our departure due to the uncertainty around the newly announced quarantine. As you can imagine, I was very interested in the quarantine procedures because if the announcement came one day later, it could've been us.
The interview is a short summary of the timeline from when we were first introduced to the coronavirus to where we are now. I have written about some of this before, but this version is more distilled. You can click here to read it.
That's not the only place I've appeared around the web recently because Mr. Nomad Numbers is not the only blogger taking advantage of this extra time. I was also asked a few questions by Marco at NomadicFire.com for a compilation piece he was putting together. His latest post has 15 different perspectives on what it was like being abroad when COVID-19 turned into a crisis. His piece is much longer and my contribution is a lot smaller by comparison. It was quite interesting reading about other peoples' thought process when deciding between staying put and heading home. Since we had to make a similar decision that carried major consequences, it hit close to home. Click here to read that one.
These were actually the second and third interviews I've done since becoming a blog writer. The first one was much longer and recorded as a live conversation back in October 2019. It was published as a youtube video. I'm compiling all of these appearances around the web on my Media page. This way I can keep track of how famous I get.
I hope you enjoy those posts. Honestly, I haven't had a lot of writing inspiration lately. Luckily these other bloggers were there to pick up the slack. It's a lot easier to answer questions than it is to come up with something from scratch. I'm quite used to the topics coming naturally, since I just write about what we're doing in the place we're visiting. Now that we're not visiting anywhere new for the foreseeable future, I'm finding it more difficult.
So if you're reading this and you have any burning questions for what life is like or how it's different, maybe you can drop me some inspiration in the comments. I'm only half joking, unlike above where I talk about getting famous. That's a full joke.
I hope all of you are maintaining your sanity during your stays at home or staying safe if you cannot. Hang in there.