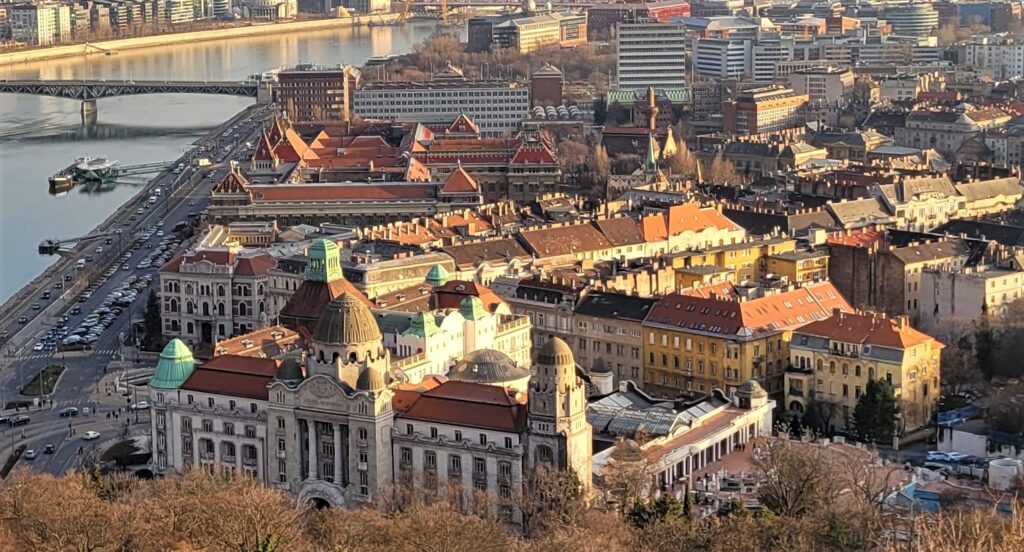 Budapest is a gorgeous city filled with lots of impressive architecture. We often find ourselves walking around in a state of awe, mouths half agape. There are cool old buildings just about everywhere we turn. And most of them have been well-cared for, so they still look how I imagine they must have when they were built.
Fair warning, this post is presented by an architectural novice. I don't really know the difference between gothic, renaissance, or Baroque architecture. I do know what a flying buttress is, but that's about the extent of my technical knowledge. But I like admiring and taking pictures of interesting buildings, so hopefully that's enough. What follows are the architectural highlights of Budapest according to my personal taste.
While many European cities are dotted with exquisite buildings, Budapest is the only one that I've found that arranges roof shingles in decorative patterns. This only adds to the fun vibe that these impressive structures present. It's not everywhere, but some churches, schools, and public market buildings have decided that a detailed facade is not enough.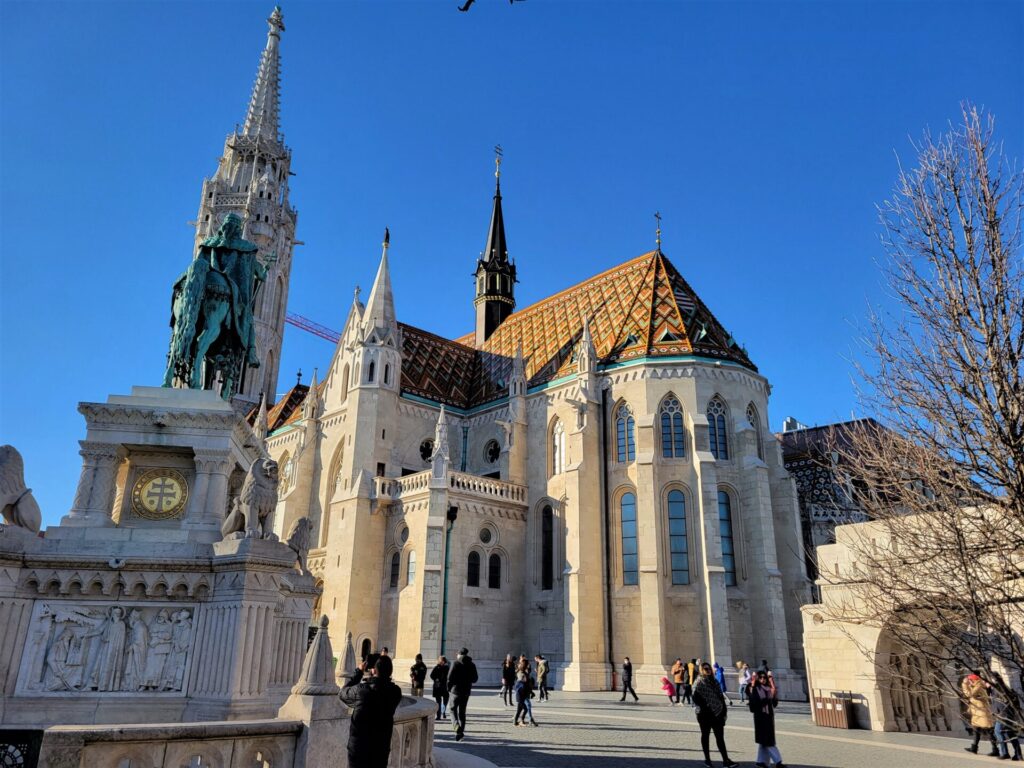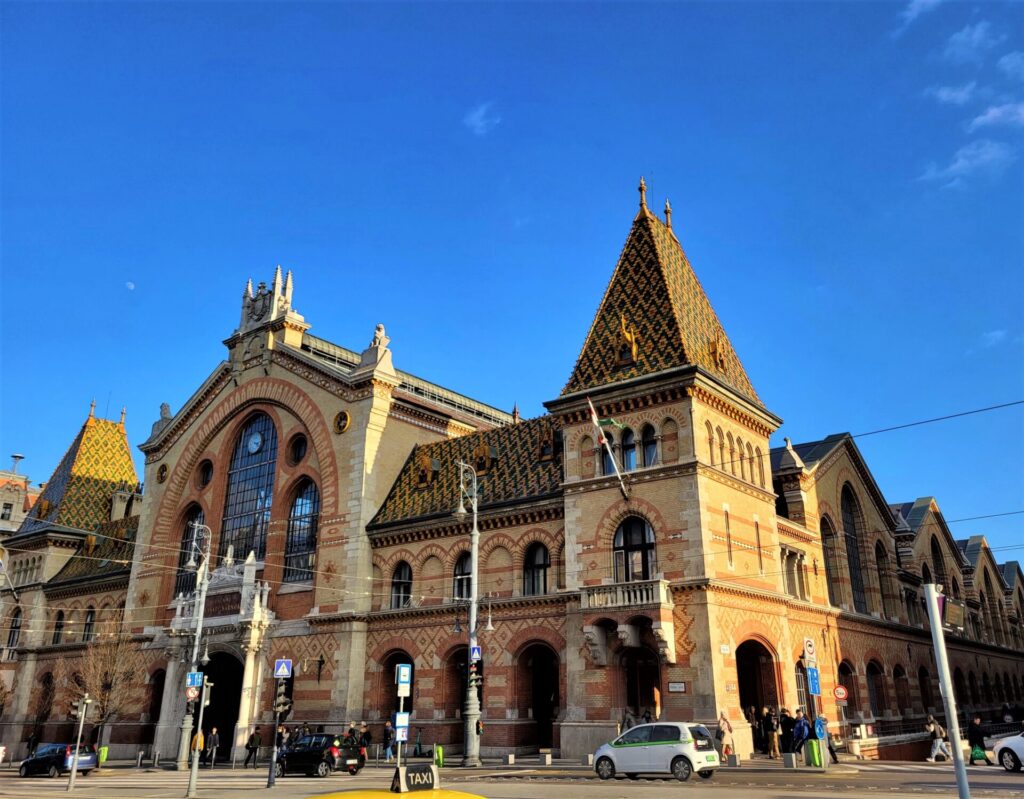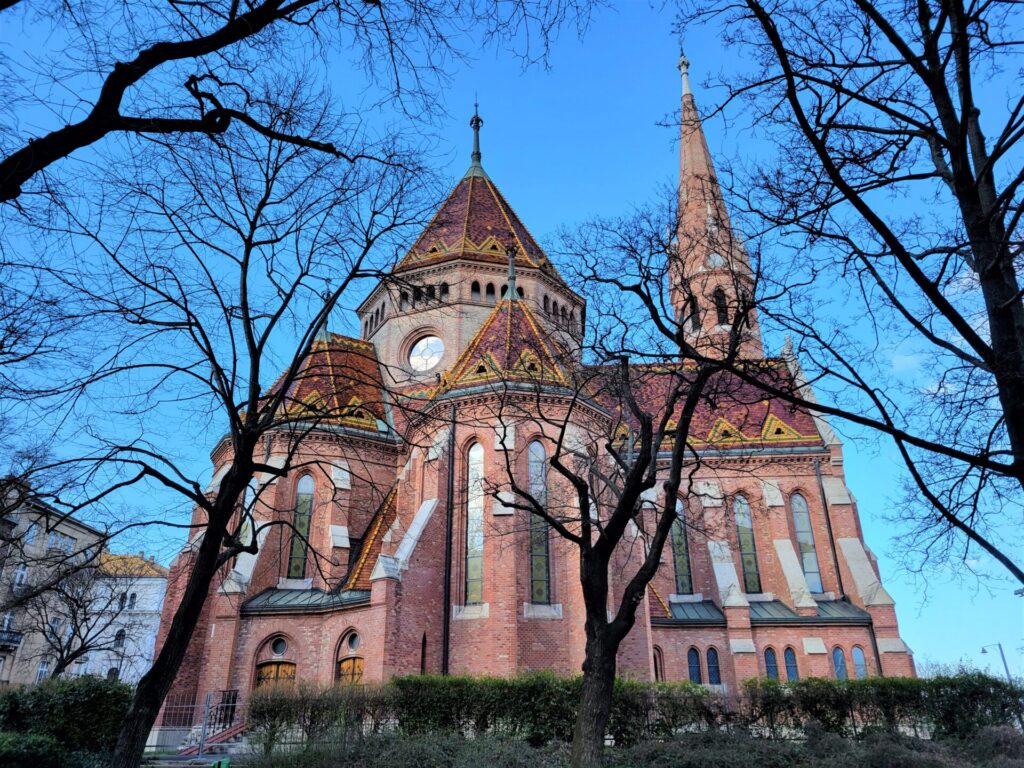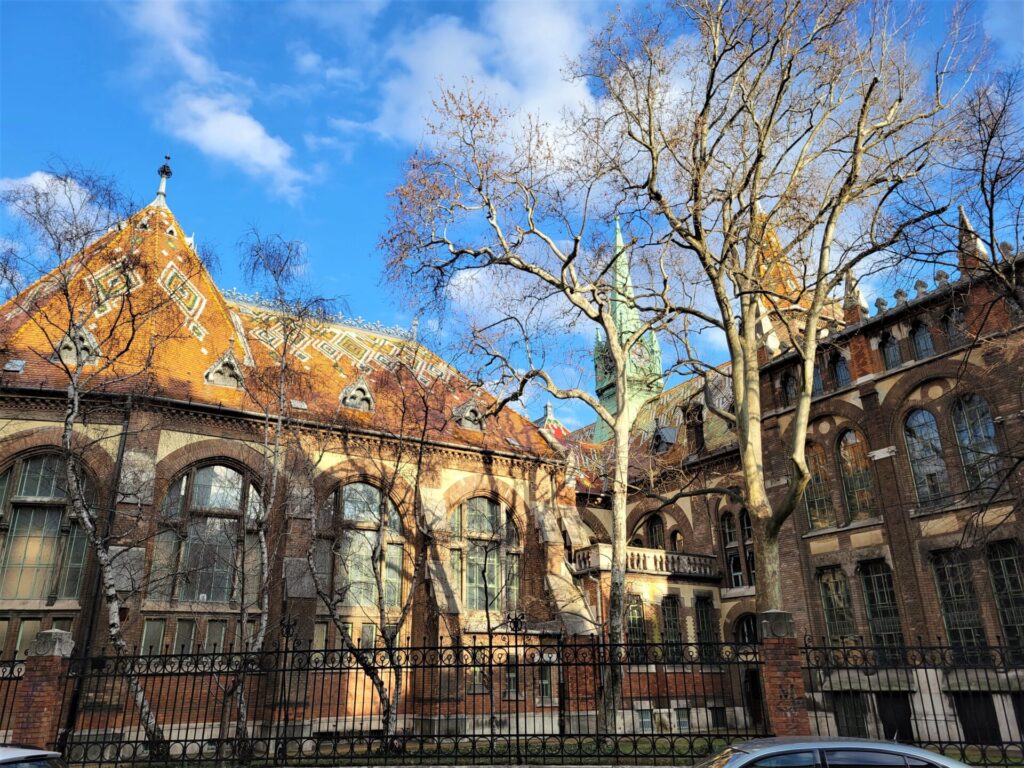 While the decorative roofs are somewhat rare, the amazing buildings are simply everywhere. Especially in the downtown area, they just come one after another seemingly without end. It's a real treat to walk around everyday. It's another in the long list of reasons that Budapest is an easy city to love.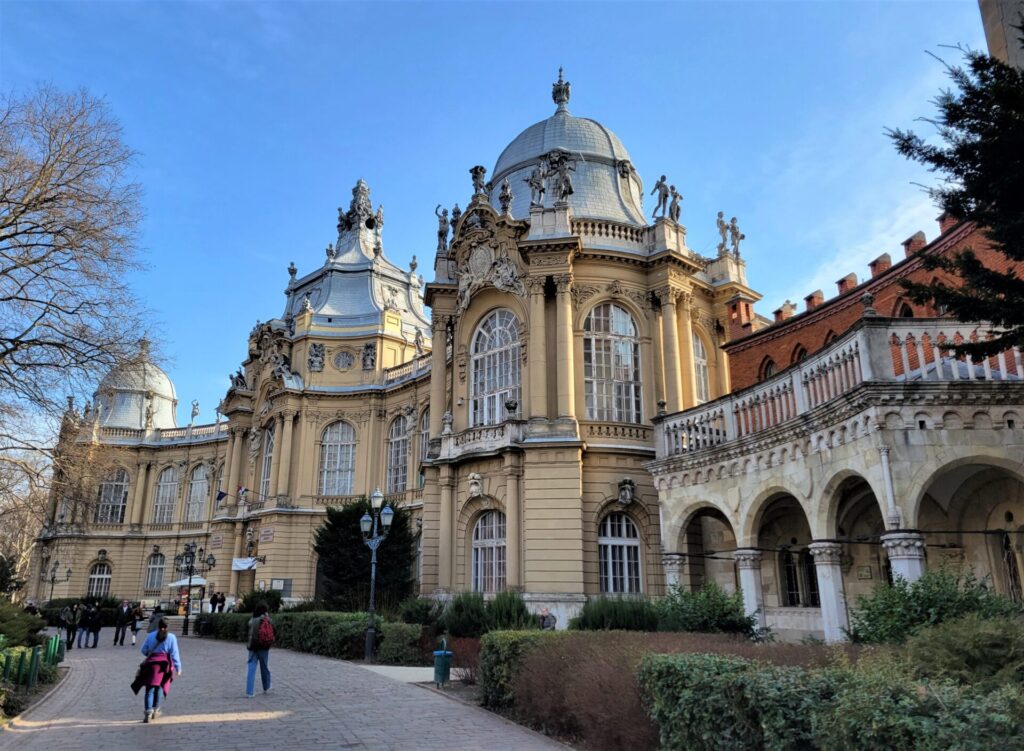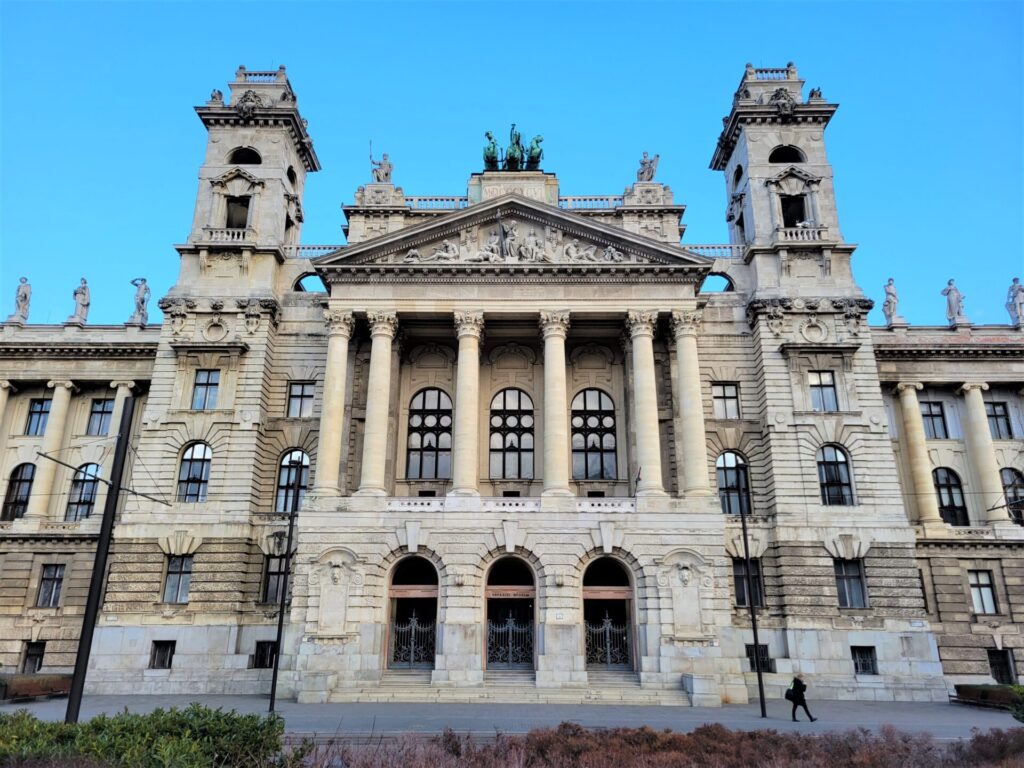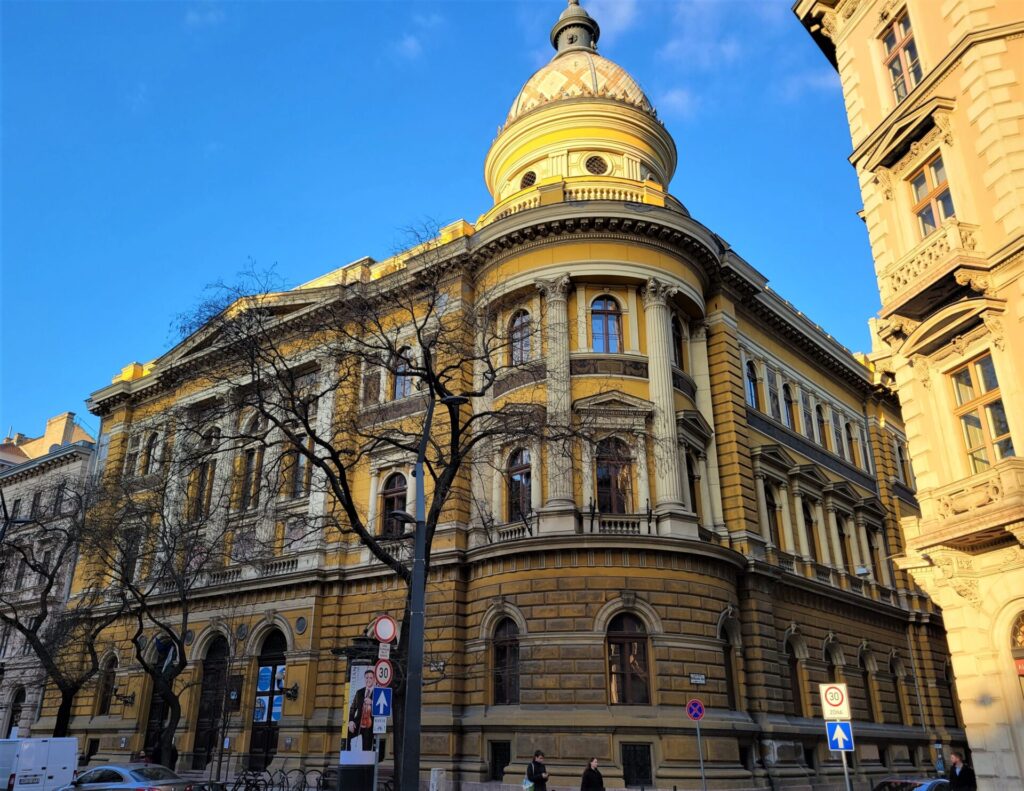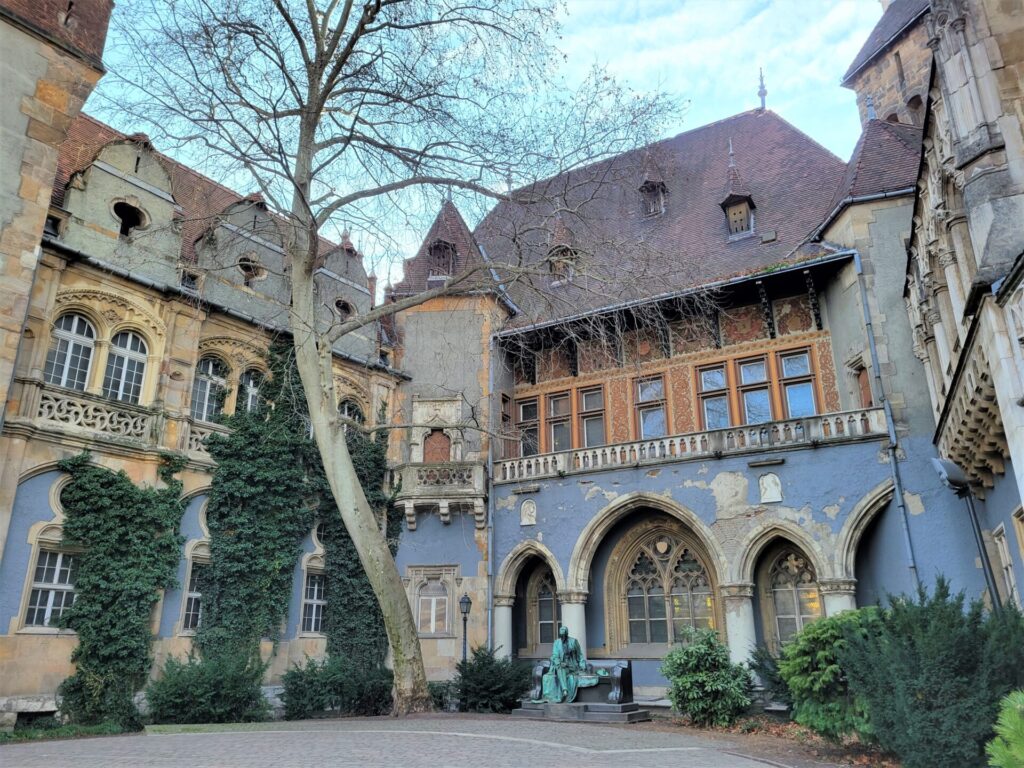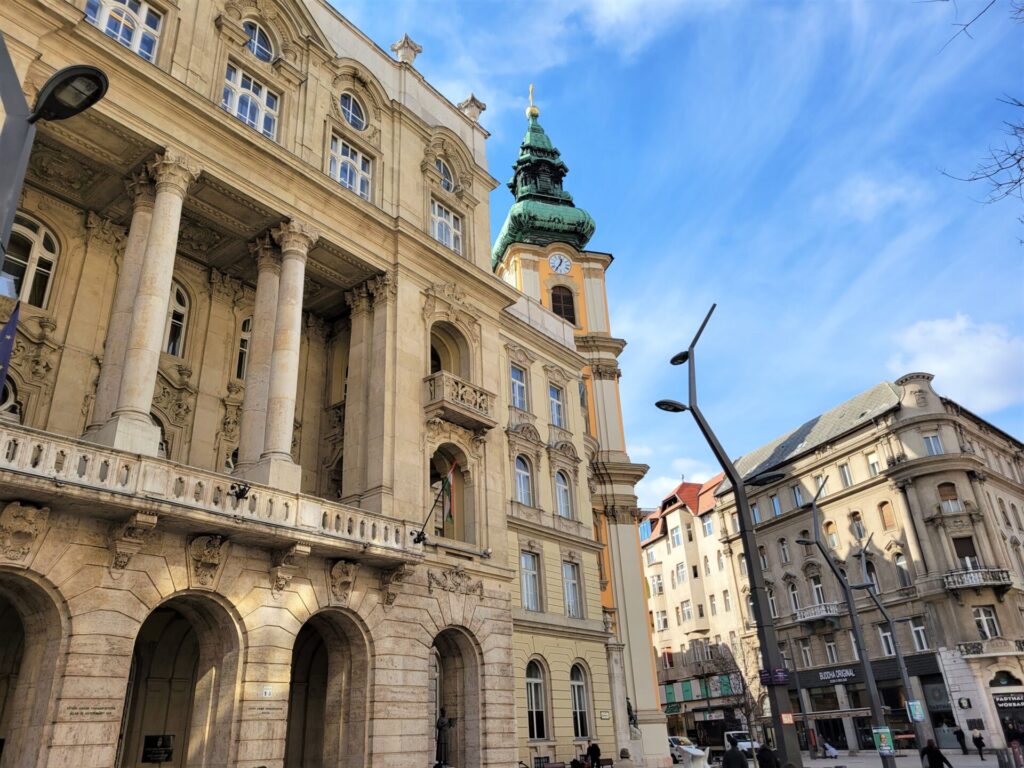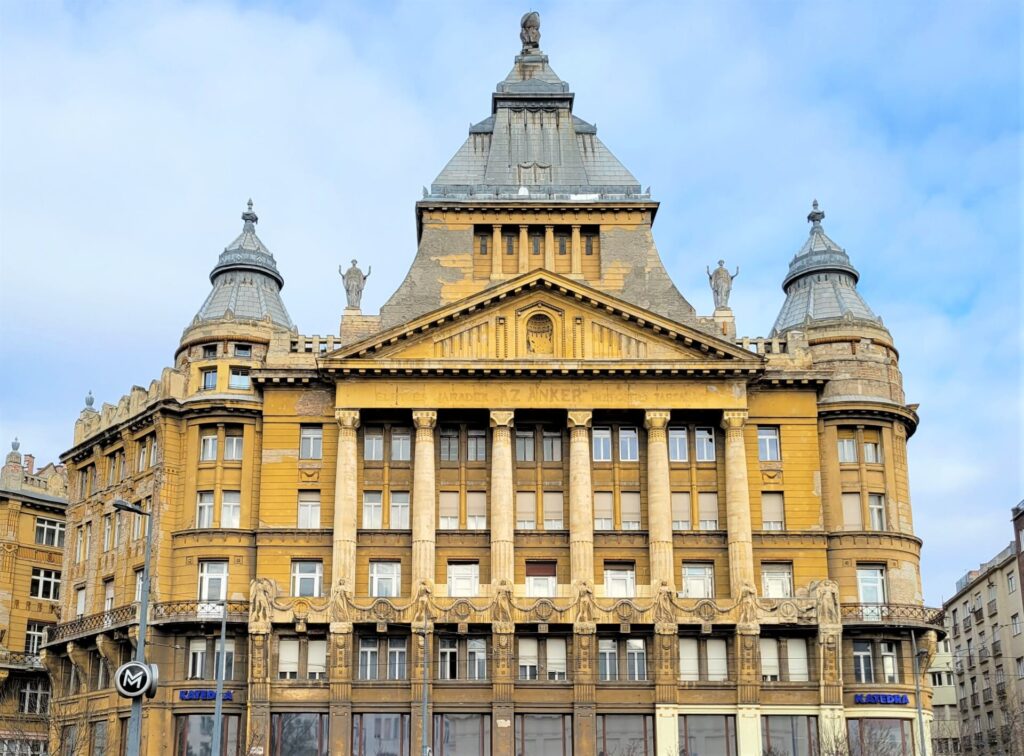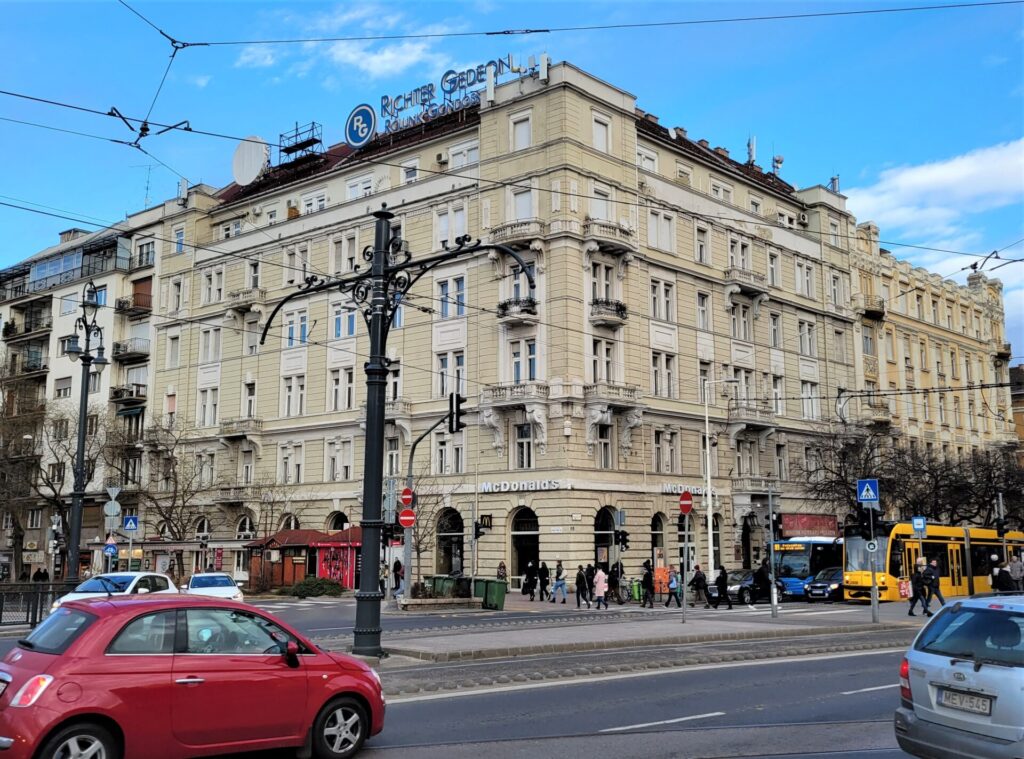 As much as I enjoy the official buildings housing museums, government offices, or cathedrals, I really get a kick out of finding cool apartment buildings. These probably aren't as grand, but I'm almost always just as impressed. I think it's because I can imagine myself living there. The splendor feels accessible and within reach.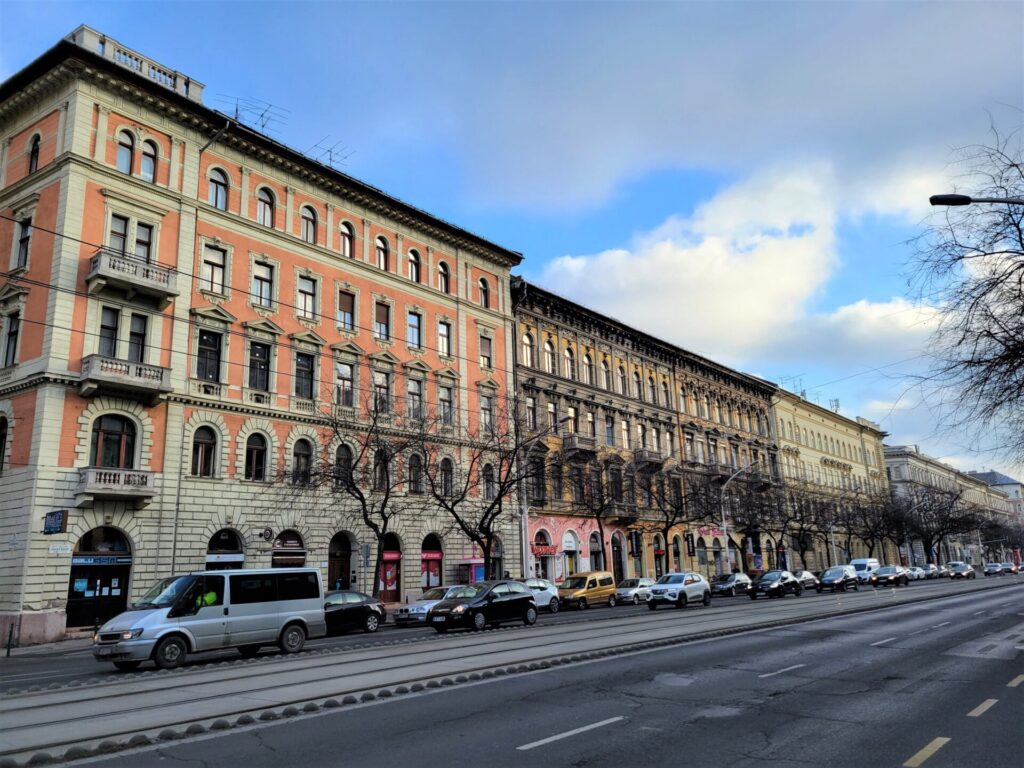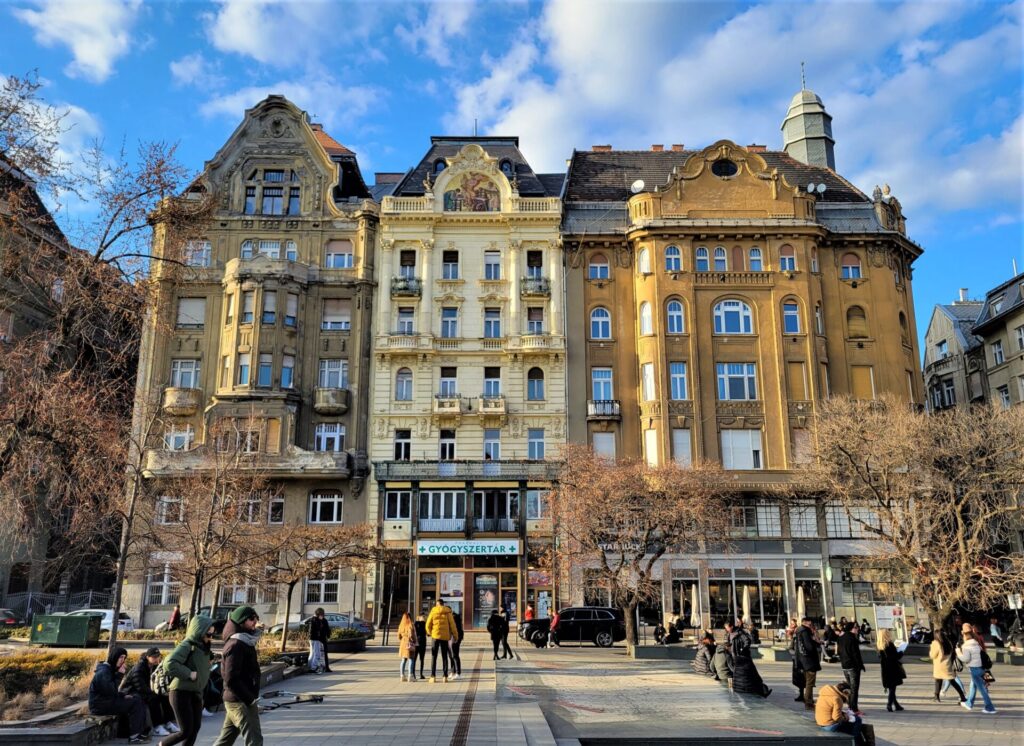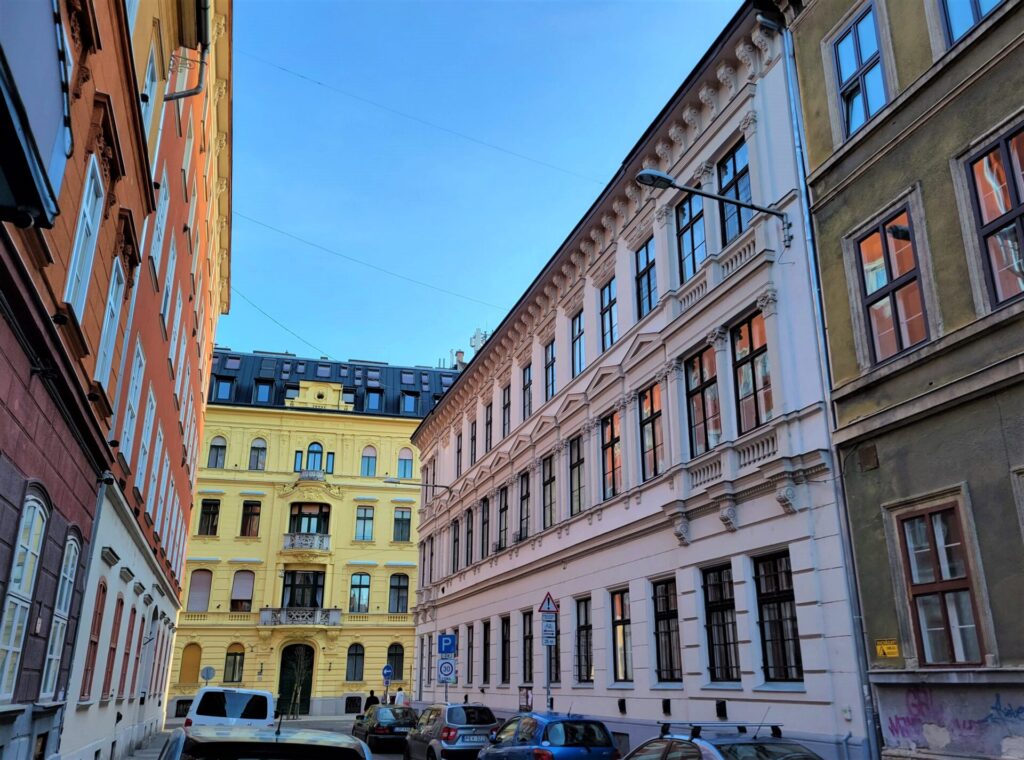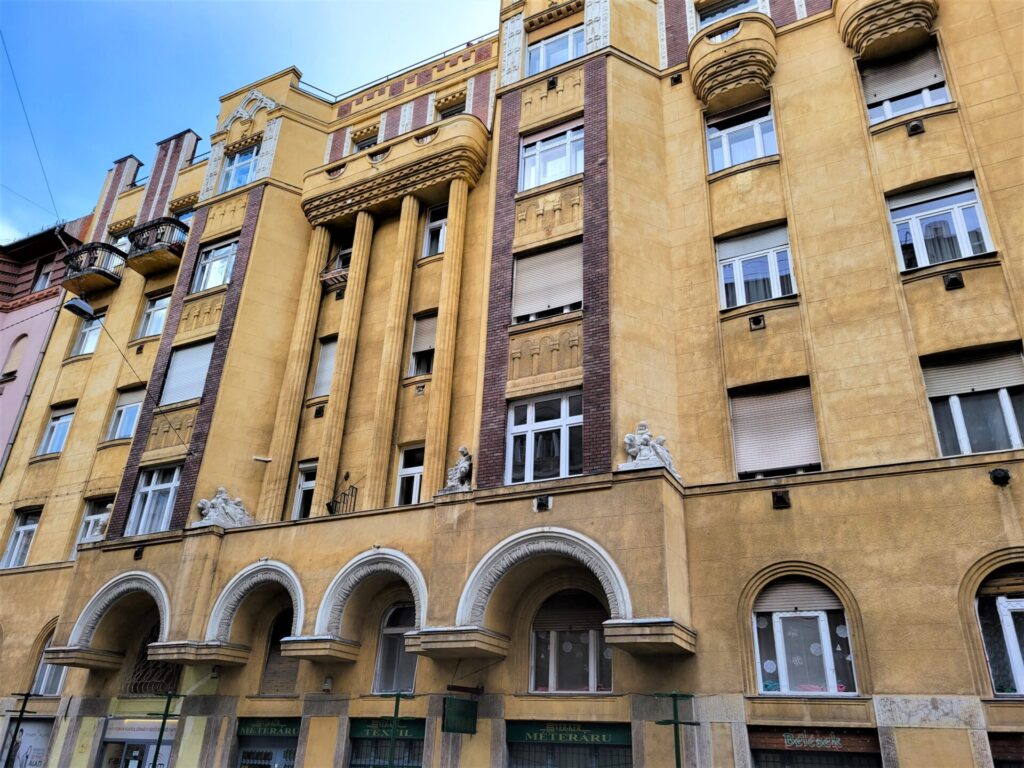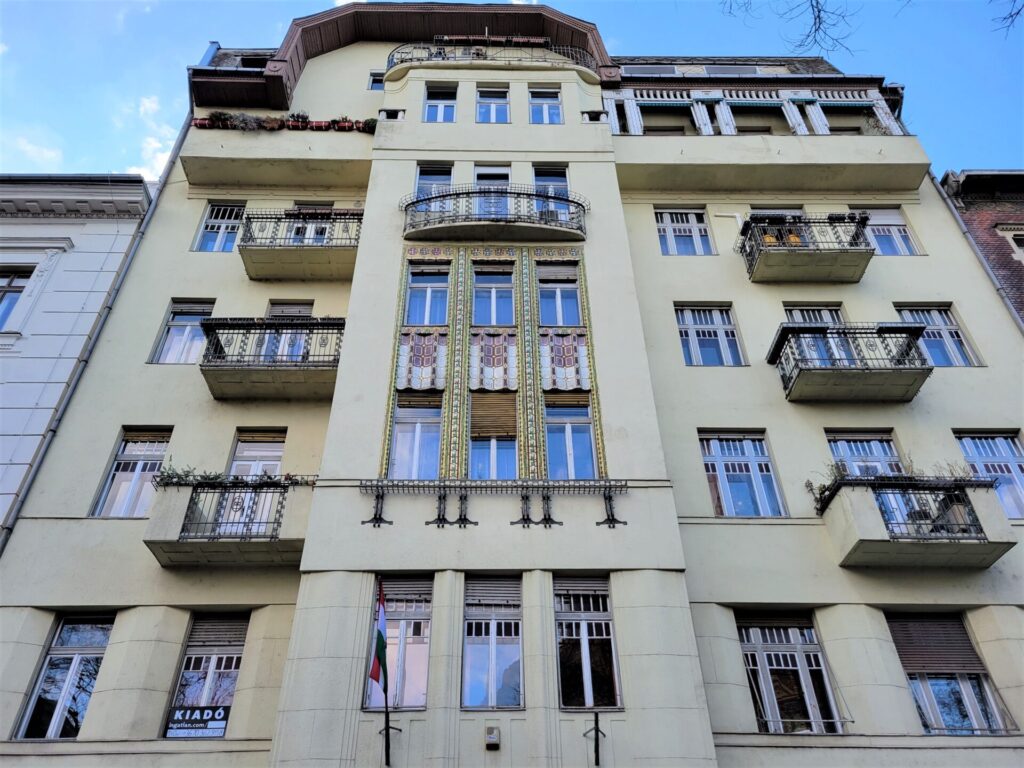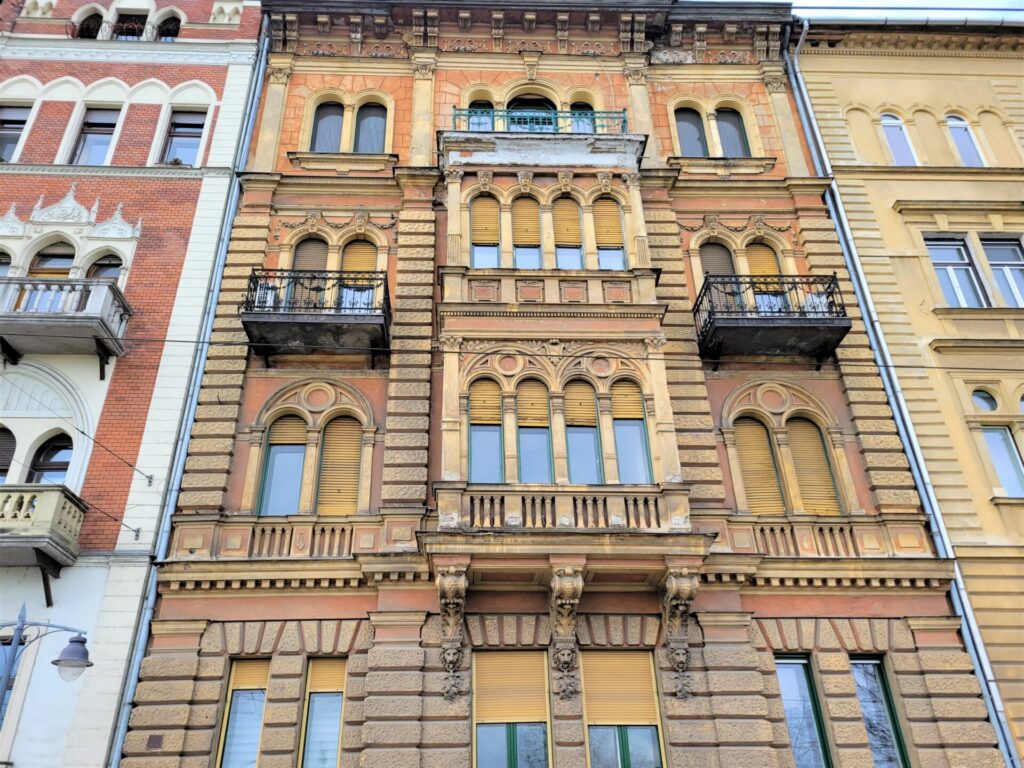 Of course, no Budapest architectural summary would be complete without Parliament. The immaculately detailed house of government sitting on the banks of the Danube is one of the most impressive structures in the world. From any vantage point, whether that's across the river or 10 feet from it, it's impossible not to marvel at its grandeur. We love this building!