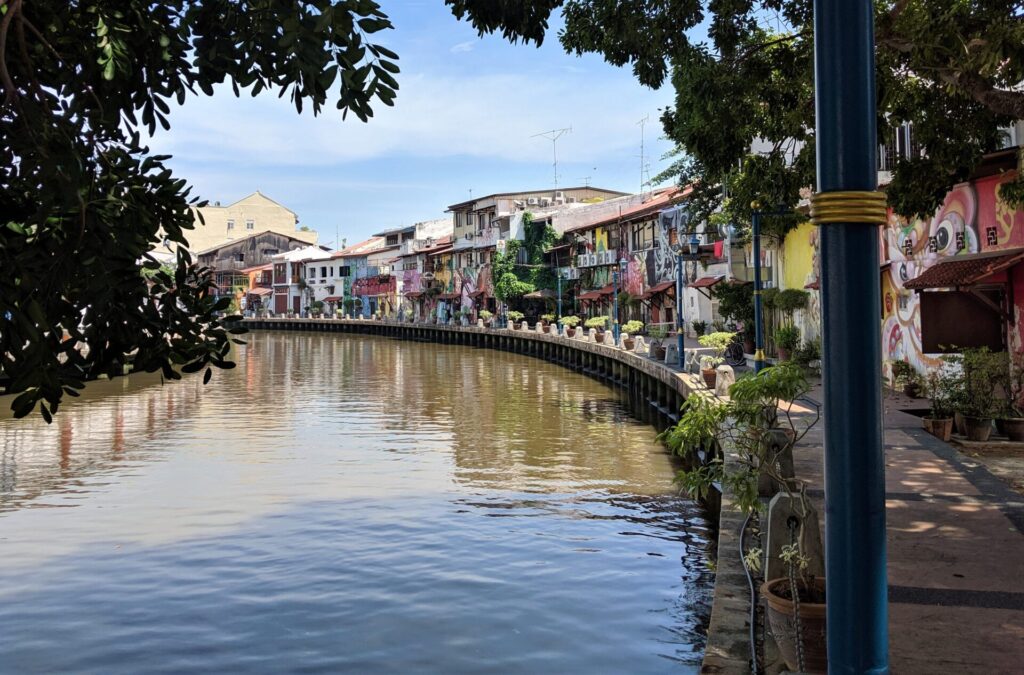 On each side of the river that meanders through downtown Malacca is a nice walking path. Scattered amongst the cafes, restaurants, and street art that adorn this walkway are signs with public service announcements. These offer encouragement for people to be healthy and active by touting the benefits of walking. I've learned that by walking only a few times a week, I can avoid diabetes, heart disease, and even mental decline. While the claims made by these banners might be a bit overstated, they serve as a good reminder to continue to take care of my health. After all, I'm not on vacation here. This is my regular life, and while it may be exotic, it still comes with all of the same requirements for healthy living. It had been 6 months since my last dental checkup, so I booked an appointment for my first cleaning while living abroad.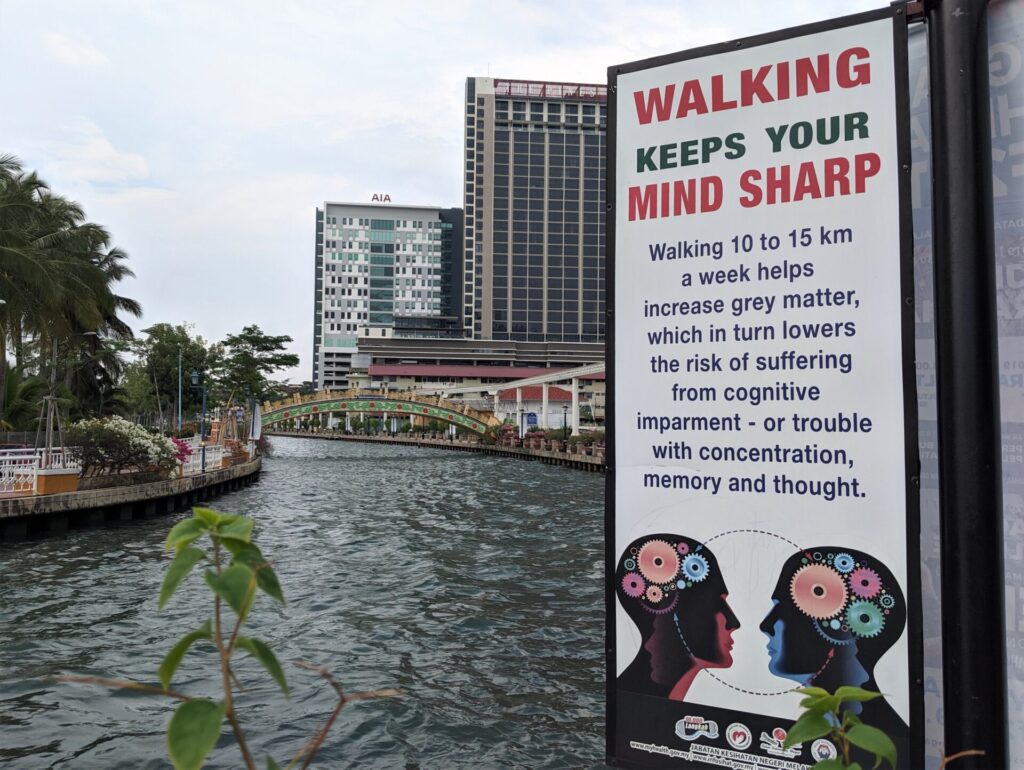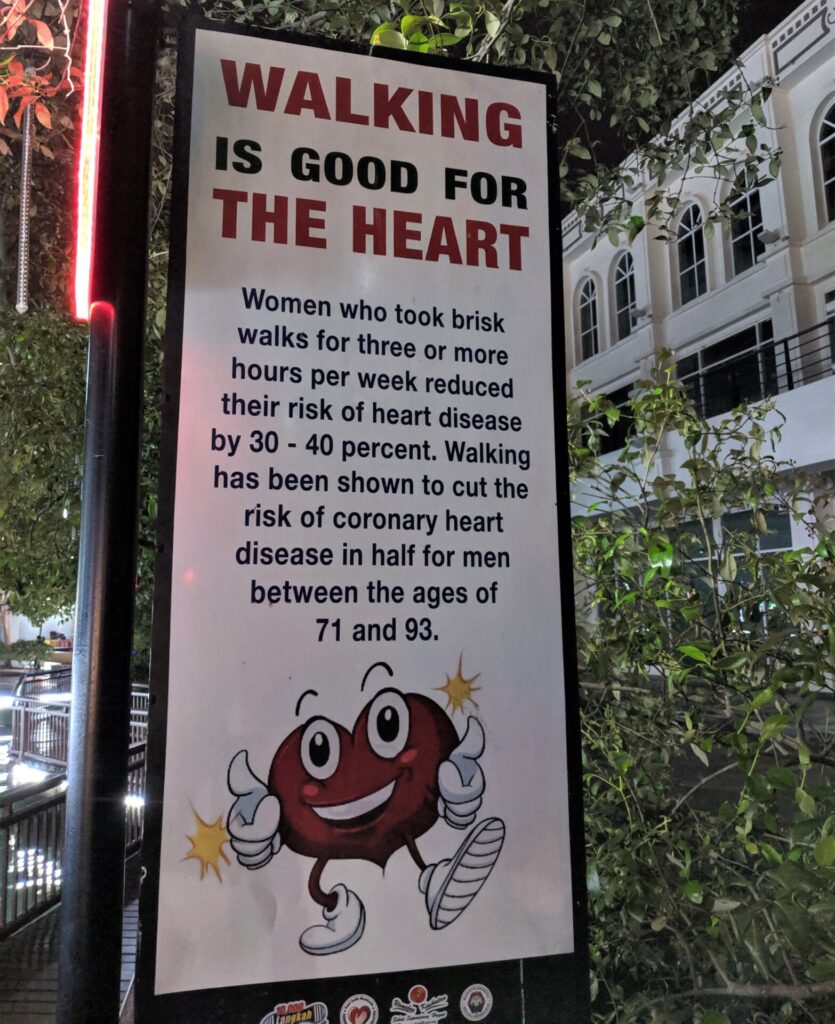 Let me back up a bit. First I had to actually find a dentist from which to book an appointment. This isn't like back at home where I can search for providers through my insurance website. I also don't have any coworkers or friends that I can ask for recommendations. Instead, I turned to my main source of information when in a foreign land: Google. This resulted in a dozen or so dental offices to choose from, and Katie and I spent a couple of hours reading through reviews before making a decision. Our main objective was to find the nicest and most modern practice, within walking distance if possible. Unlike most things in our lives, price was not really a consideration. This is not an area where we were worried about saving a few bucks. We settled on the Teng & Ho Dental Clinic which happened to only be a 15 minute walk from our apartment.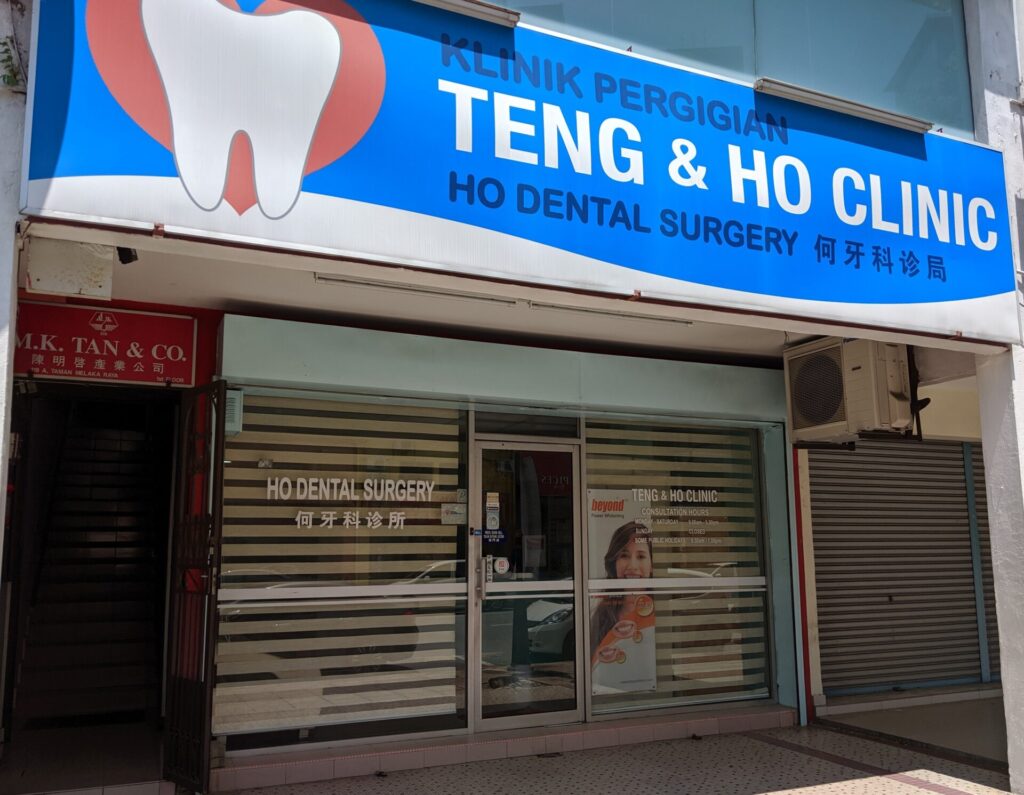 We strolled over near the end of a work day to check it out in person. The waiting area looked similar to any other dentist office that I've seen recently, minus the stacks of magazines. It was clean and there were brochures on dental procedures. The receptionist was friendly and like nearly everyone else in Malaysia, spoke excellent English. We asked if they did routine cleanings and she seemed slightly worried, as if we were there right at that moment to get our teeth cleaned. After we assured her that we only wanted to make an appointment for later, she told us that we could come back at 9:00am the next day. Then it was our turn to balk. We made an appointment for 2:00pm instead.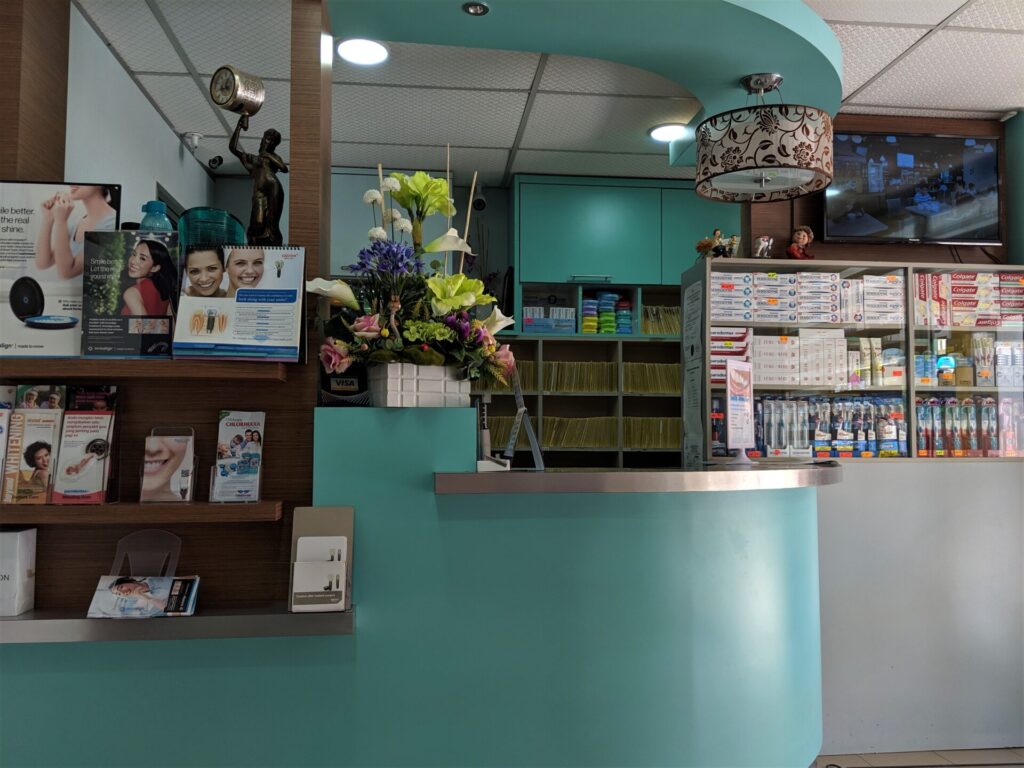 Promptly at 2:00pm the next day, I was called to the back of the office. Like the waiting area, the procedural room looked similar to any I've been to in the United States. My dentist greeted me and confirmed that I was there for a routine cleaning. Then I leaned back in the chair, opened my mouth, and he got down to business. While scraping the plaque off of my teeth, he repeatedly paused to make sure I was still comfortable or ask if I needed a break. He would also constantly announce what he was going to do so that I knew exactly what to expect. "Next I'm going to clean the outside of your bottom teeth." His communication skills were not the only thing that were top notch. My dentist's technique was great as well. It was probably the most gentle cleaning I've ever received and at no point did I experience any pain.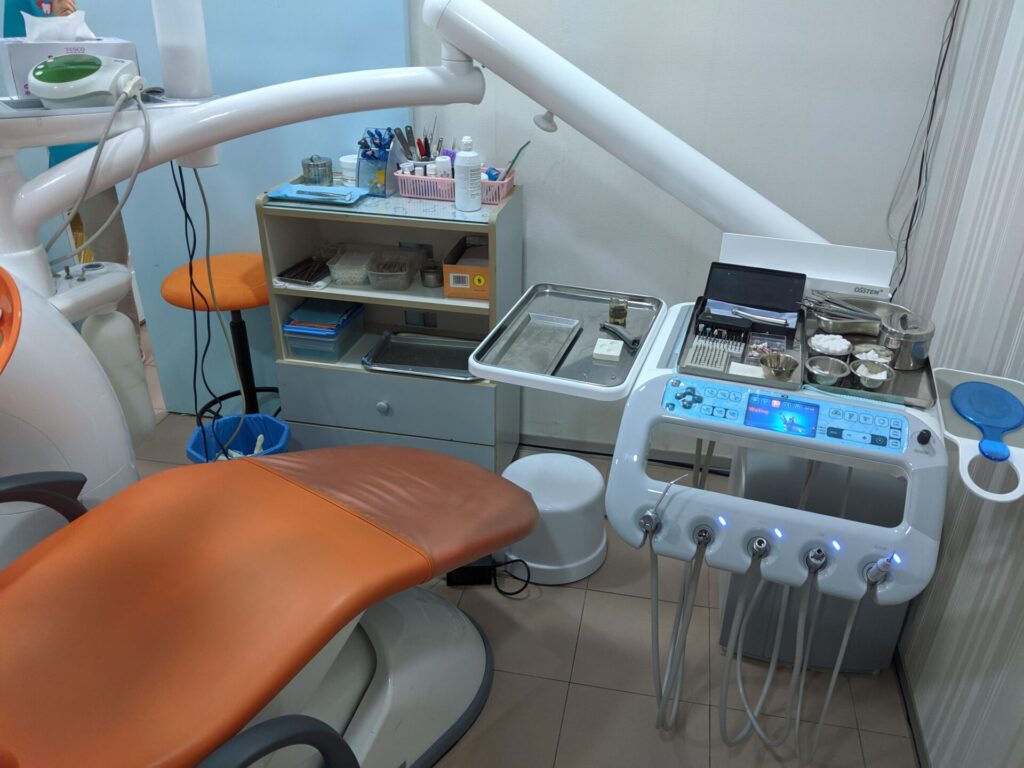 Even though he was probably aware that this was a one time service and I'd never end up being a repeat customer, I felt like I still received first class treatment. After the cleaning and polishing, he even went so far as to critique my brushing habits. My dentist explained that I need to be more careful when brushing near the gumline and how being too forceful can cause my gums to recede. This lecture made me feel right at home.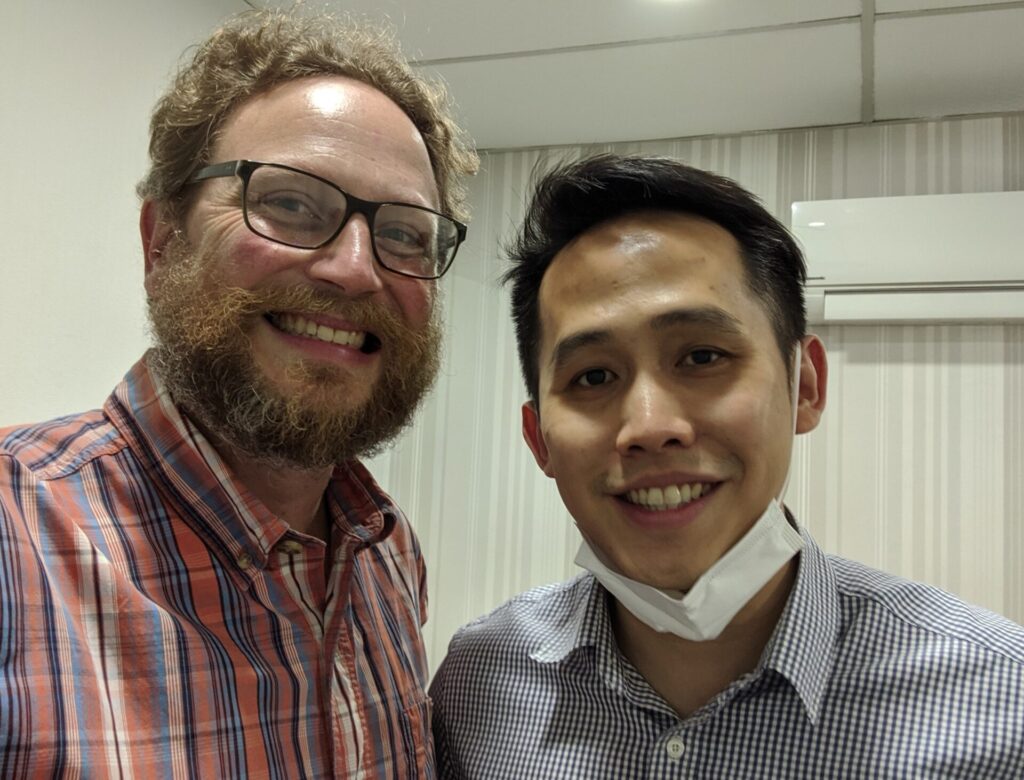 The whole process really could not have gone any better. Katie felt the same way even though she saw a different dentist. Naturally, we were both a bit nervous to have this cleaning done in a foreign land, but there was no reason for that. Both of us were very happy with our cleanings and everything we experienced was modern and professional. Getting our teeth cleaned at the Teng & Ho dental clinic felt very similar to any dental experience at home, aside from one major difference. Our bill was only $20 each.