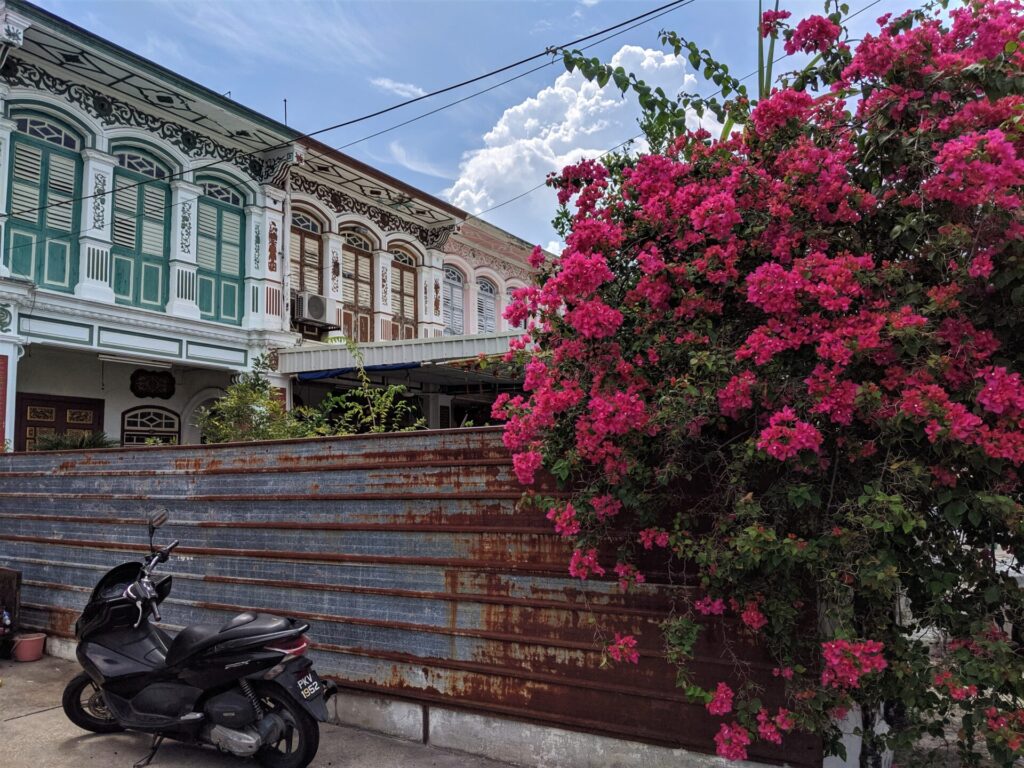 Since our travels have no defined end date, it's not always easy to decide how long to stay in one spot. Being able to take our time and thoroughly explore our destination is one of the best parts of slow travel. It's a luxury that we rarely experienced during our working years and we don't want to take it for granted. Conversely, staying too long in any one area means that we could end up bored. After all, not every place has a lot to see or do. One of the easiest solutions to keep things fresh and interesting is to simply change locations. The first few days in a new spot are always exciting. But even for us globetrotters, the actual act of travel is still no fun. So how do we strike the proper balance?
For the first few months of our early retirement adventure, we had been staying at each destination for about 2 weeks. That seemed like the sweet spot and matched our longest chunk of time away from work in our previous life. Naturally it varies based on the size of the city, but 2 weeks generally offers enough time to become familiar with a place but not enough time to run out of things to do. For now though, we've decided it's not long enough. We want to try moving slower and staying longer. There were multiple factors that helped us come to this realization.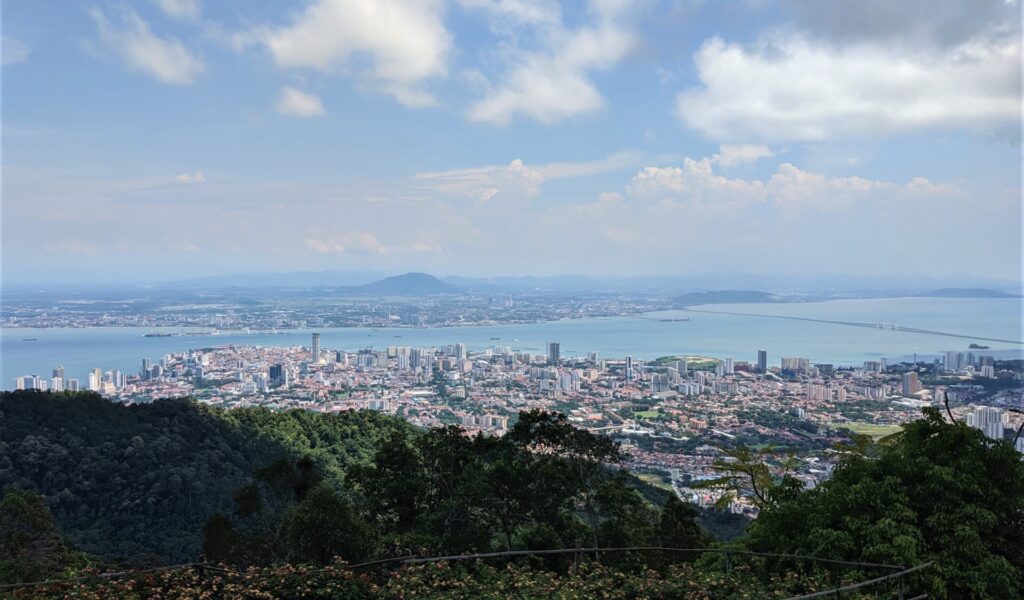 Location Size
We're going to be staying in cities for the foreseeable future. We have now booked month-long stays covering 4 consecutive months. While I'm not sure that I would want to stay for a whole month on a small island like Koh Phangan, larger cities offer lots more to see and do. They have more museums and tourist attractions. There are always interesting neighborhoods to explore. And of course they have many more markets, restaurants, bakeries, and food stands.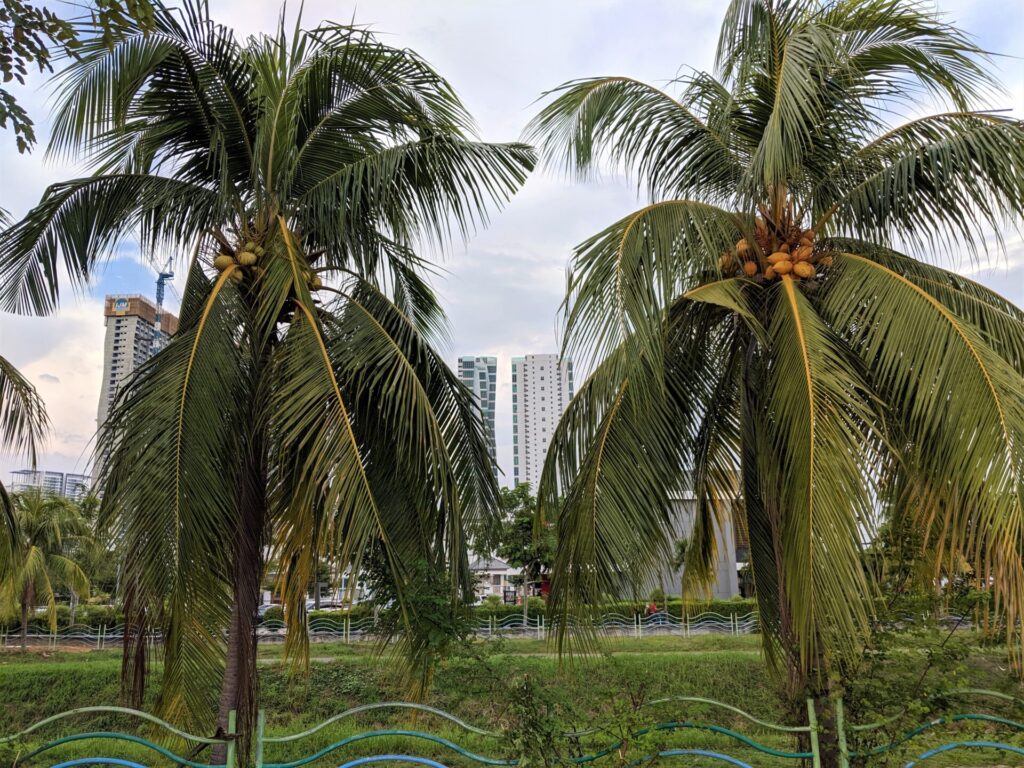 Cheaper Prices
Many of the apartments on Airbnb offer a pretty substantial discount when staying for a whole month. In some cases it's over 50% cheaper compared to the weekly price. For example, our first month long stay in Penang (where we are right now) is only $514. Our previous low water mark was $663 for a month in Cambodia, split between Siem Reap and Phnom Penh. Not only does it cost less, this Penang apartment is larger and nicer than either of those. It was simply too good of a deal to pass up. And that's not even the cheapest one. After we leave Penang, we're headed to Malacca where we're paying only $367 for the month!
Moving around less also saves on airfare and other transportation costs. Especially when flying, the ticket price is only the beginning. There are always additional costs like getting to and from the airport, checked baggage fees, and overpriced food and drink. It seems like travel days are never cheap. Some of these costs can be mitigated, but there's always going to be something extra.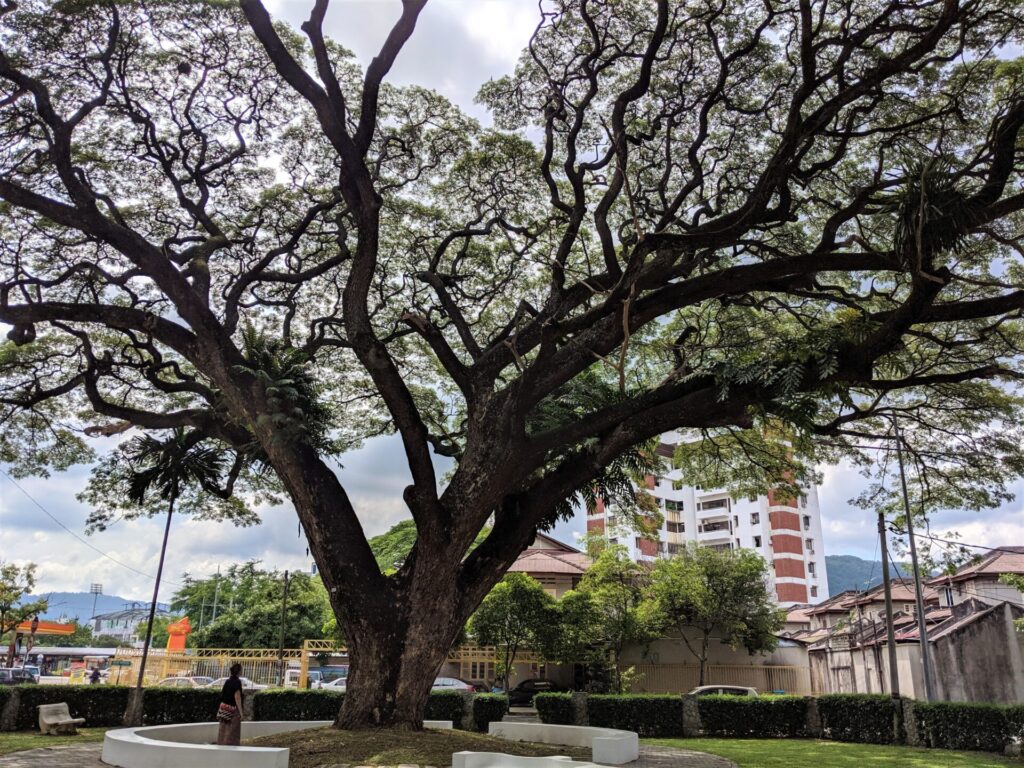 Our Spending Budget
While I'm sure it would be nice to not think about costs, price is still a major factor in our choices. We did not retire with enough money to spend all of our time in Rome or Aruba or Tokyo. This was a conscious decision. We could've worked a few more years to give ourselves a larger spending budget. Instead, we decided that continuing to punch the clock for another thousand days was less desirable than continuing to live frugally.
Now that we're on the road, it honestly doesn't feel like much of a sacrifice. This is one of the reasons we decided to start in Southeast Asia. We are living the good life even while spending a comparatively low amount of money. It's possible we'll become less price conscious later on, but we're waiting until we weather our first recession as retirees. At that point, we'll reassess and see if it makes sense to start adding in more Western Europe and other pricier destinations or stick with cheaper ones. For now though, we're happy to take advantage of the cost savings.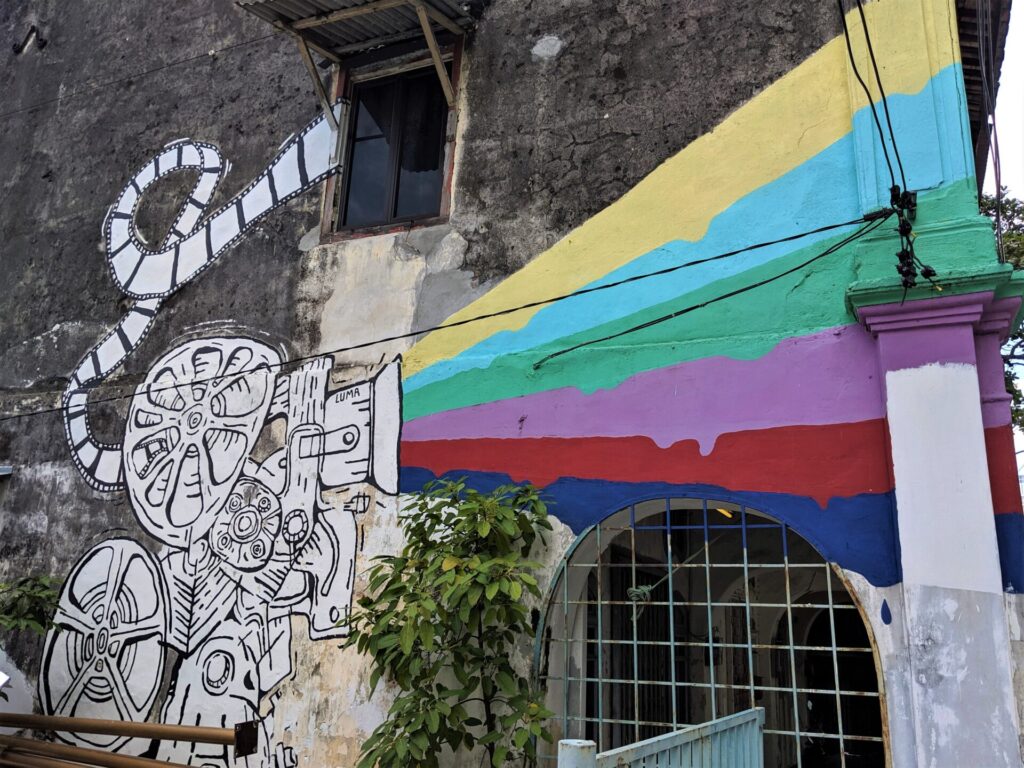 Visa Restrictions
Another reason that Malaysia is an ideal place to slow down is that US tourists are allowed a visa free visit of 90 days. This is one of the most generous policies in all of Southeast Asia. When we only get 30 days in places like Cambodia, it almost feels like a waste to spend our entire time in one location. But knowing that we can stay for almost 3 months, it gives us the confidence that we'll still be able to enjoy multiple locations even with a long stay in each.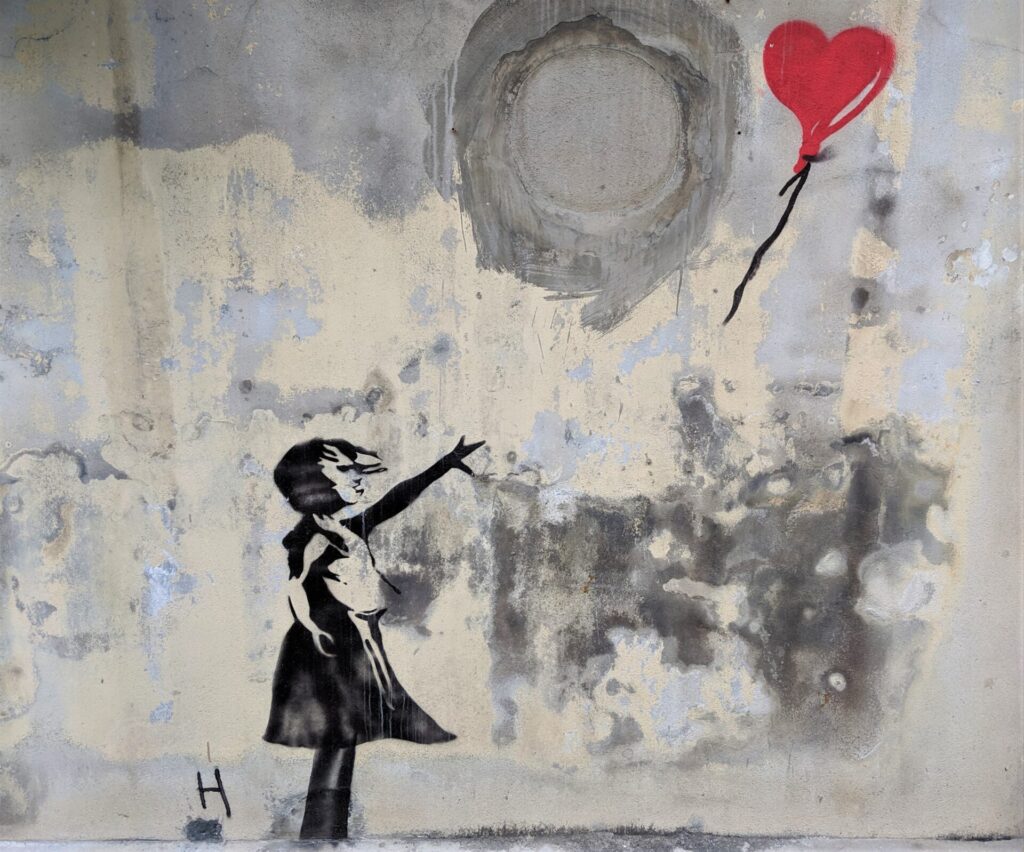 Familiarity
In every place we stay, it takes a bit of time to familiarize ourselves with the local area and get a feel for it. I enjoy having a favorite vendor or two at the farmers market. I like being able to navigate without constantly checking a map. If I find a street food stand or bakery that was delicious, I want to be able to return. All of these things are only enhanced with more time to spend in a location.
While we are taking a risk that we become familiar with another bad neighbor or have a long unpleasant stay, I'm not super worried about that. With practice, we're getting better at choosing an Airbnb that fits our needs. If we happen to get into a living situation that's not fun, we'll just leave. We're saving enough money by booking these month-long stays that we can afford to abandon any place after a week or two and still come out ahead.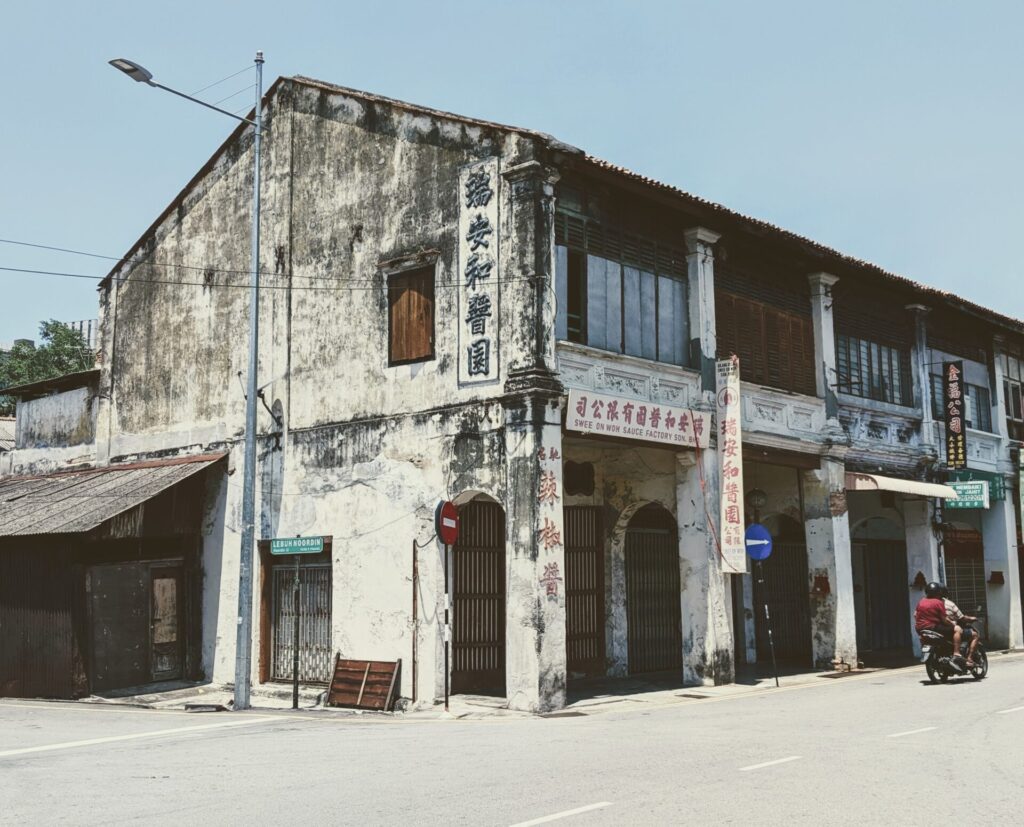 All of these factors really boil down to something simpler. Aside from our stay in Phnom Penh, when it came time to leave our previous stops, we wished we had booked a longer stay. Maybe we're still in the world travel honeymoon phase, but we are falling in love with lots of aspects of our new world. And considering how much fun we are having in Penang during our first month-long stay, our decision could not have been timed any better.