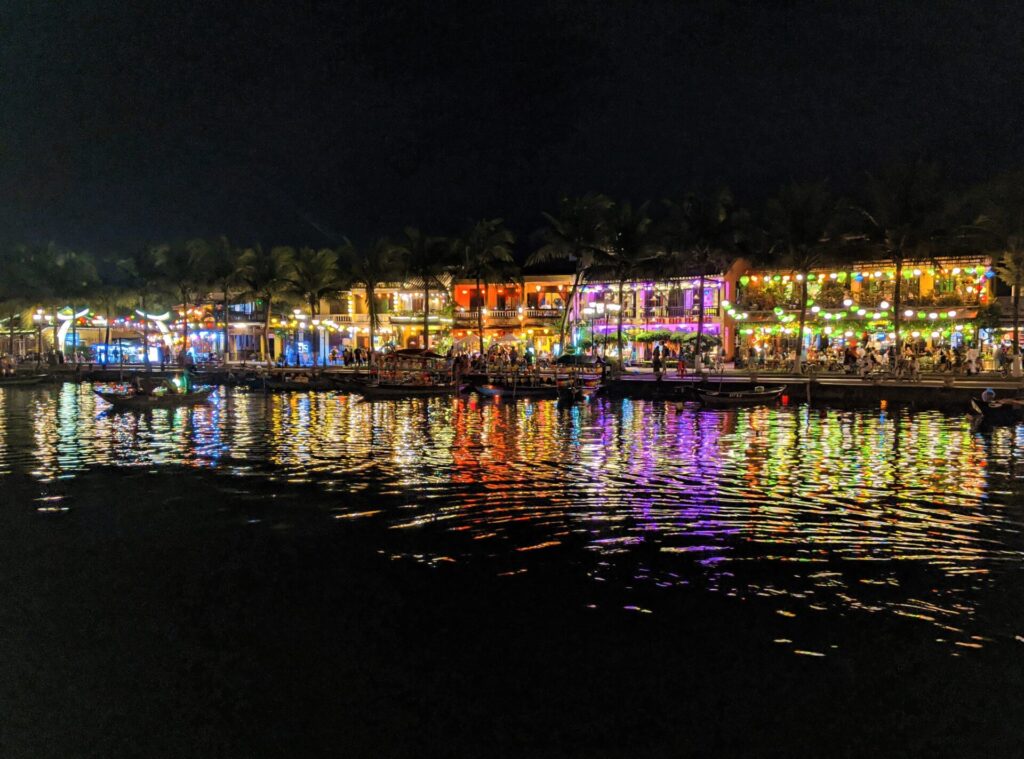 In my last post, I tempted you with the beauty of Hoi An during the day. To complete the story, Hoi An must be experienced at night too. Once the sun goes down, the lanterns light up and the whole old town feels like something out of a movie. The river is full of boats, the bridges are crowded with photogs, and the restaurant patios are taken over by hungry patrons. Without further ado, here's the marvelous Hoi An after the sun goes down.
Lantern-filled Streets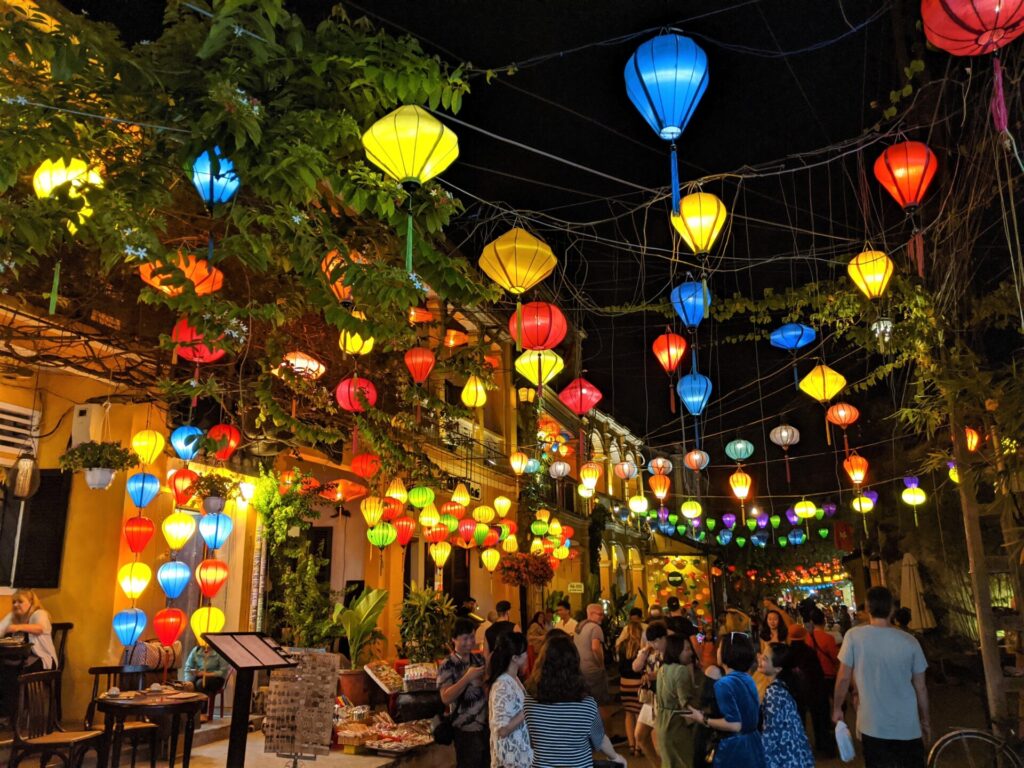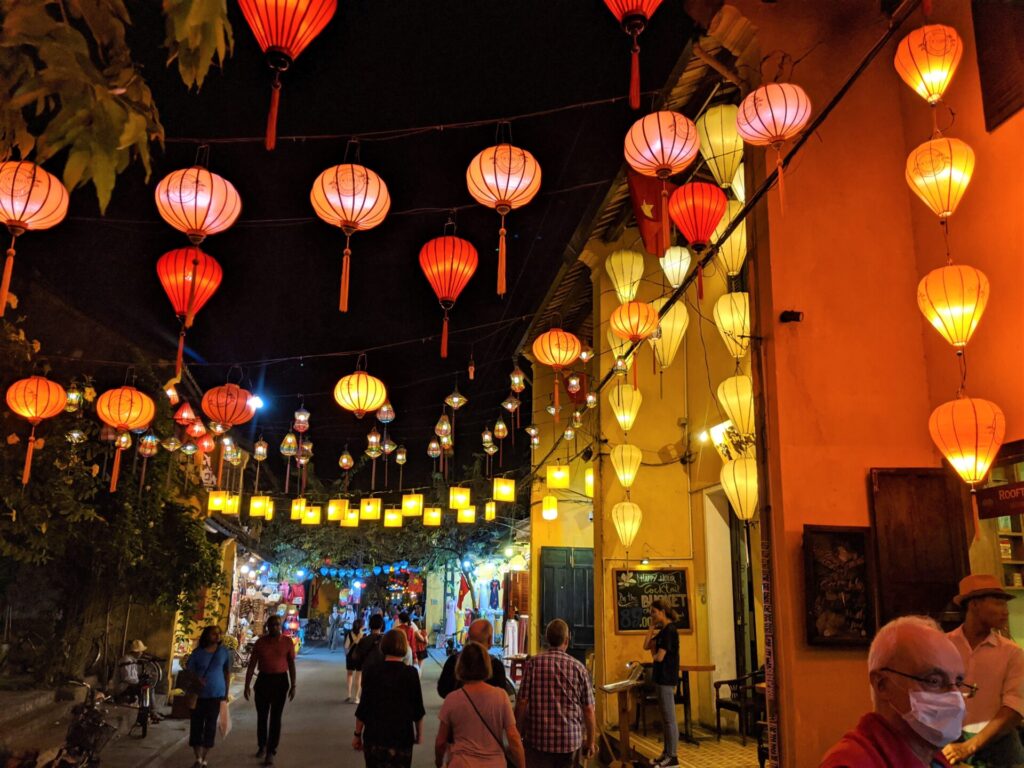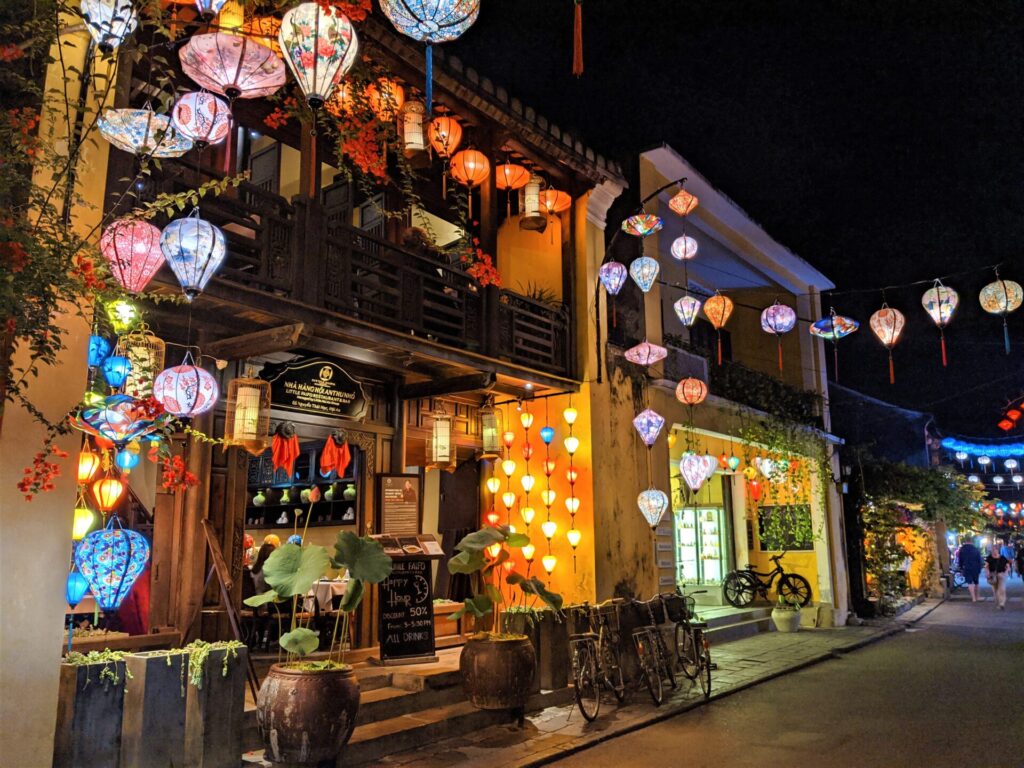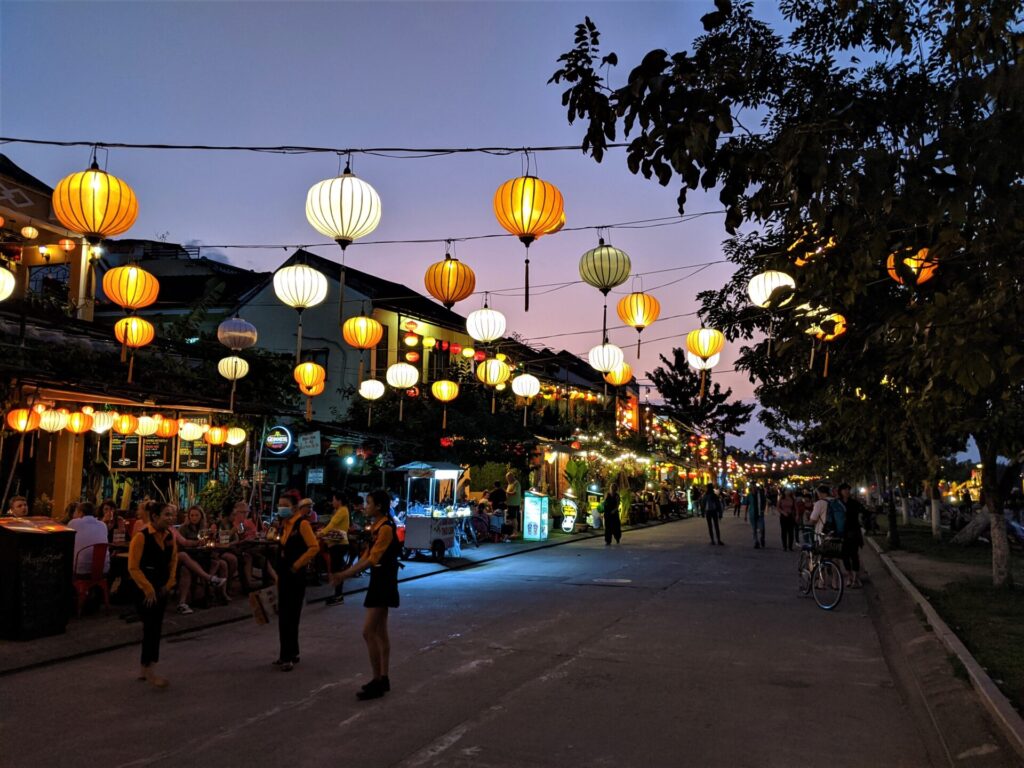 Along The River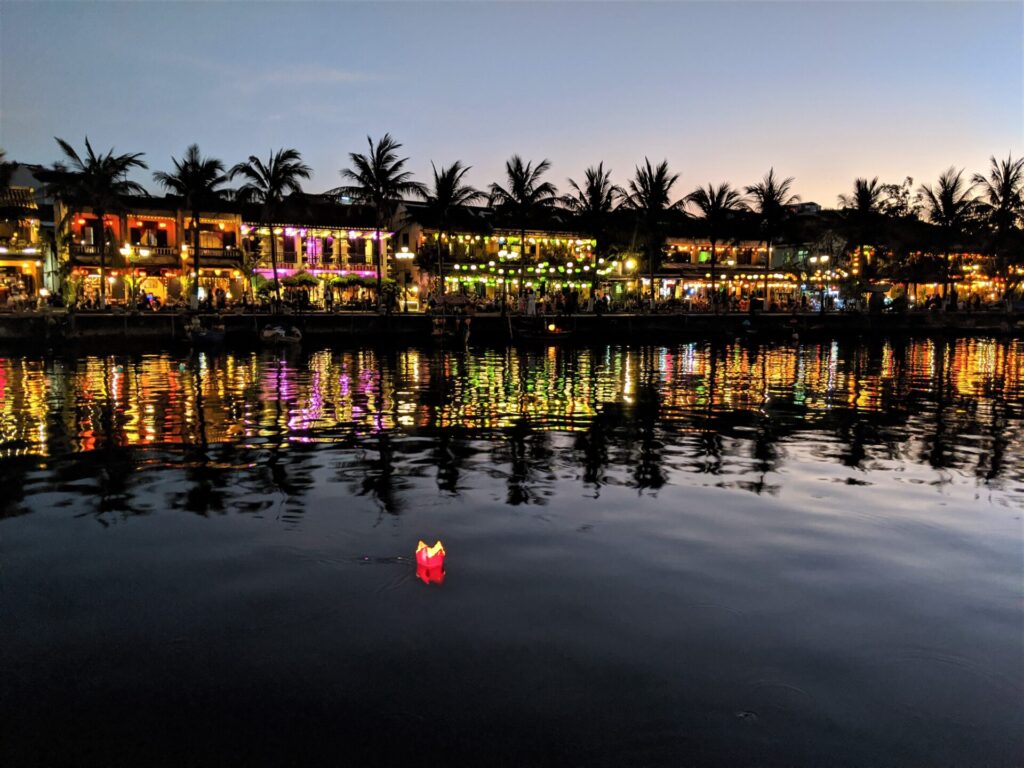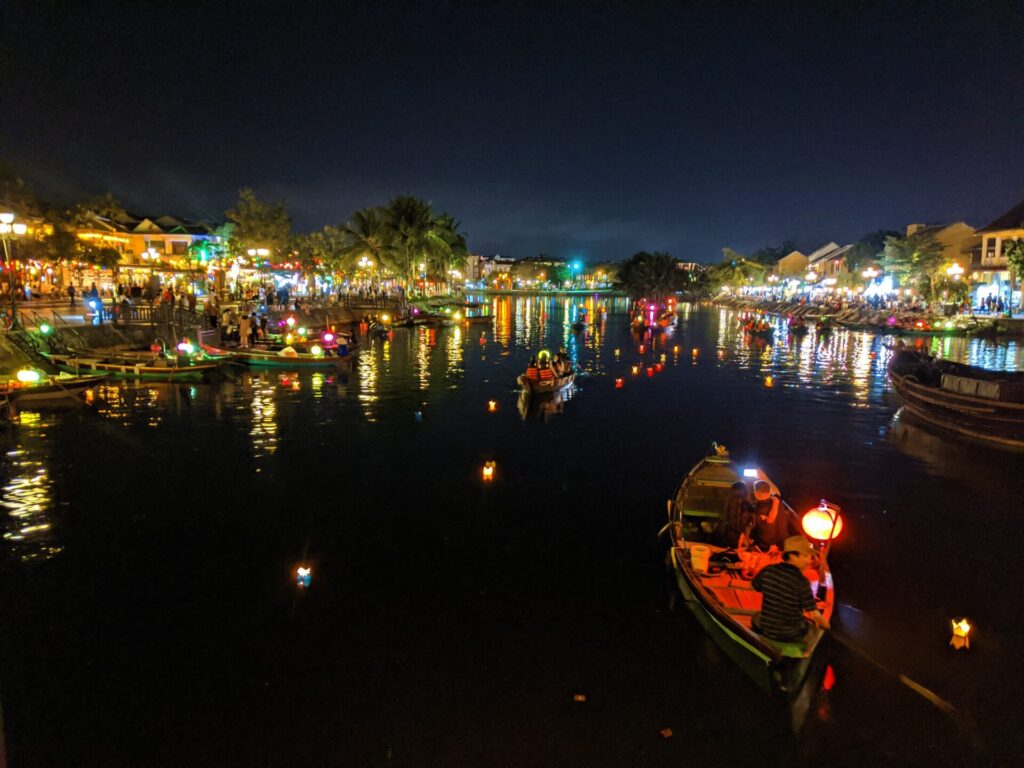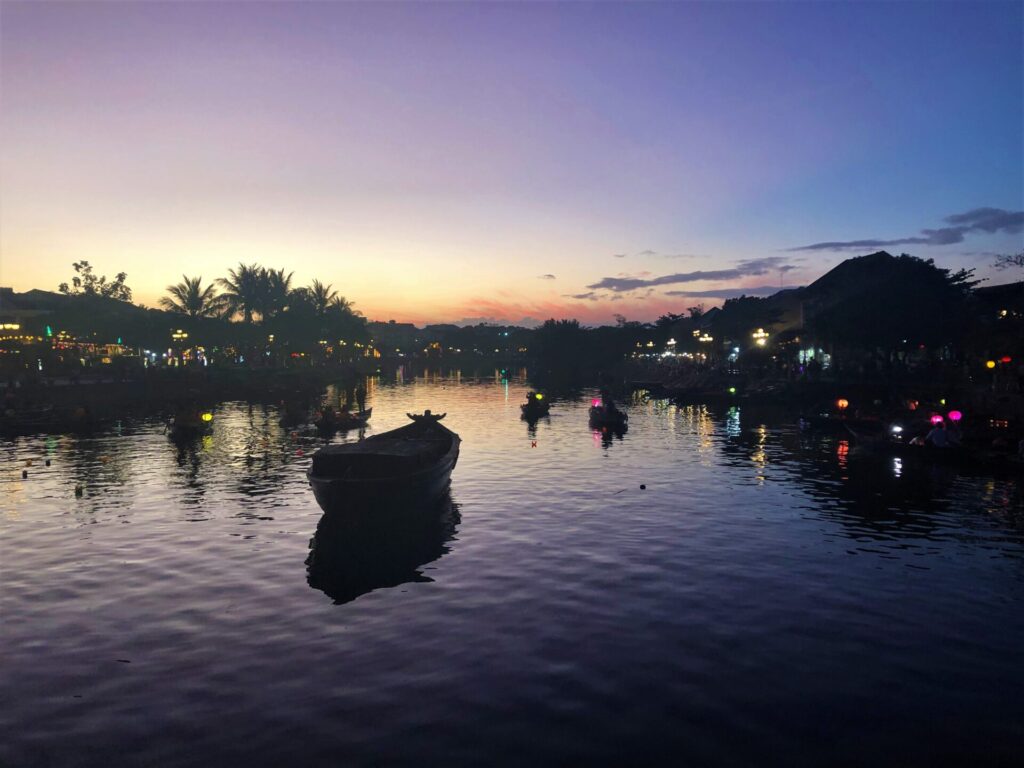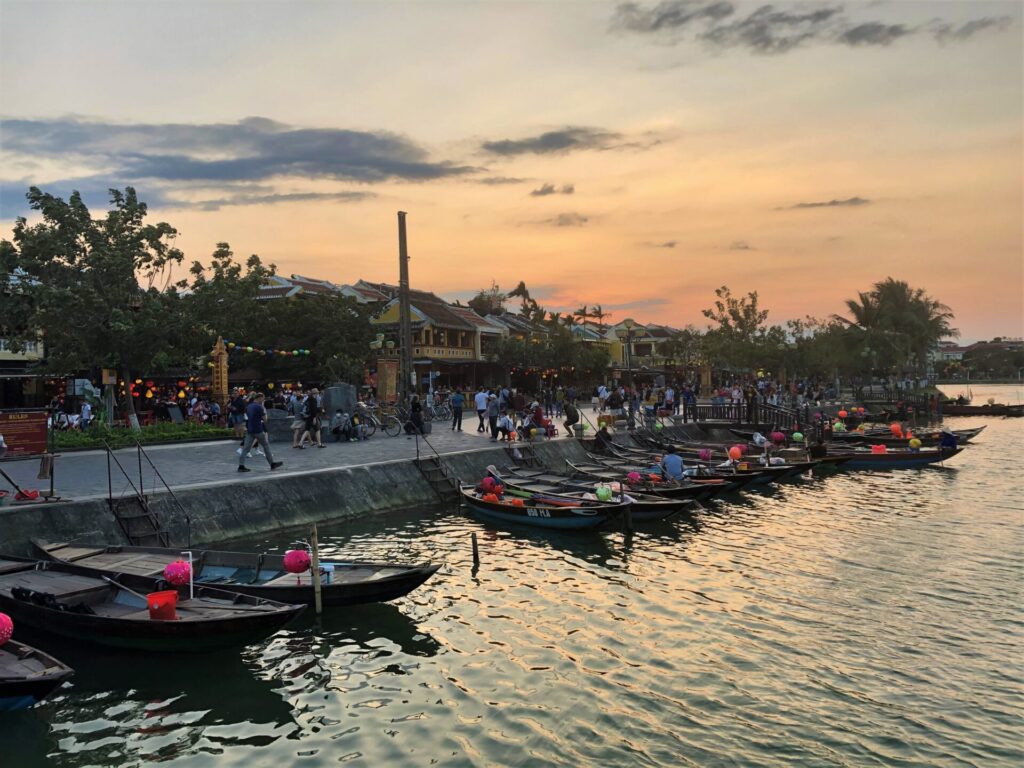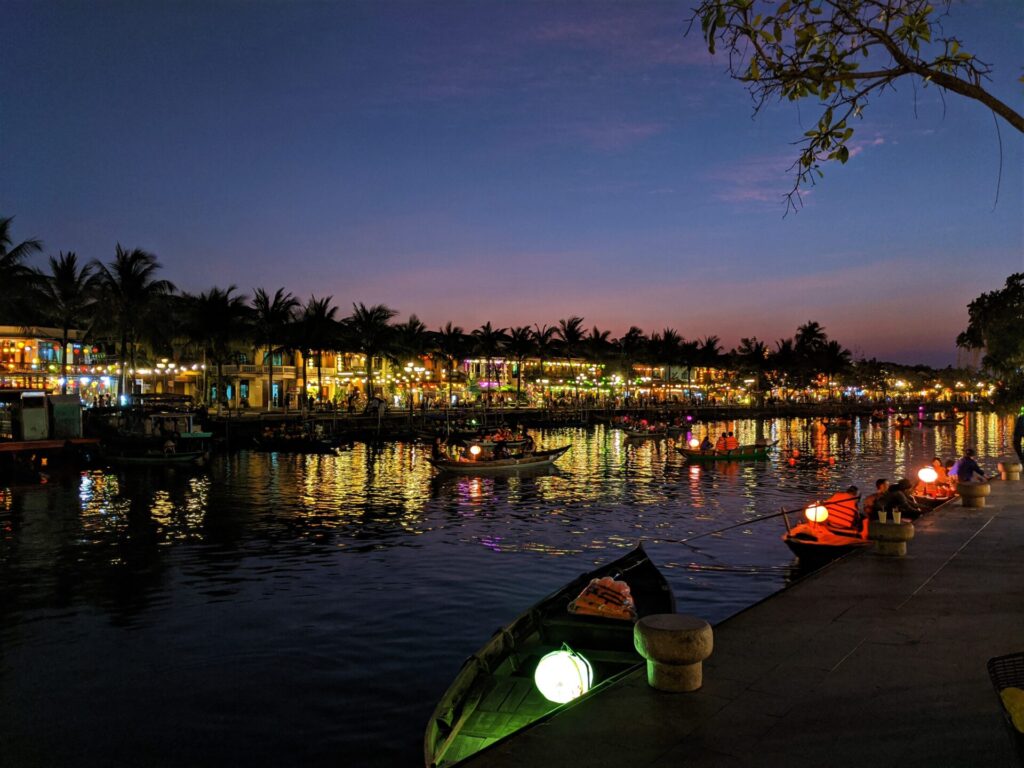 Near The Night Market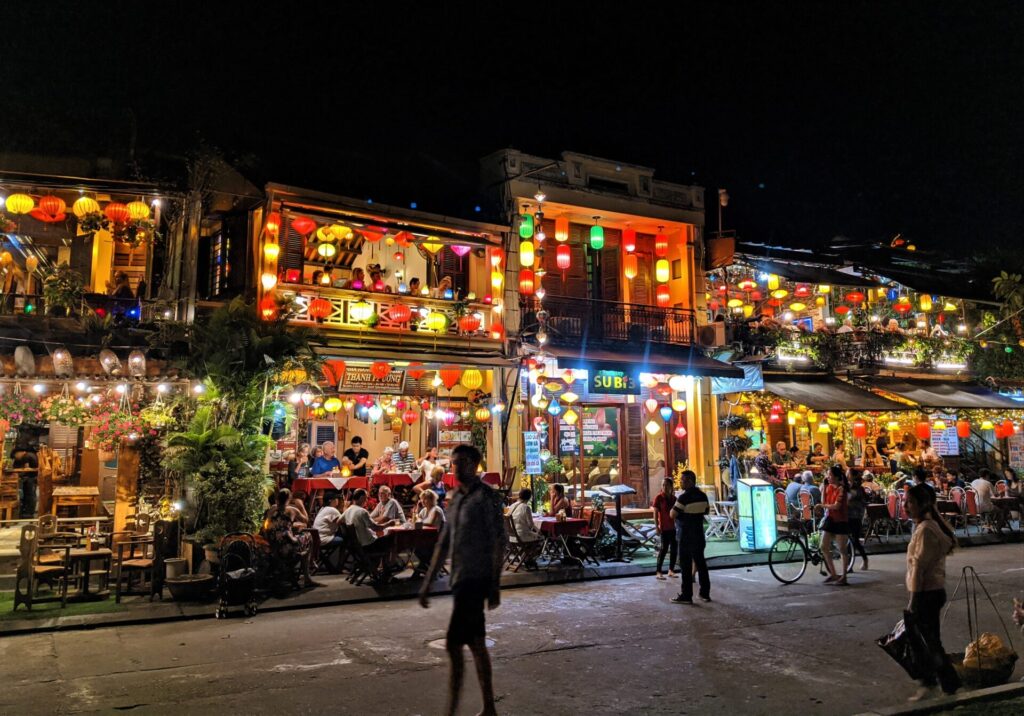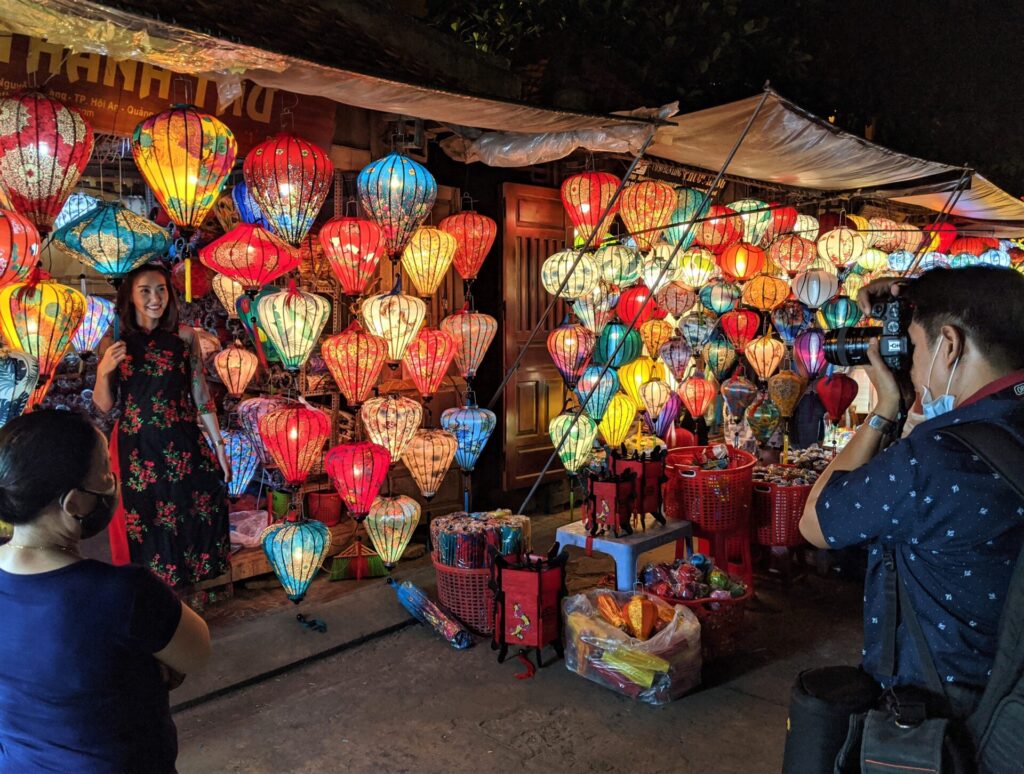 Restaurants And Bars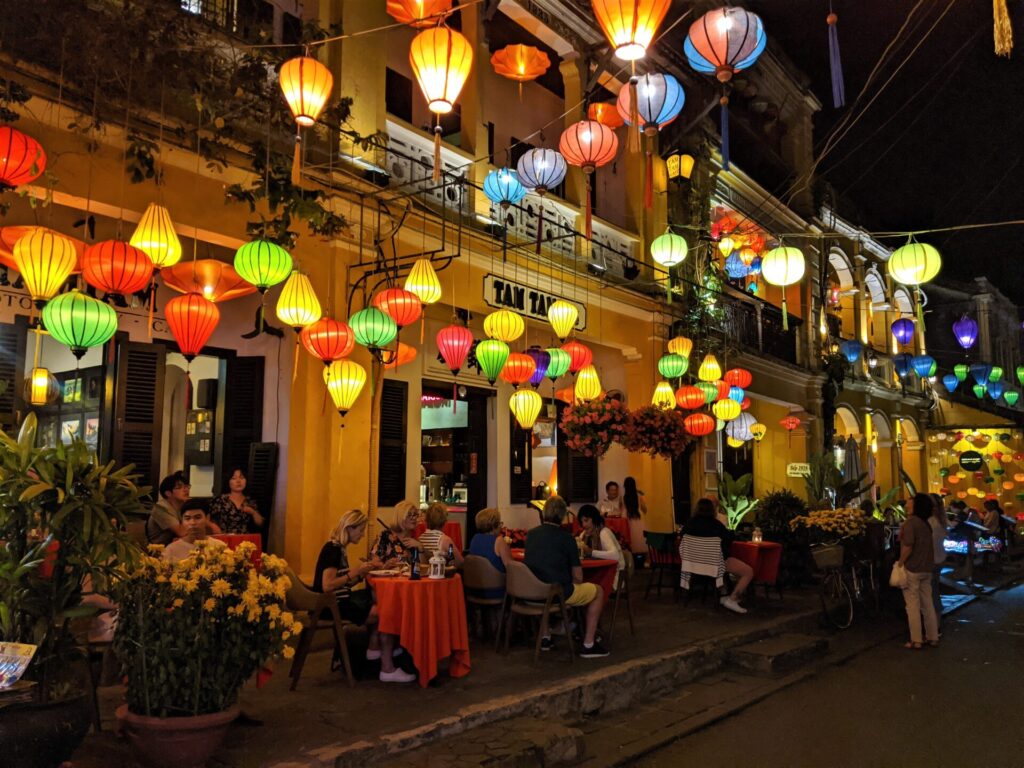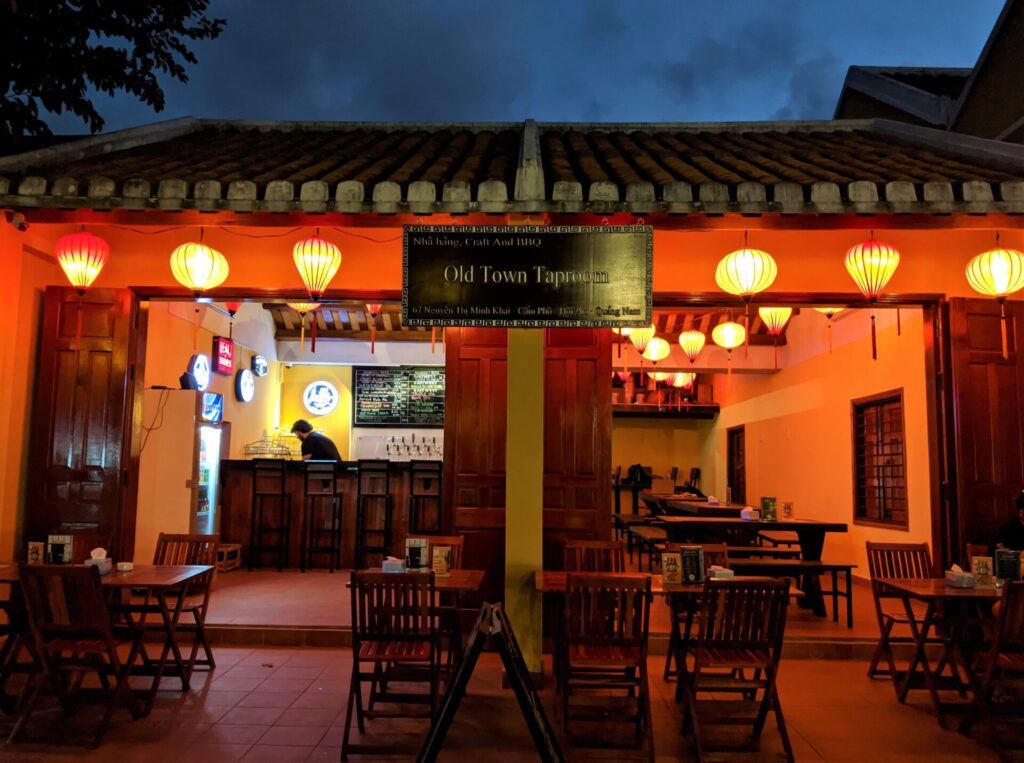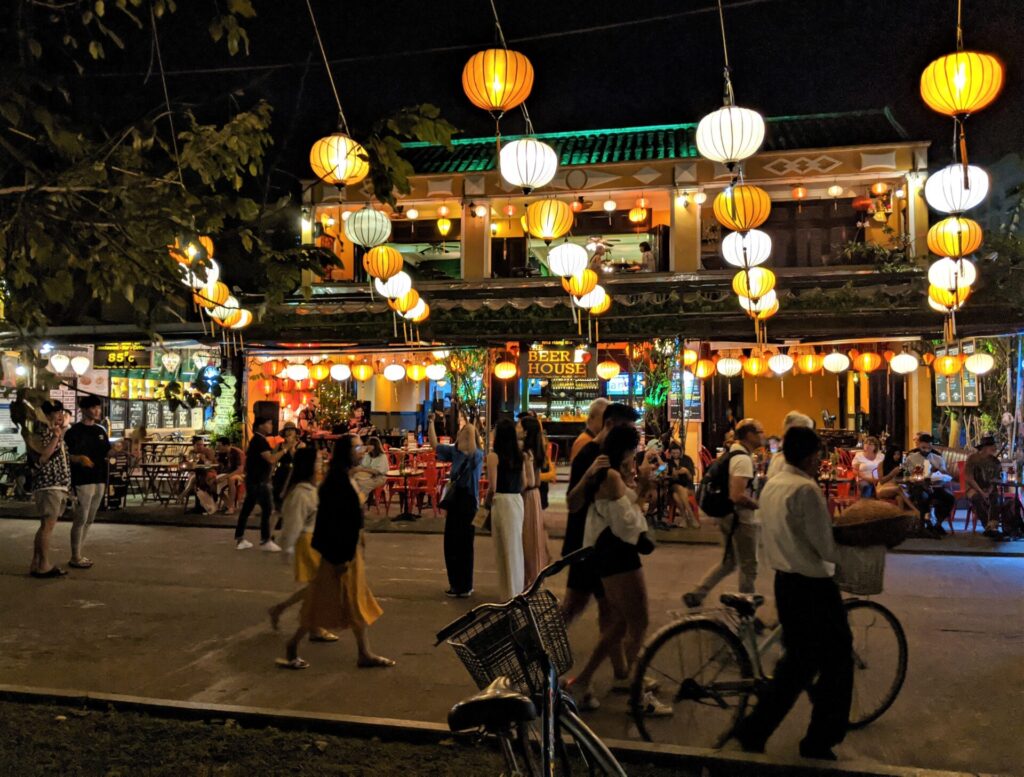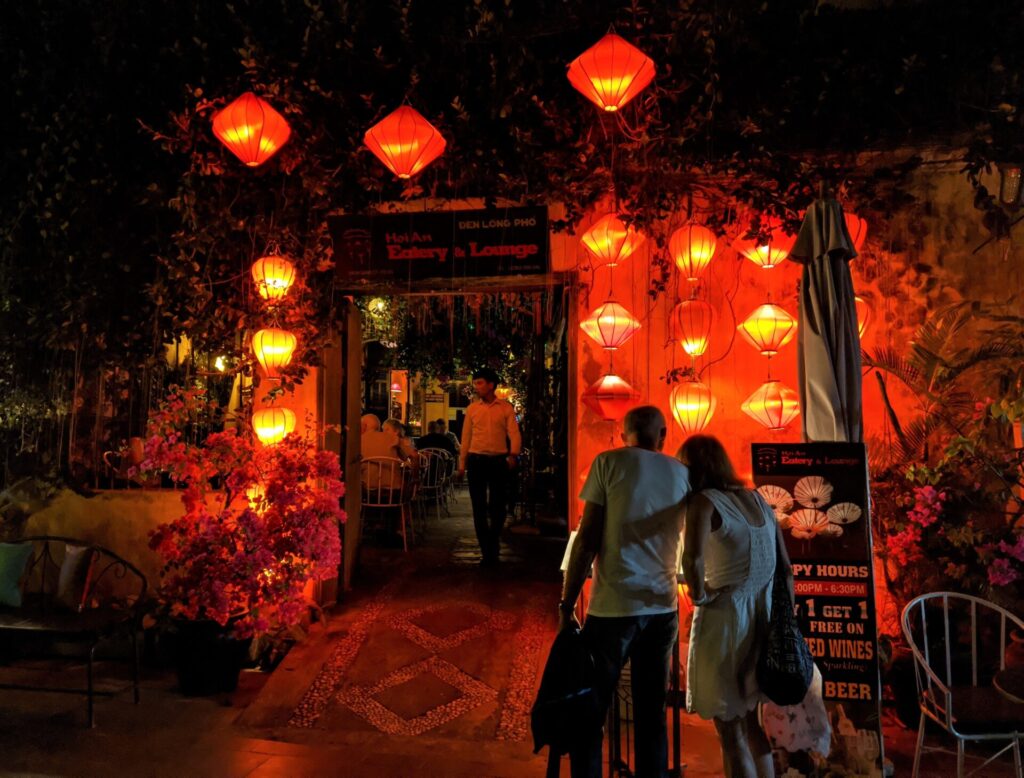 Others That I Like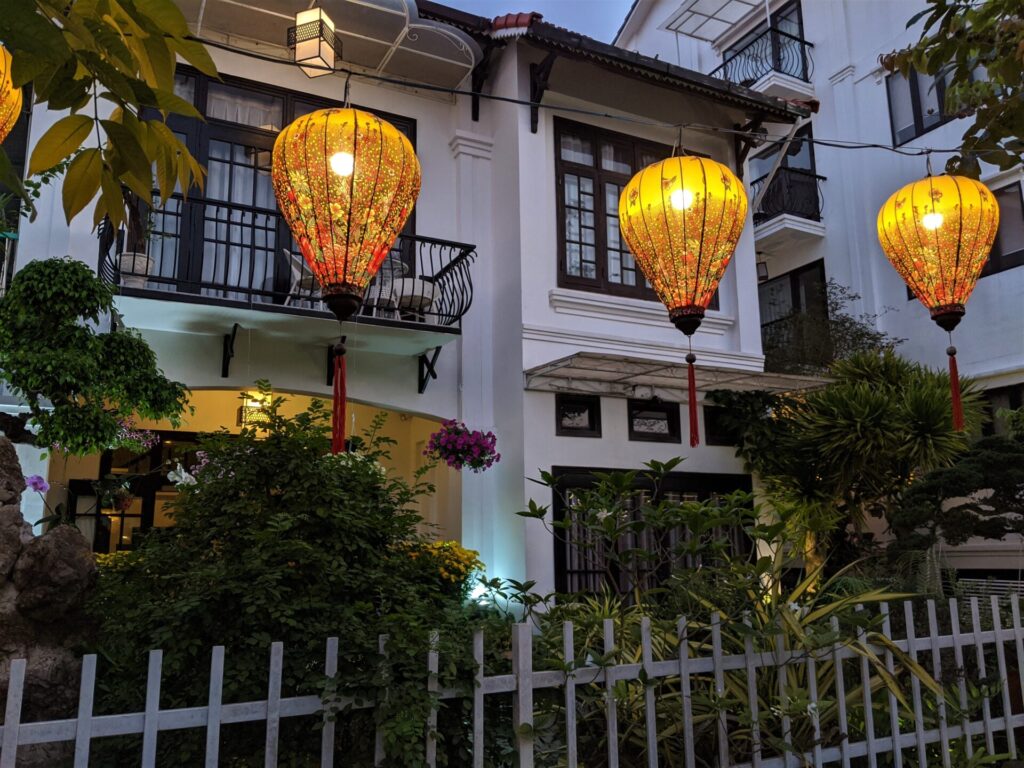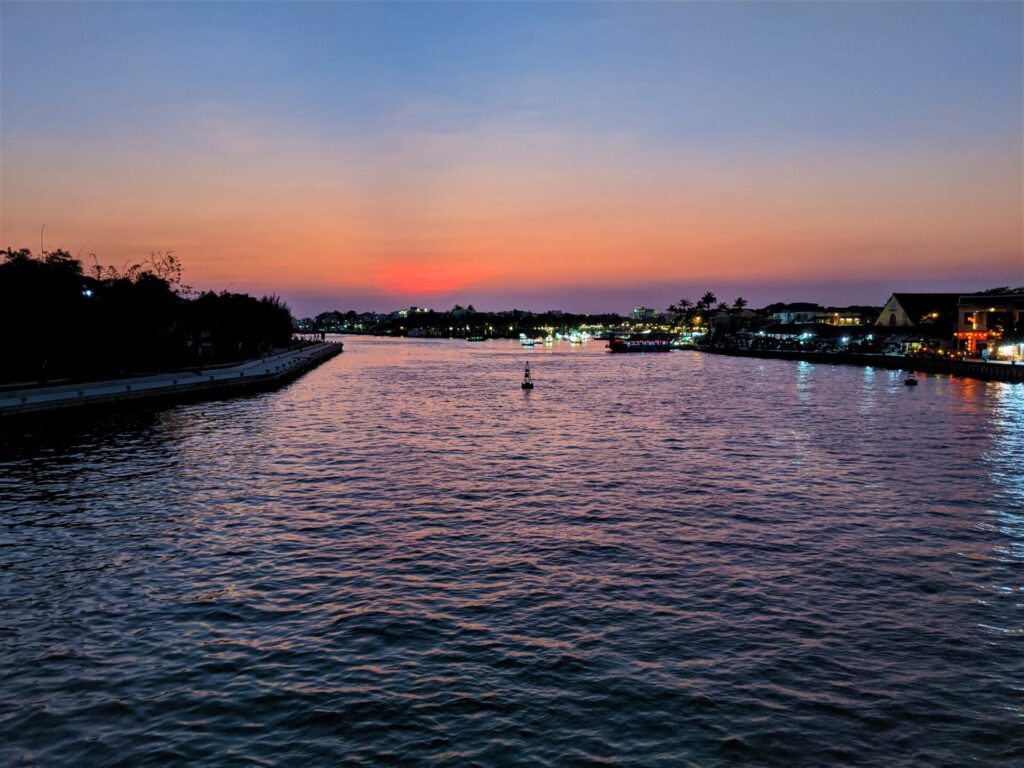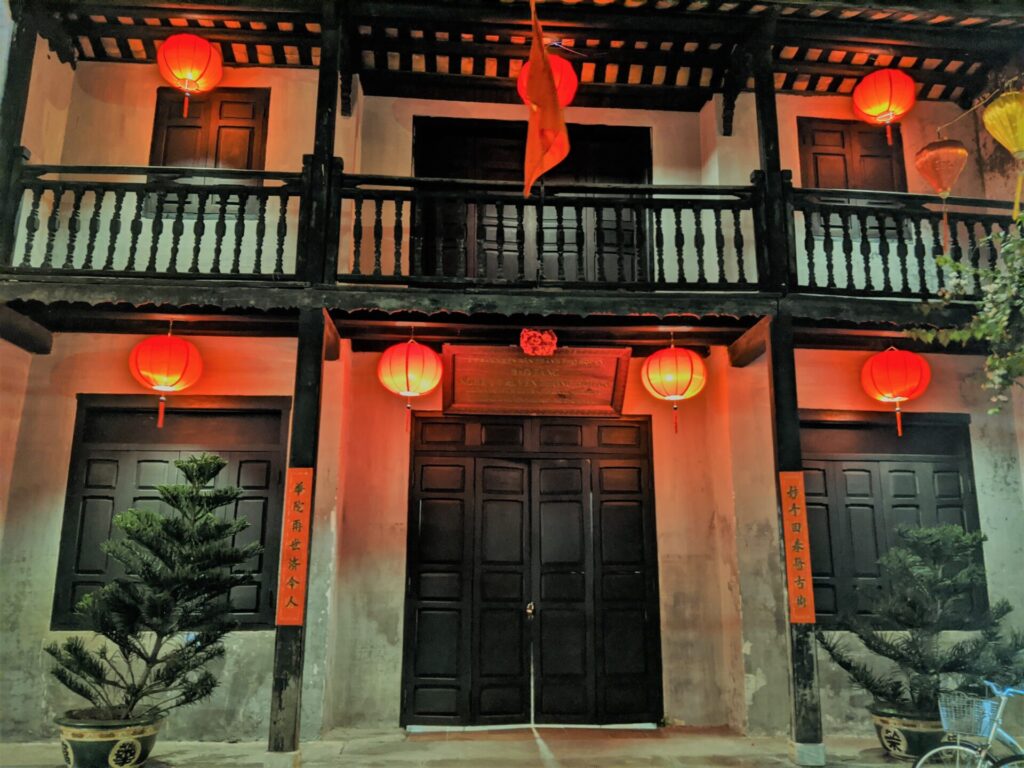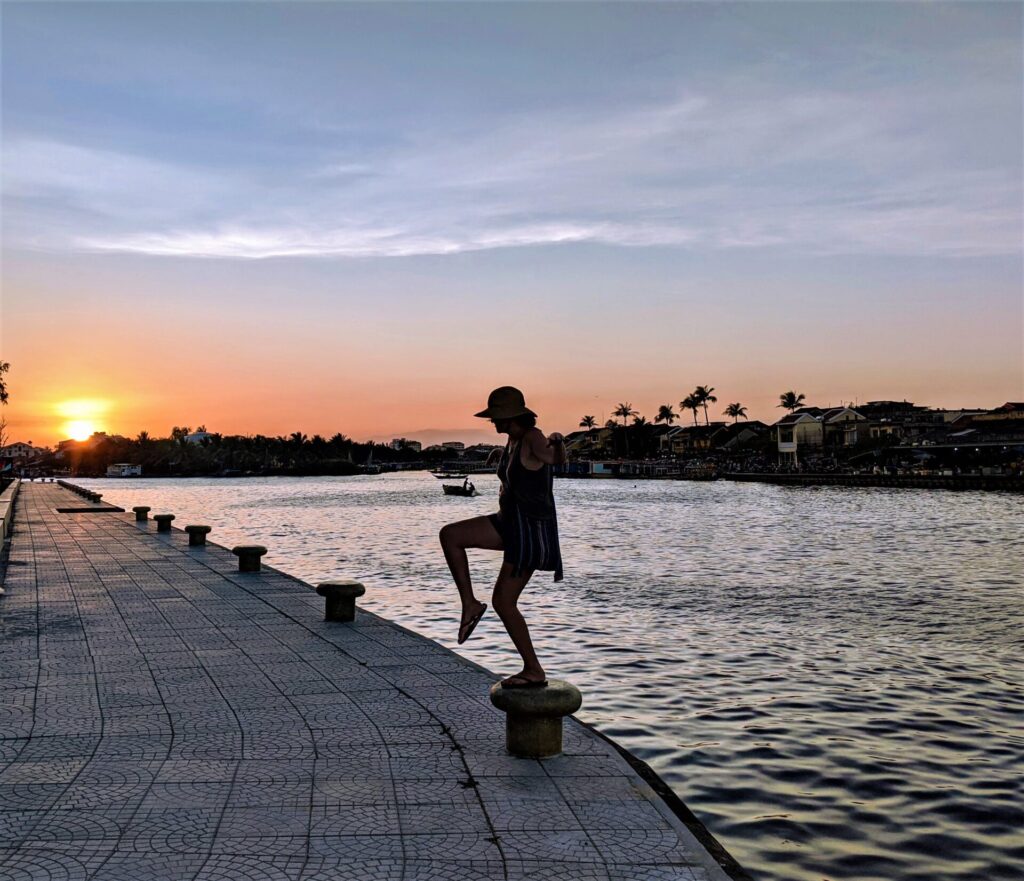 While Hoi An shines during the day, nighttime is when the real magic happens. It's definitely more crowded, as the cooler temperatures and alluring lanterns make for a great evening stroll. But the city is set up to handle the people as there are numerous bars, restaurants, and market vendors to choose from. There are plenty of good people watching opportunities as well. It's normally hard to take good pictures at night, but that doesn't seem to be an issue in Hoi An. It's not perfect, but it's certainly beautiful.