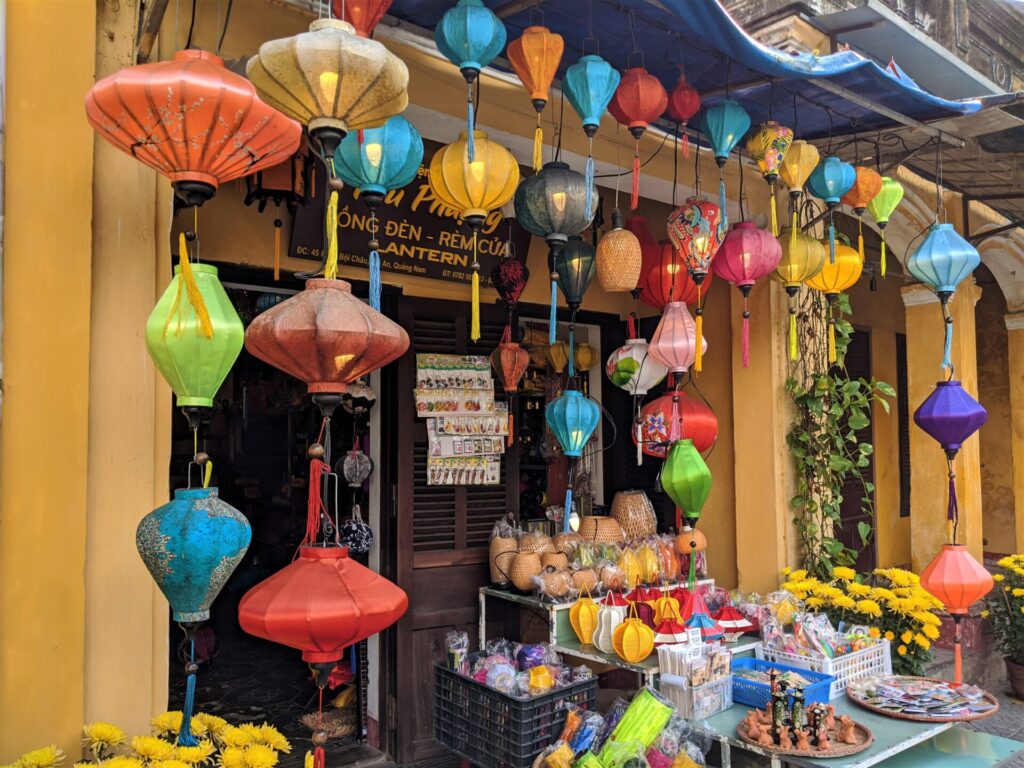 Hoi An, Vietnam is an incredibly beautiful spot. The city is known for its colorful lanterns and they are numerous. Its tropical locale means that there are plenty of flowering plants and trees too. The natural blooms and the radiant orbs combine to make Hoi An a photographer's paradise. In fact, I've taken so many pictures that I barely know what to do with them all. So instead of prattling on and on about how gorgeous the scene is here, I'll just let the photos do the talking.
Street Scene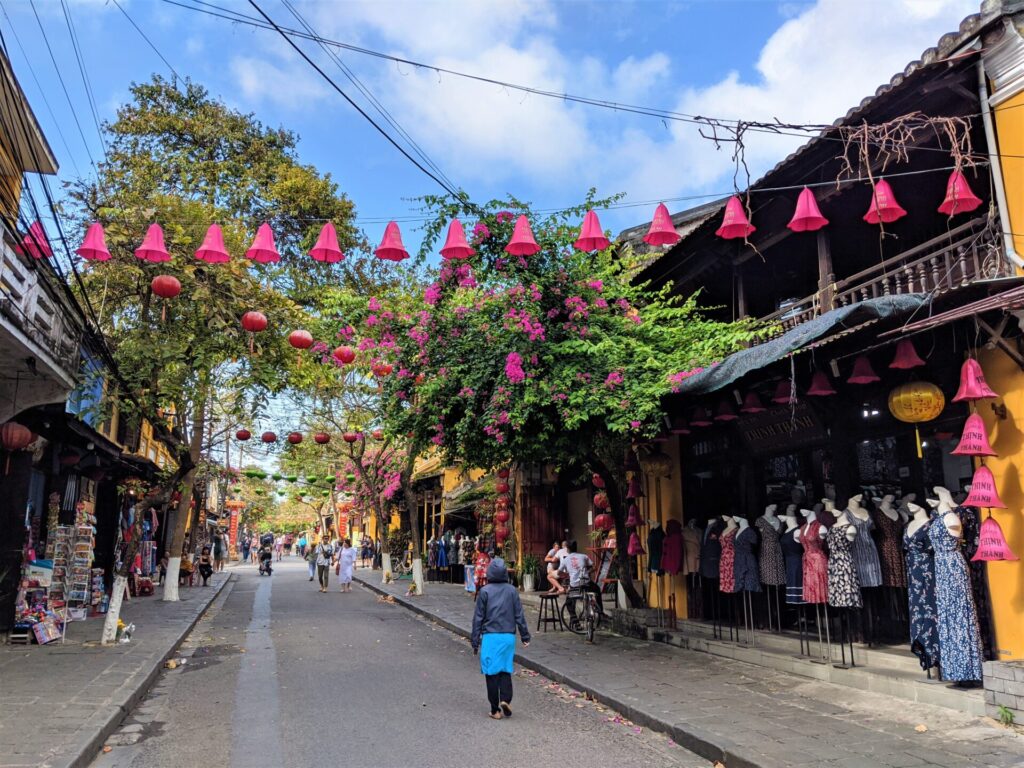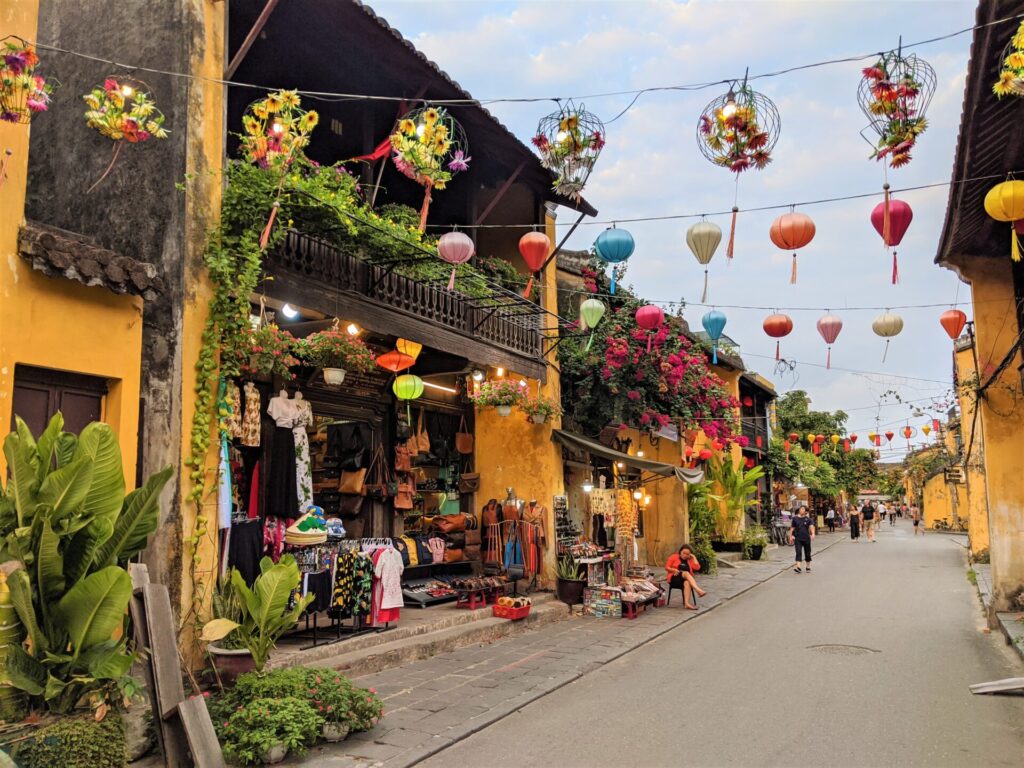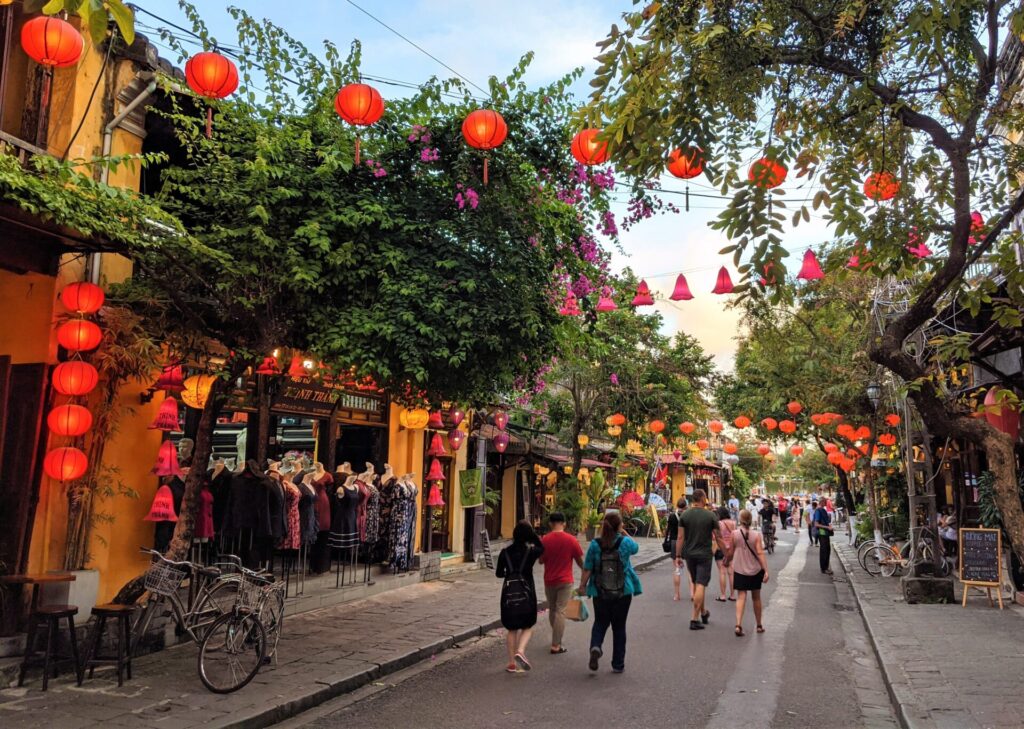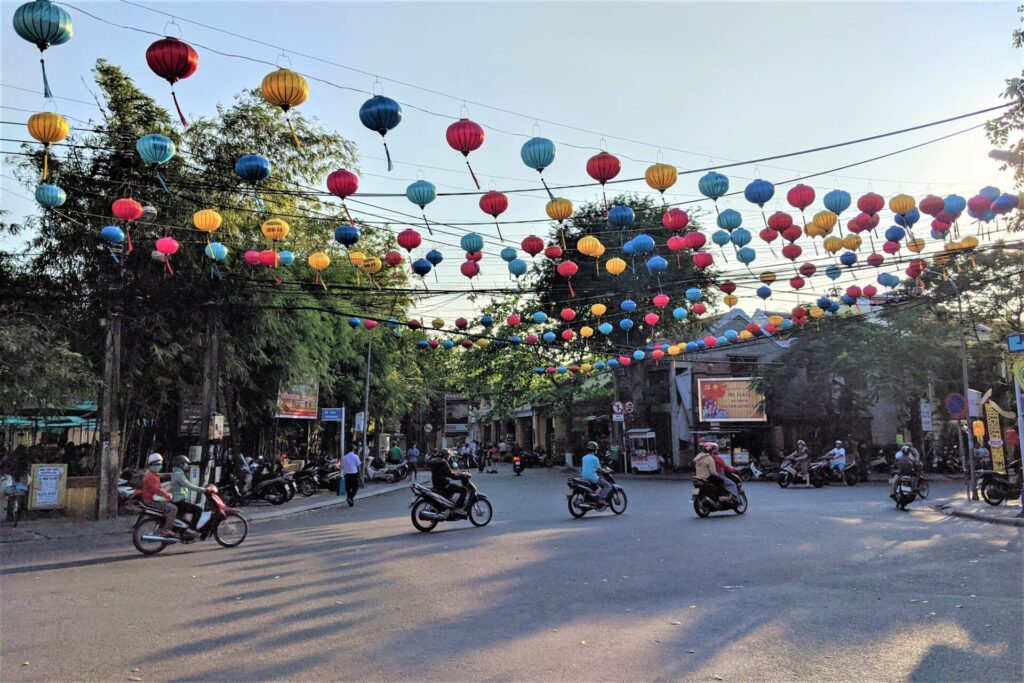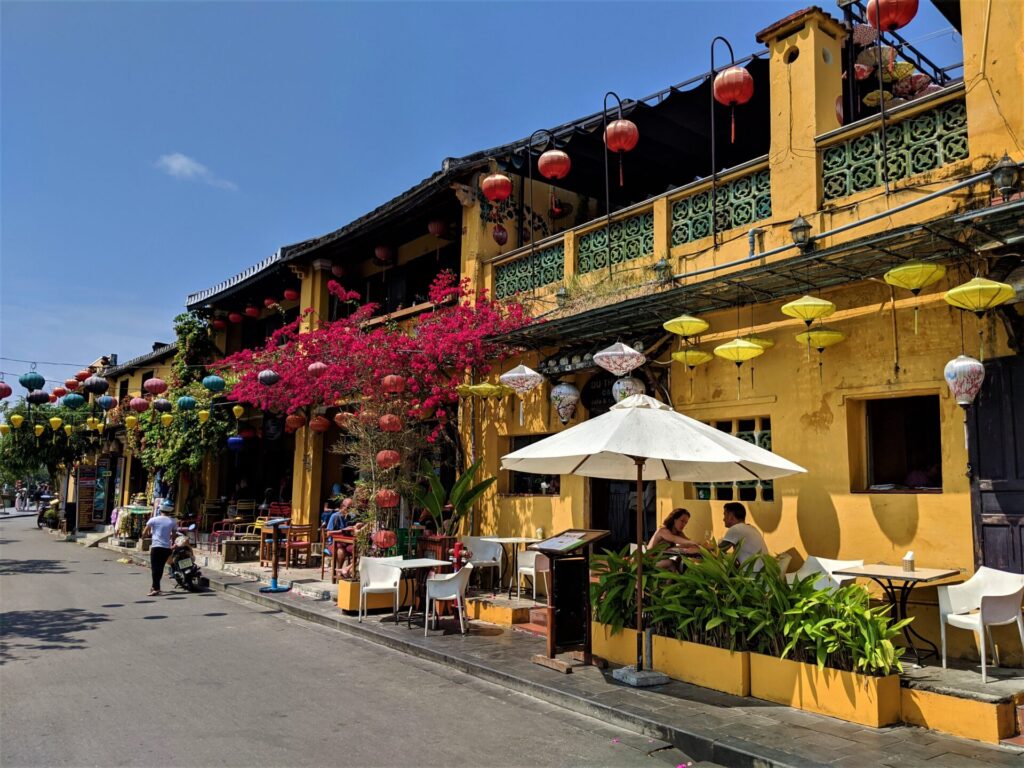 Bright Flowers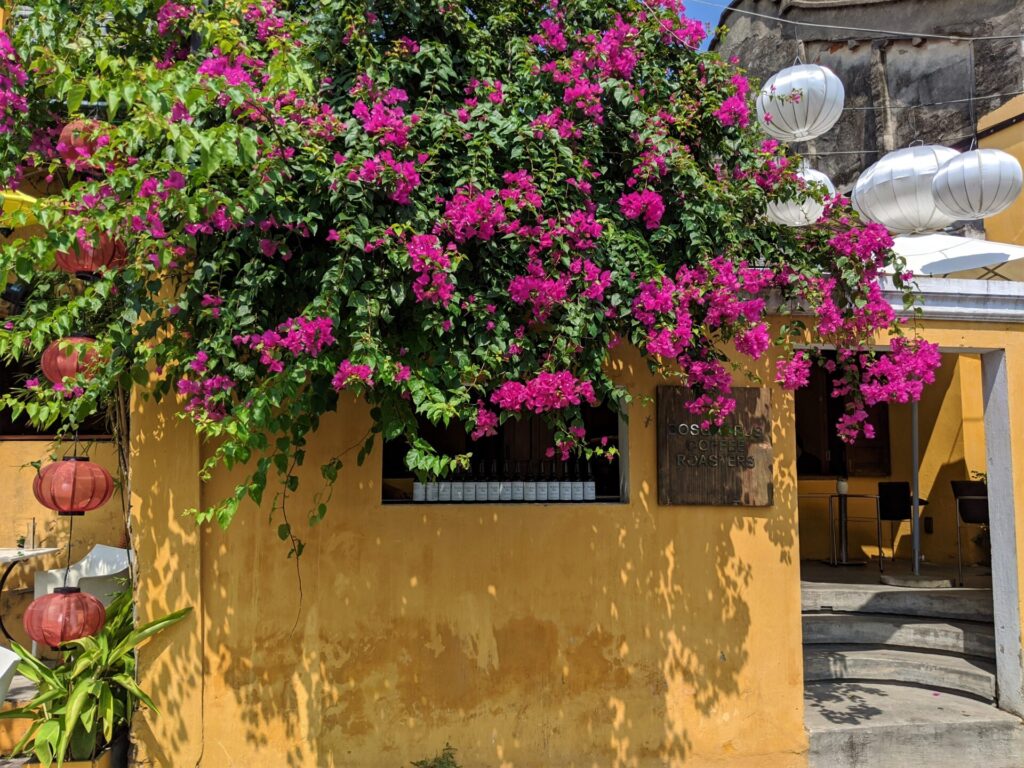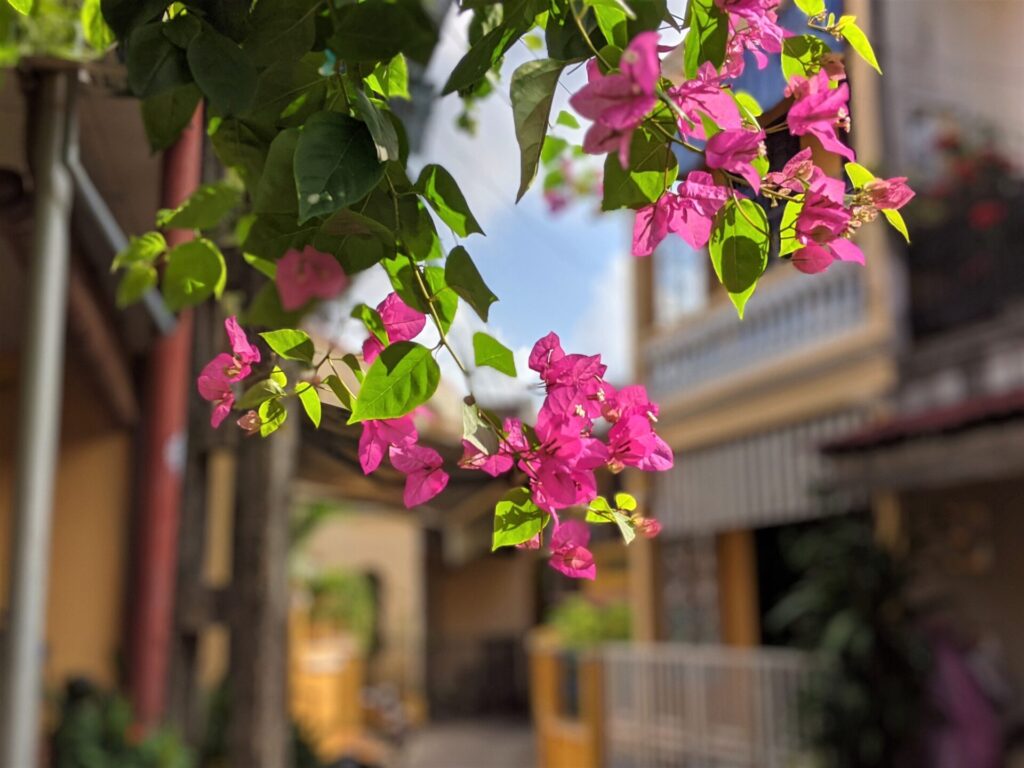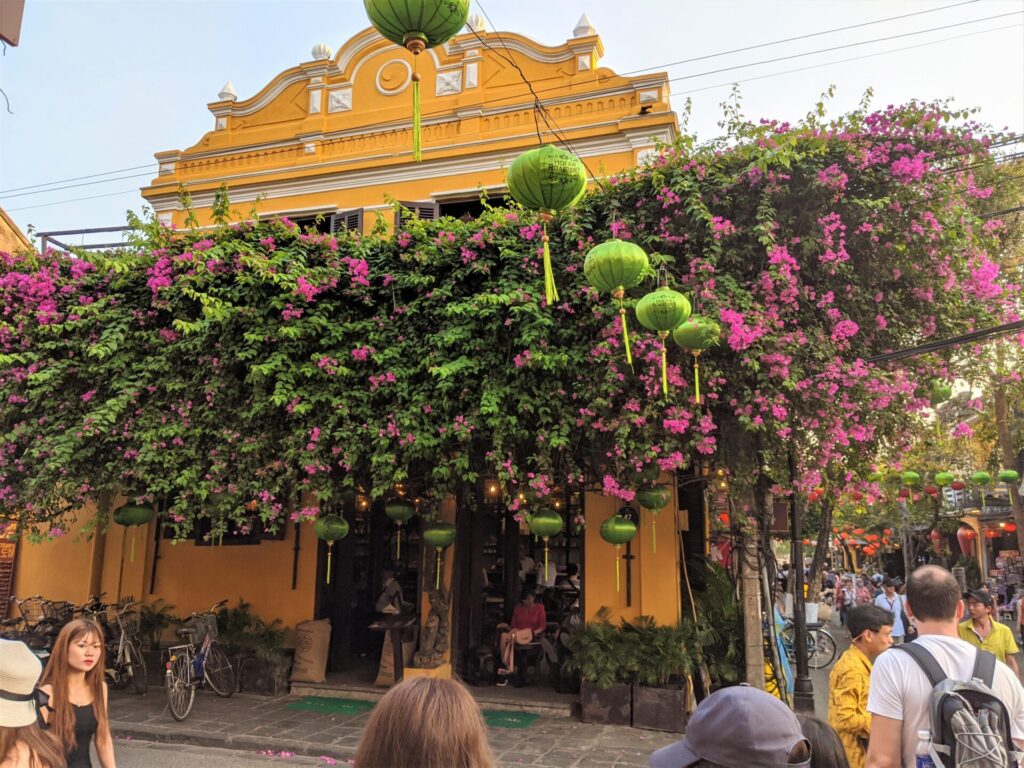 Along The River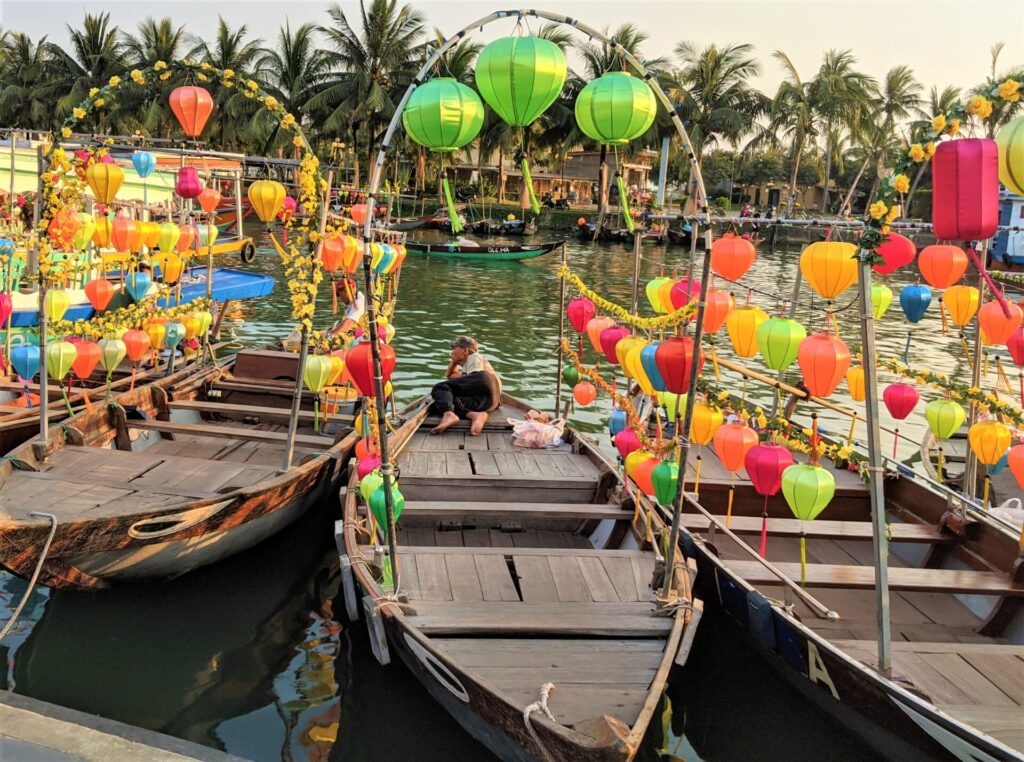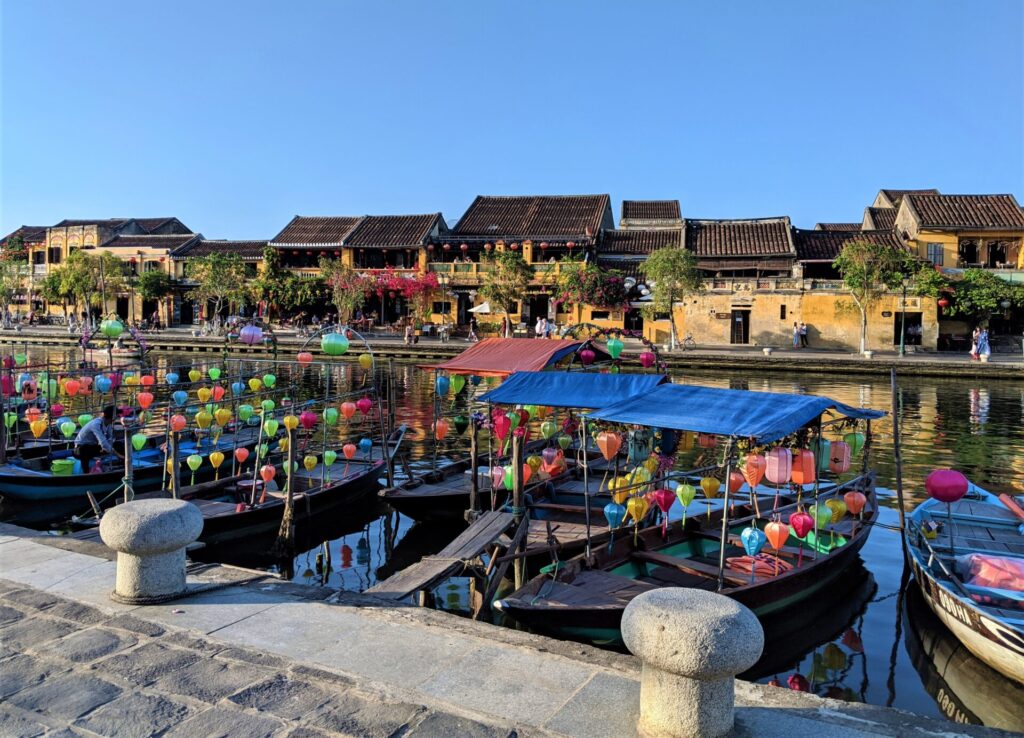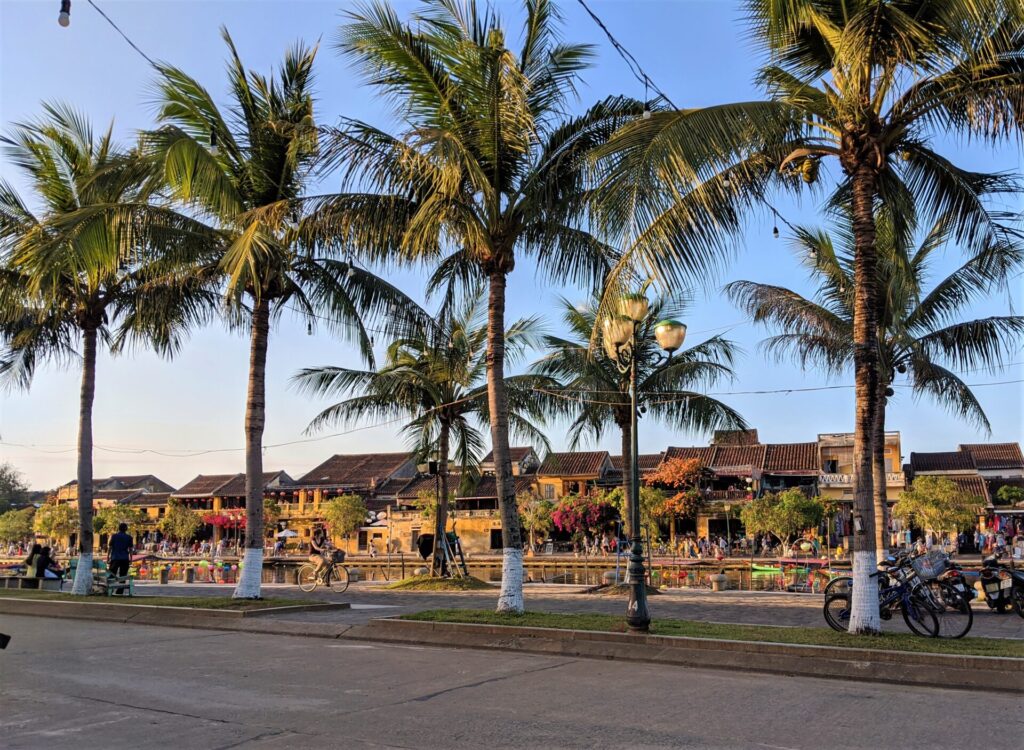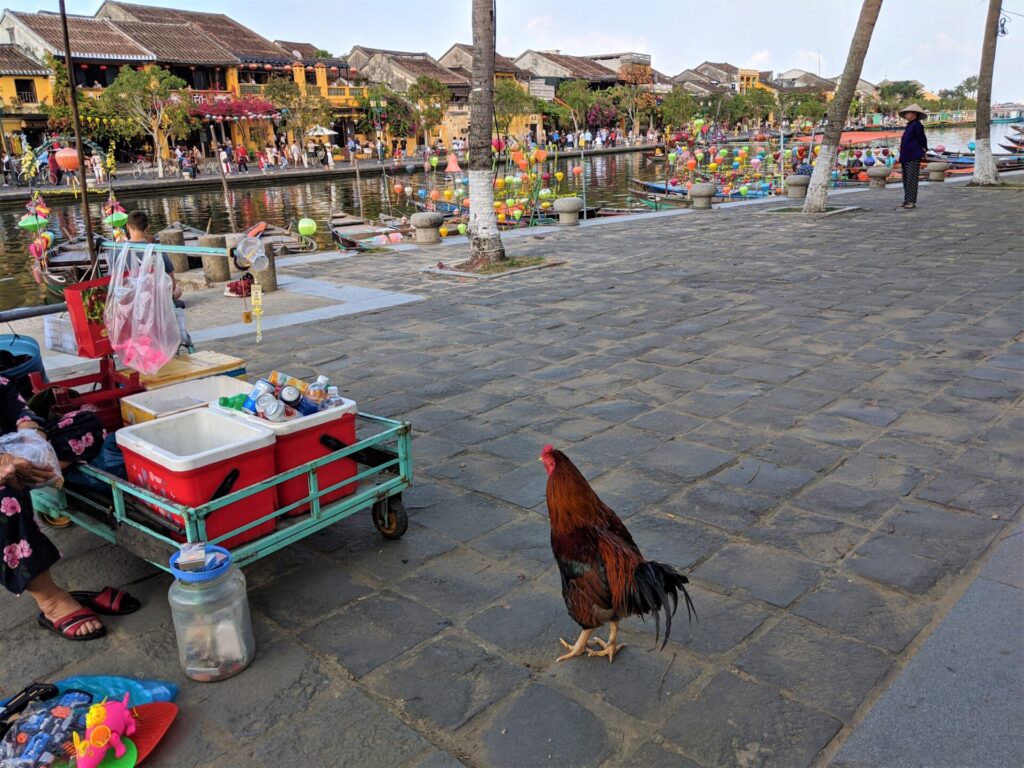 Pictures With Bikes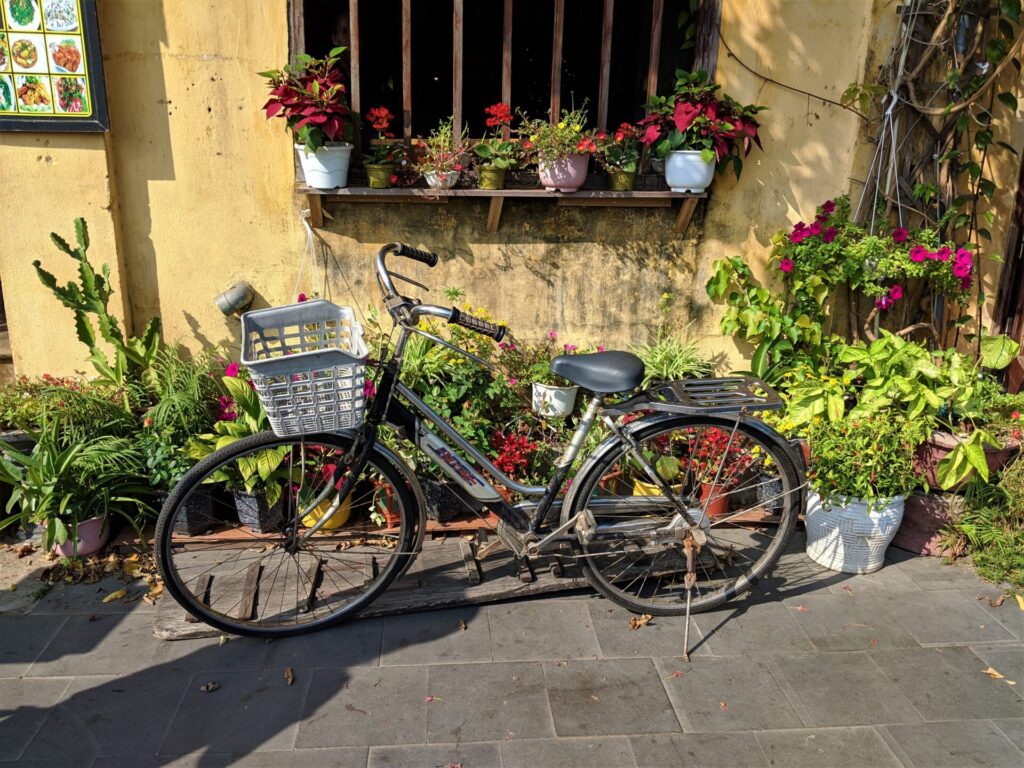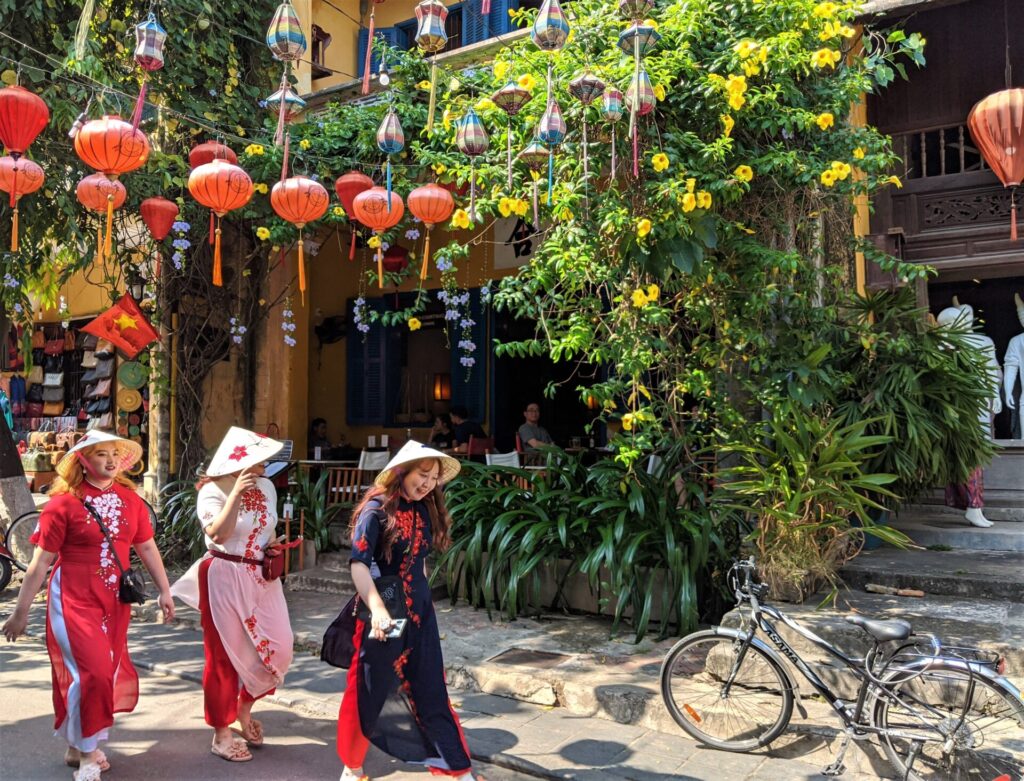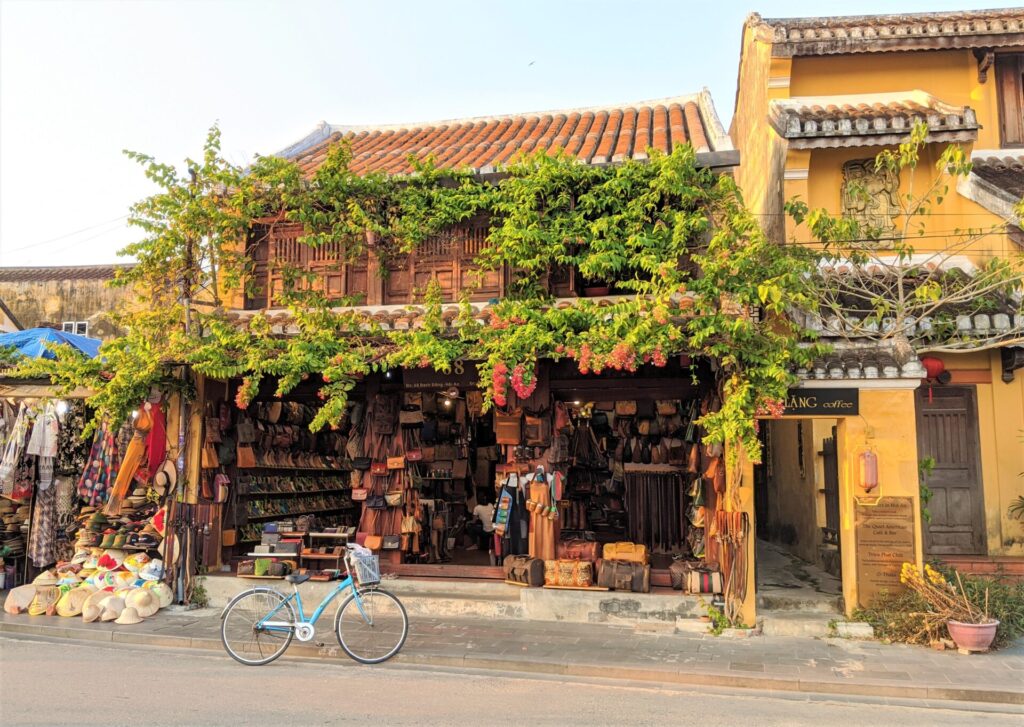 Businesses And Restaurants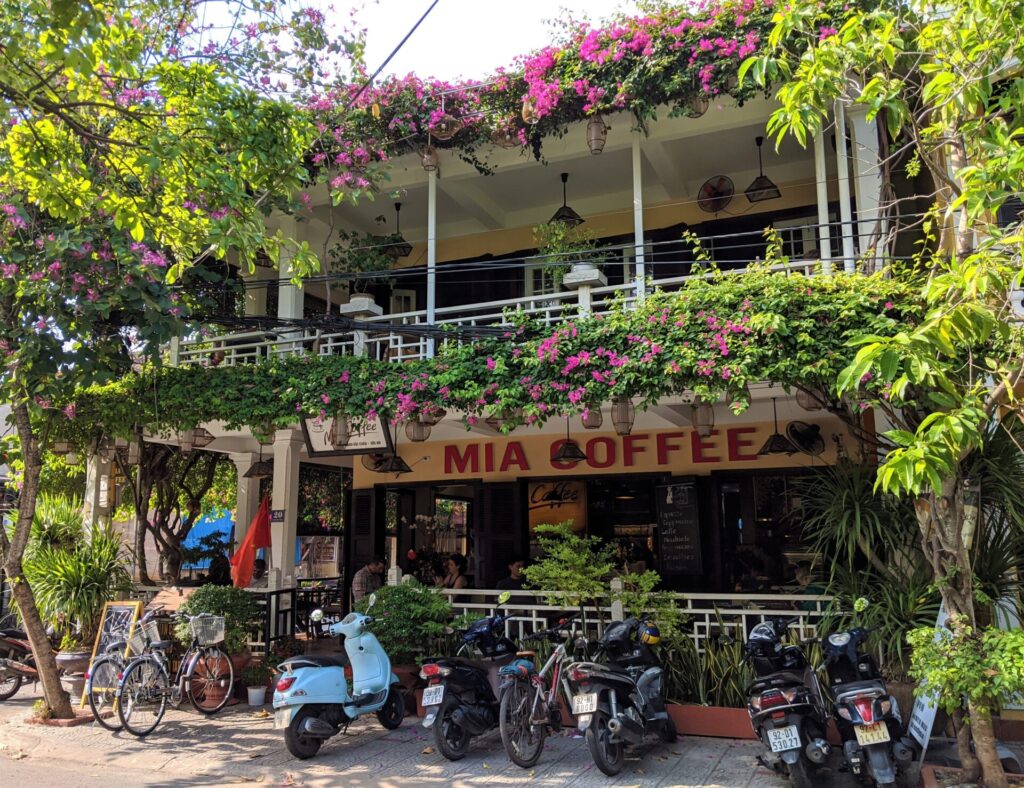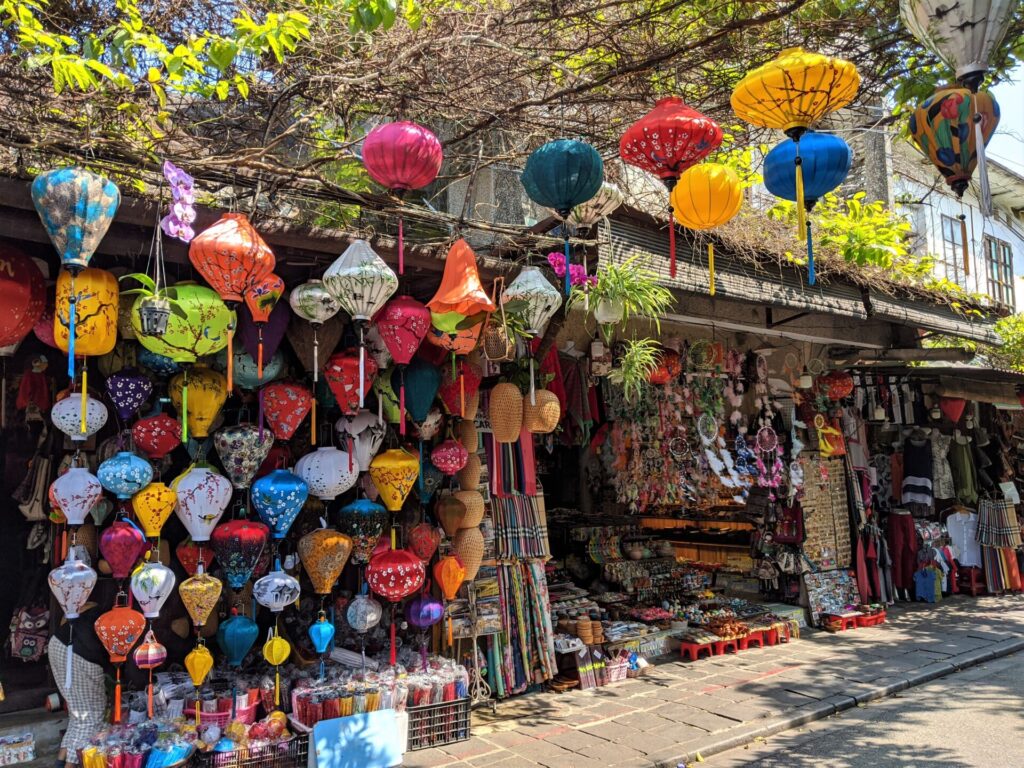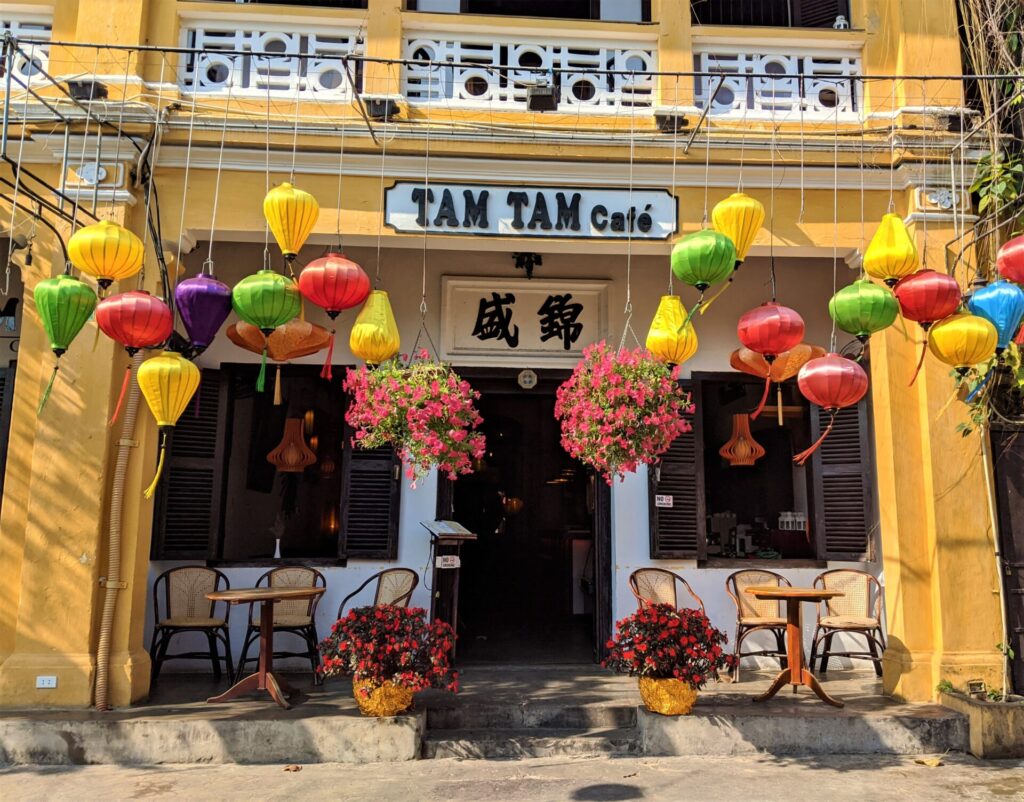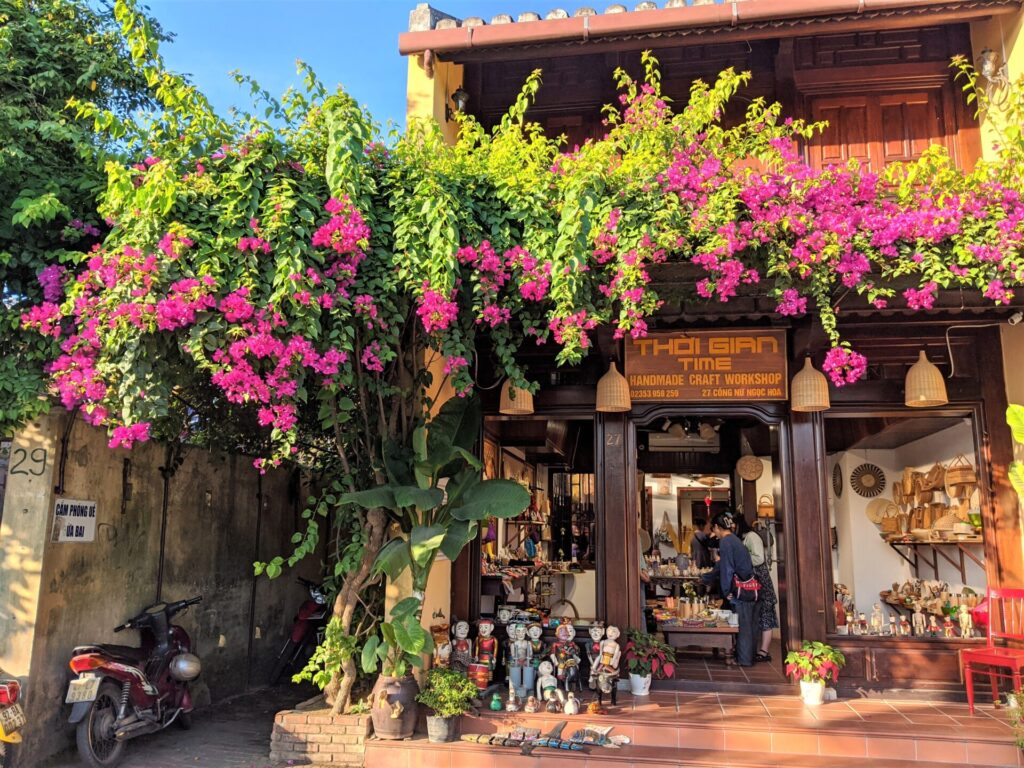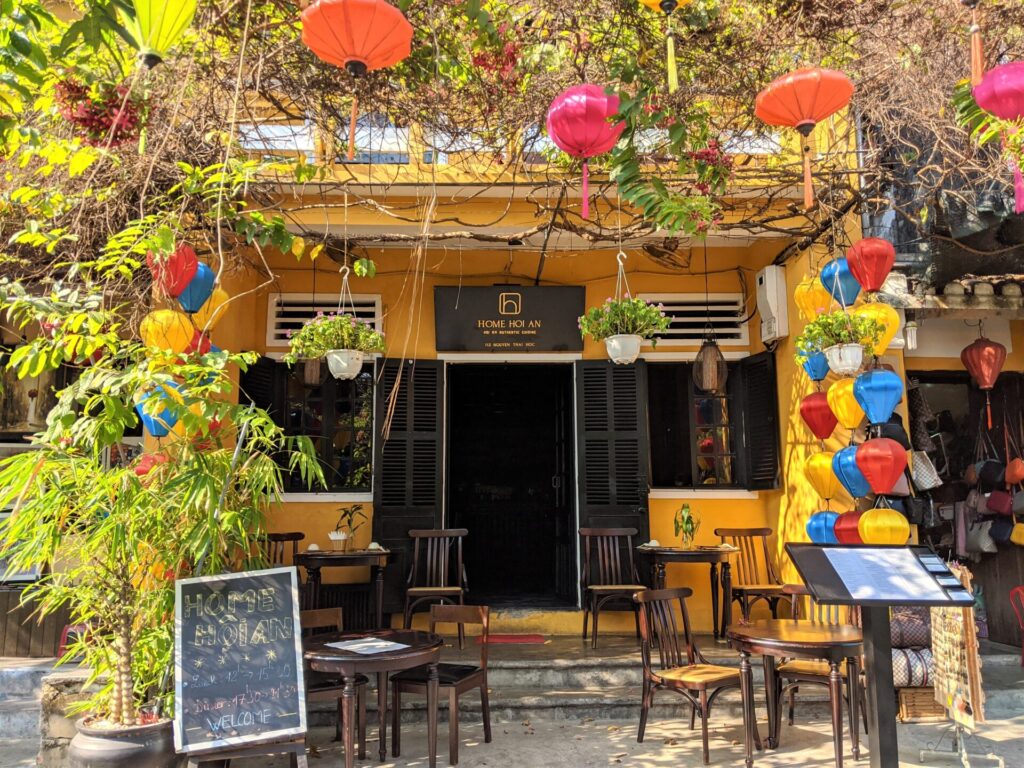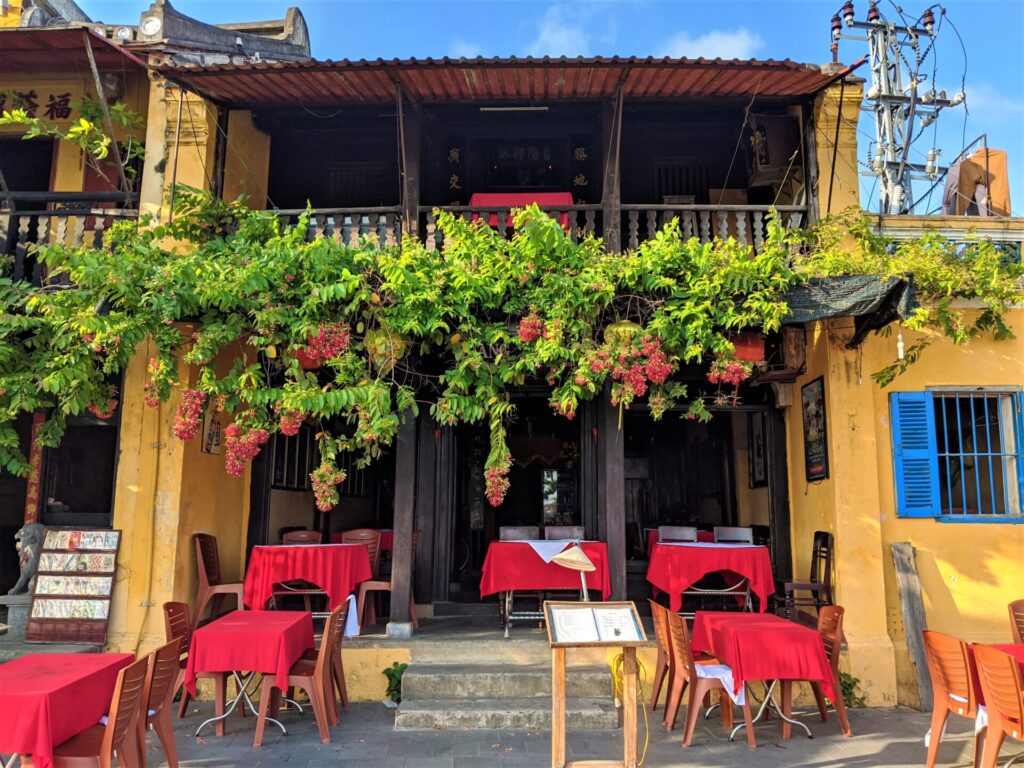 Other Photos I Like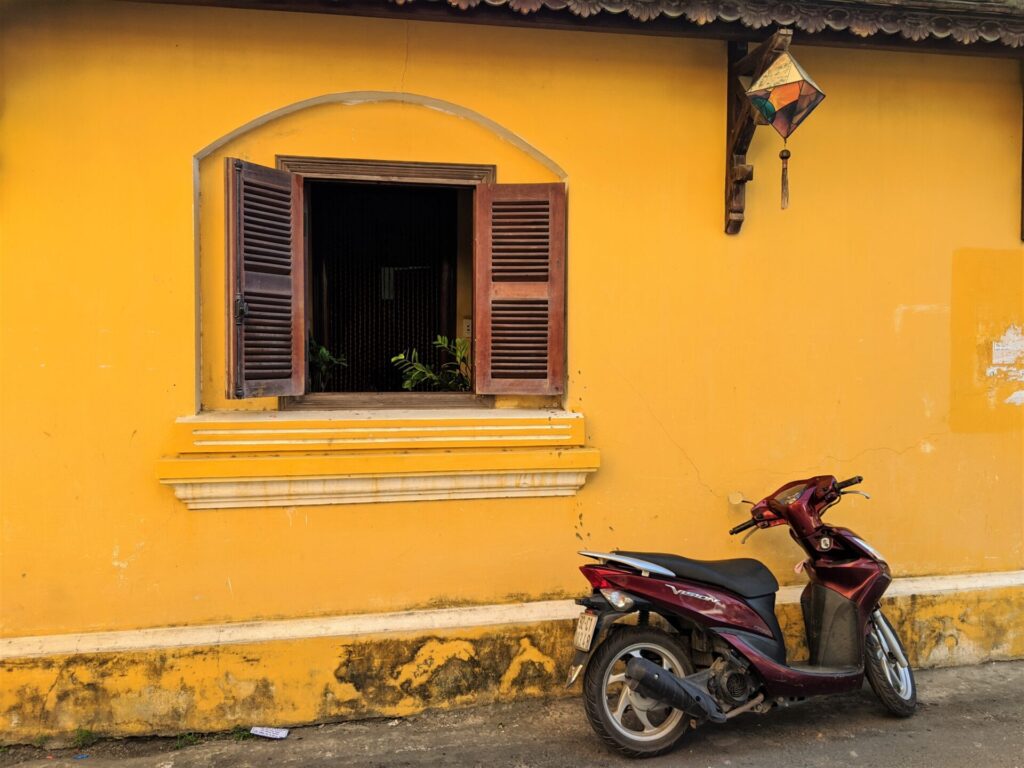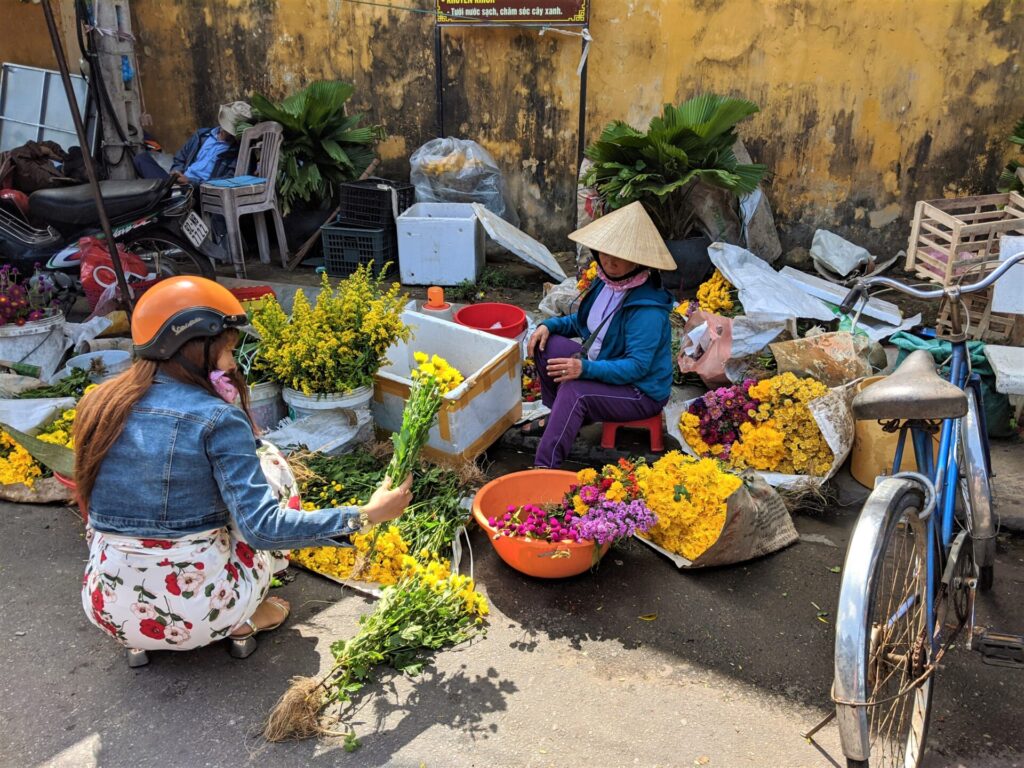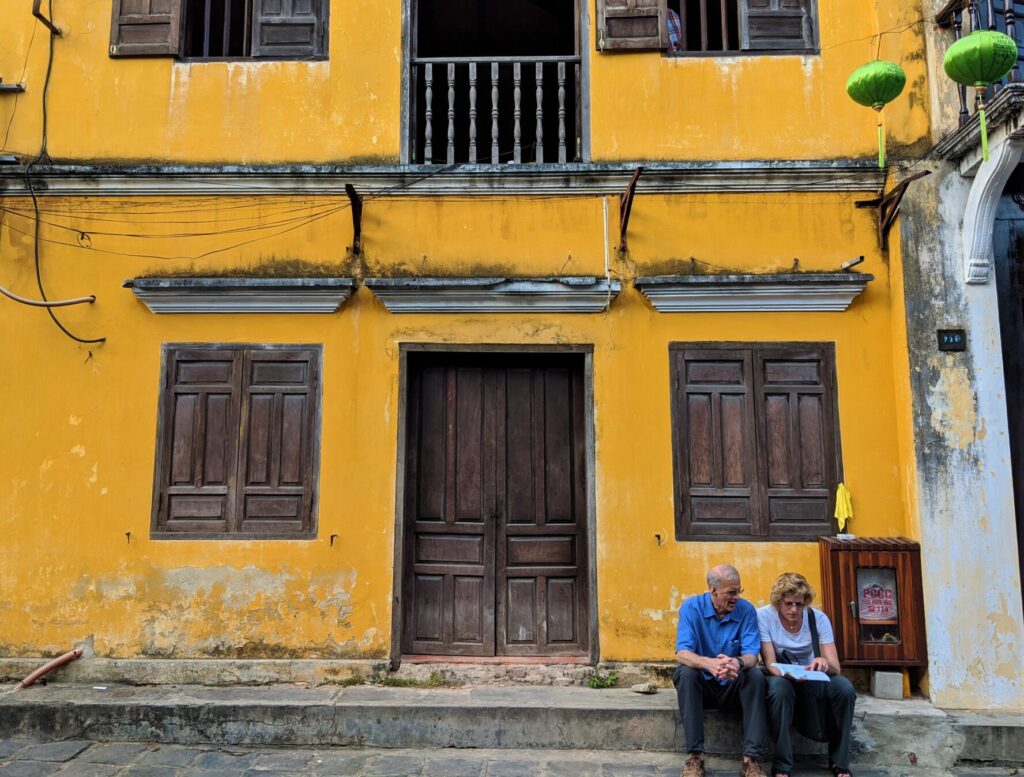 As you can see, it's really easy to get a good picture around here. It's hard to walk more than a block without pulling out my camera. And I've been walking a lot! That means that I have a lot more to share. You may have noticed that all of the above shots are daytime photos. But nighttime is also a treat, because all of these lanterns light up. Stay tuned for Hoi An at night.