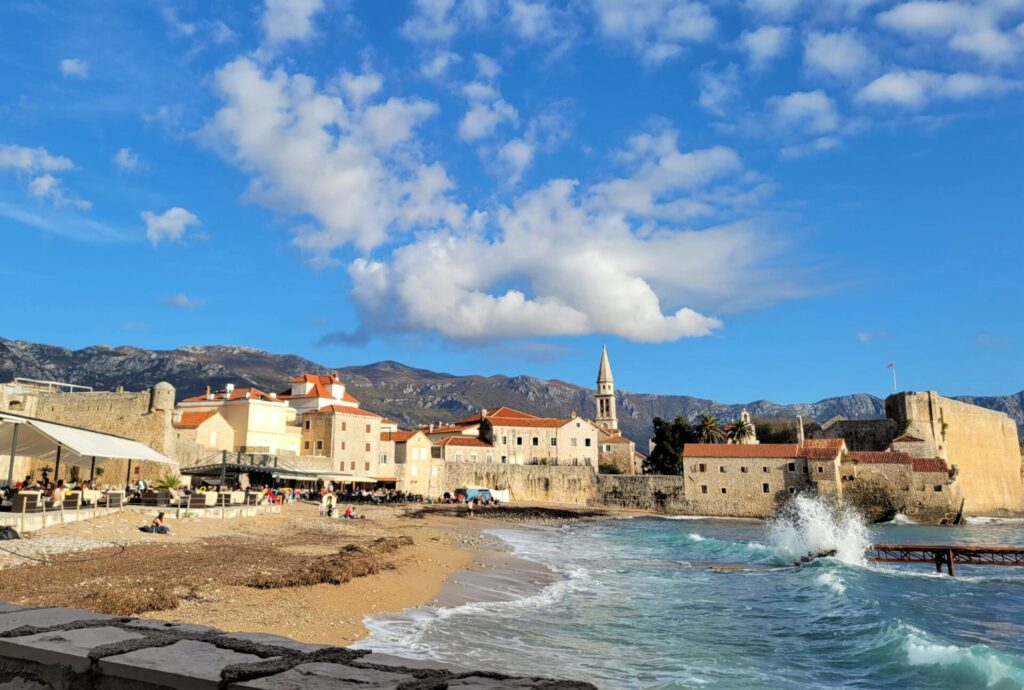 Budva is a beach resort town built into the side of a mountain. It's a very popular summertime destination and hosts about half of all tourists that Montenegro receives each year. There is a cute old town area but the draw for most visitors are the sandy shores, blue sea, and the parties. Our off season visit meant that we weren't there for swimming or sunbathing, but we still enjoyed the views and the scenery.
We mostly used Budva as a one week stopover on our way from Mostar to Tirana. Mostar is too small to have an airport, so our options were mostly limited to buses. The most direct trip is back to back travel days of 7-8 hours, which is more than we wanted to deal with. There is a train to Sarajevo and we could've flown to Tirana from there, but it would've been back to back travel days as well. The flight schedules also weren't great. So we chose to stick with the bus option, but split the trip into two parts by stopping in Montenegro.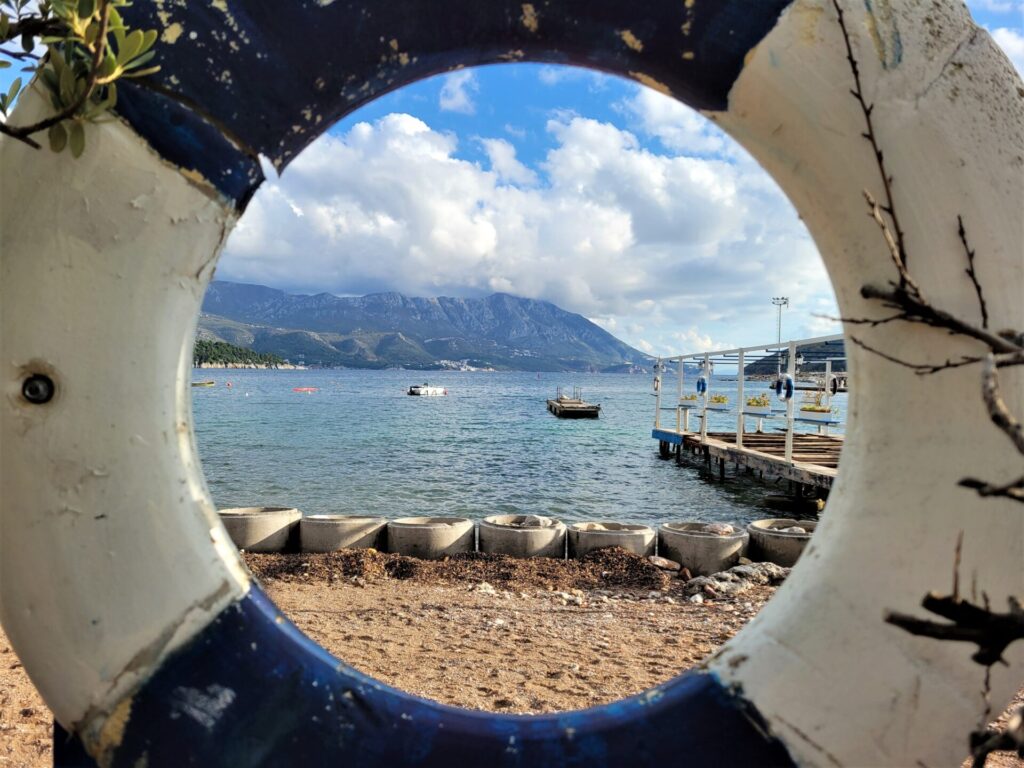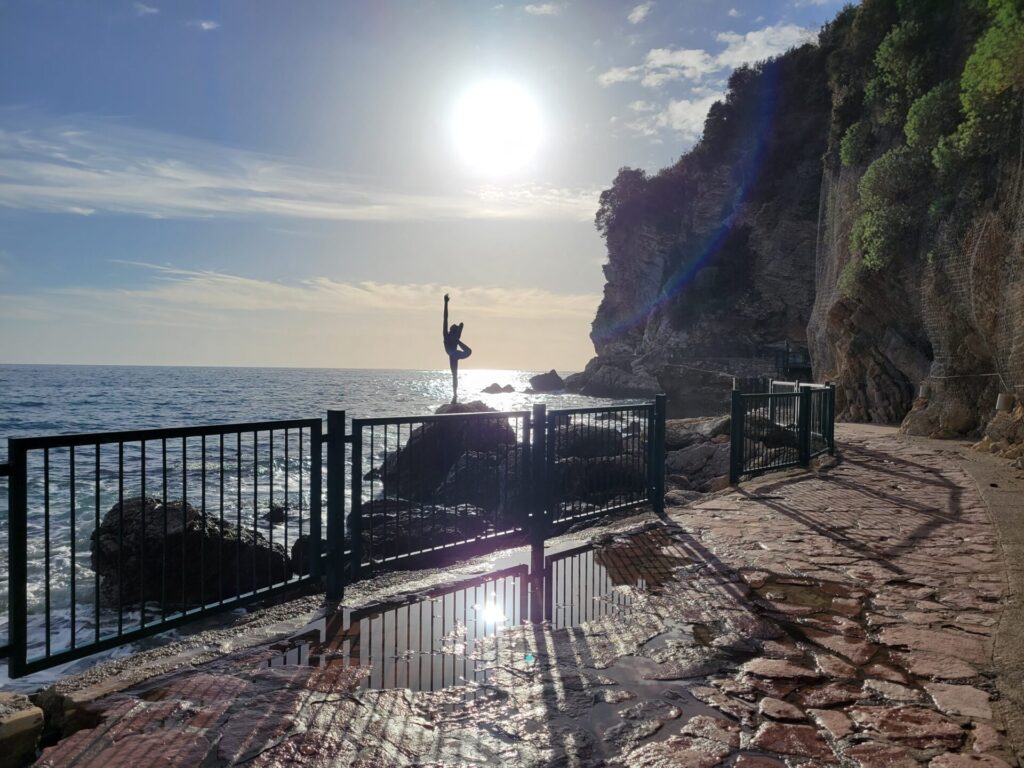 Choosing Budva
Once we decided on Montenegro, we had to pick where to stay. Kotor looks gorgeous and was an option, but we were worried about an off season visit because of its small size (only about 12,000). Eventually we opted for Budva instead. Budva gets more sun in the winter on average, so that was a factor. The transit connections split the trip a little more evenly too. And while officially Budva isn't much bigger, it *feels* much bigger and busier. I wouldn't go so far as to call it lively, but it definitely wasn't sleepy.
I think Budva was a good choice for the off season, but after taking the bus in and out of Montenegro, I'm not sure that was the best idea. Montenegro is basically all mountains, so bus rides mean hours of swaying back and forth along curvy roads. We aren't all that susceptible to motion sickness, but it was almost impossible to avoid. I don't really like to fly, but the appeal is increasing after a couple of long winding bus rides through the mountains.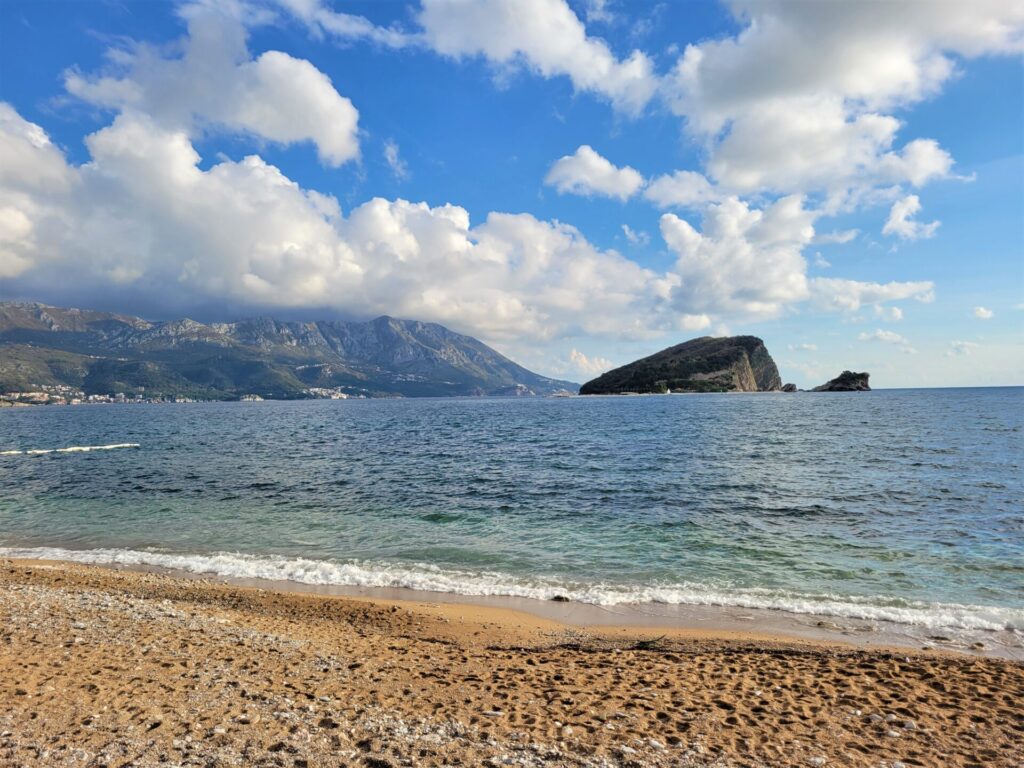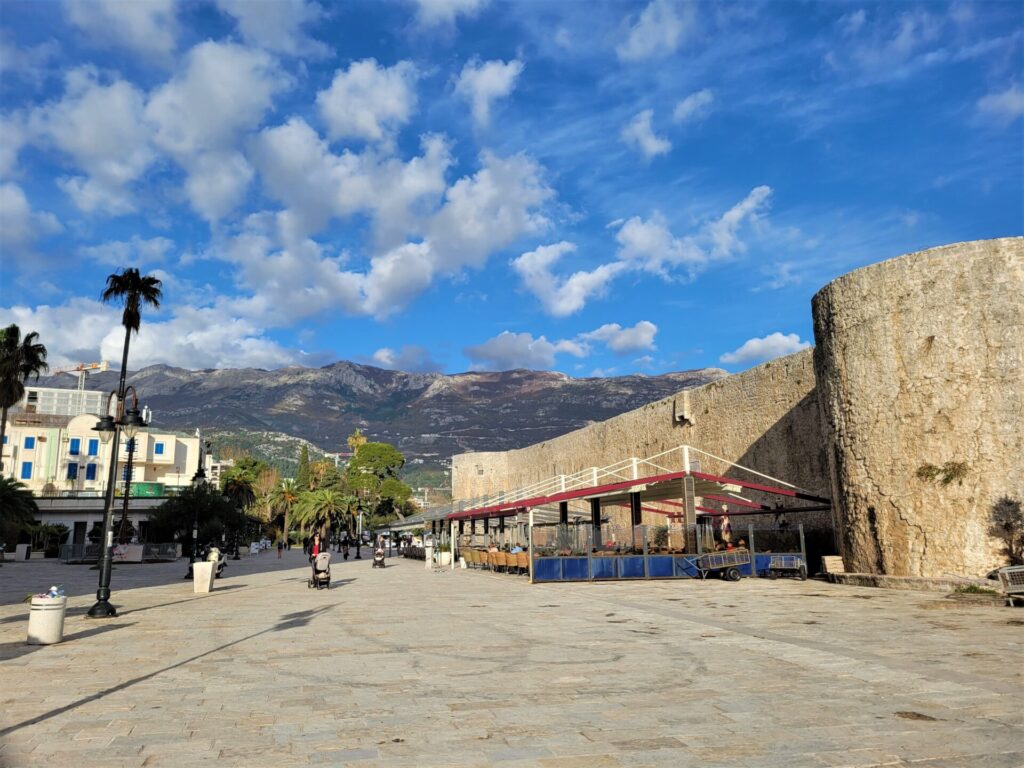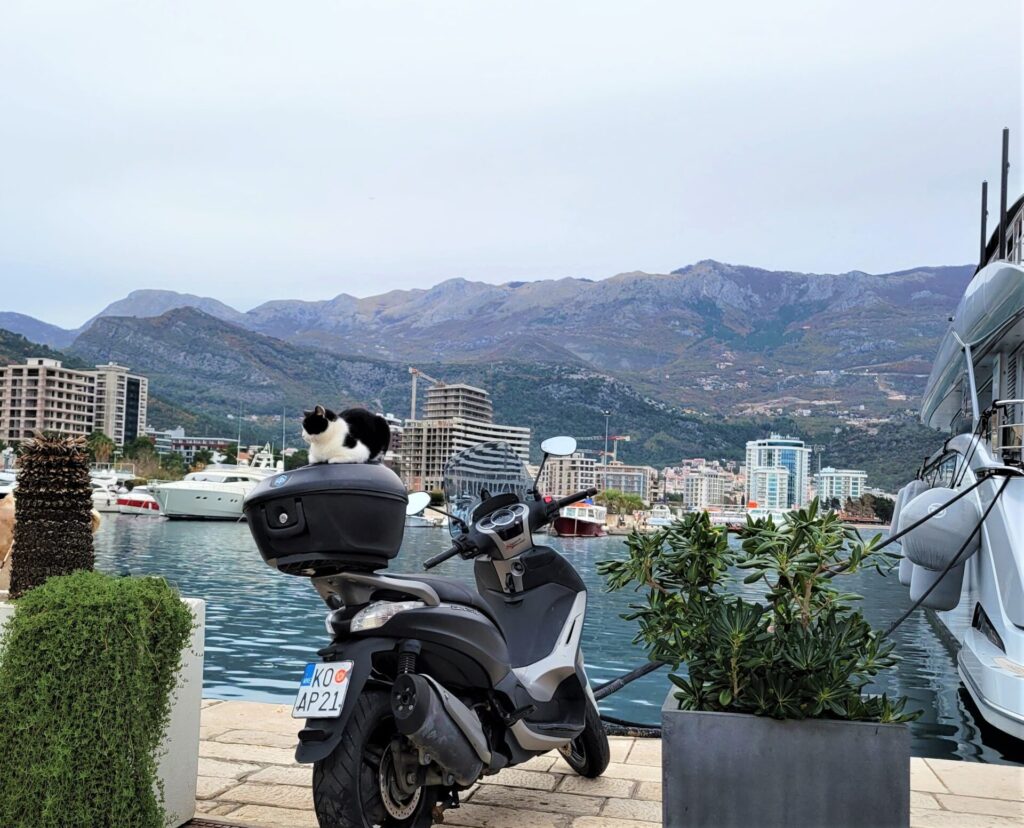 As a side note, crossing into Montenegro meant that we hit a milestone as a traveling couple. We have now visited 20 different countries together since we started traveling with each other back in 2002. We're only at 11 as retirees though, so we'll have to keep going for a bit. We don't really care how many we actually get to, since it's not about checking off boxes, but it's fun to keep track of nonetheless.
Budva Old Town
The old town section of Budva is well kept and fun to wander around. It's surrounded by large walls on all sides, which are normally available to walk on, but they were closed during the week of our visit. I didn't see any signs of construction or anything like that, so I think they are just closed in the off season. Most of the shops in this part of the city were also shuttered during our visit, but that meant that we didn't have to fight through throngs of tourists to explore the small lanes. As people who aren't big shoppers, that's a pretty good trade off.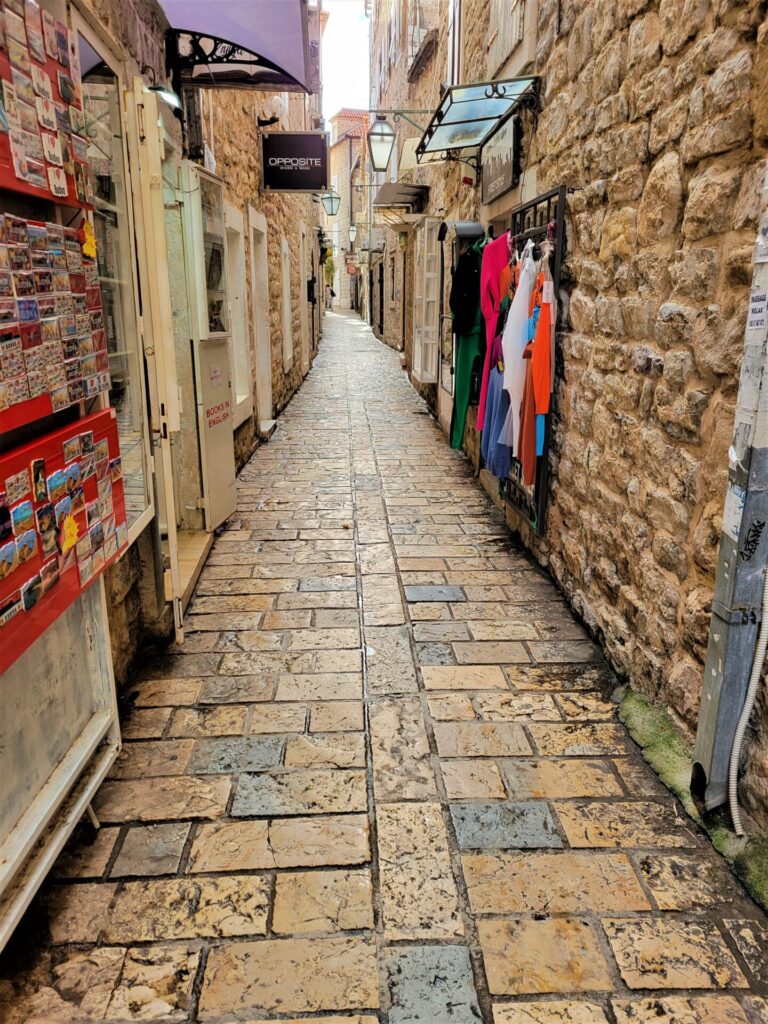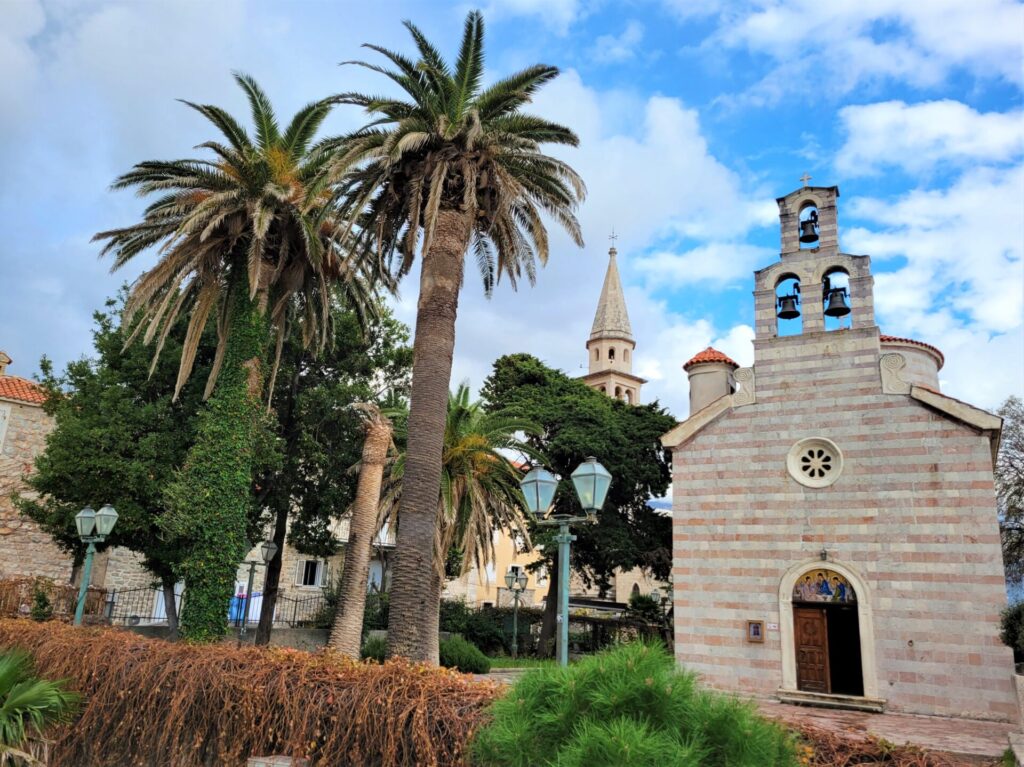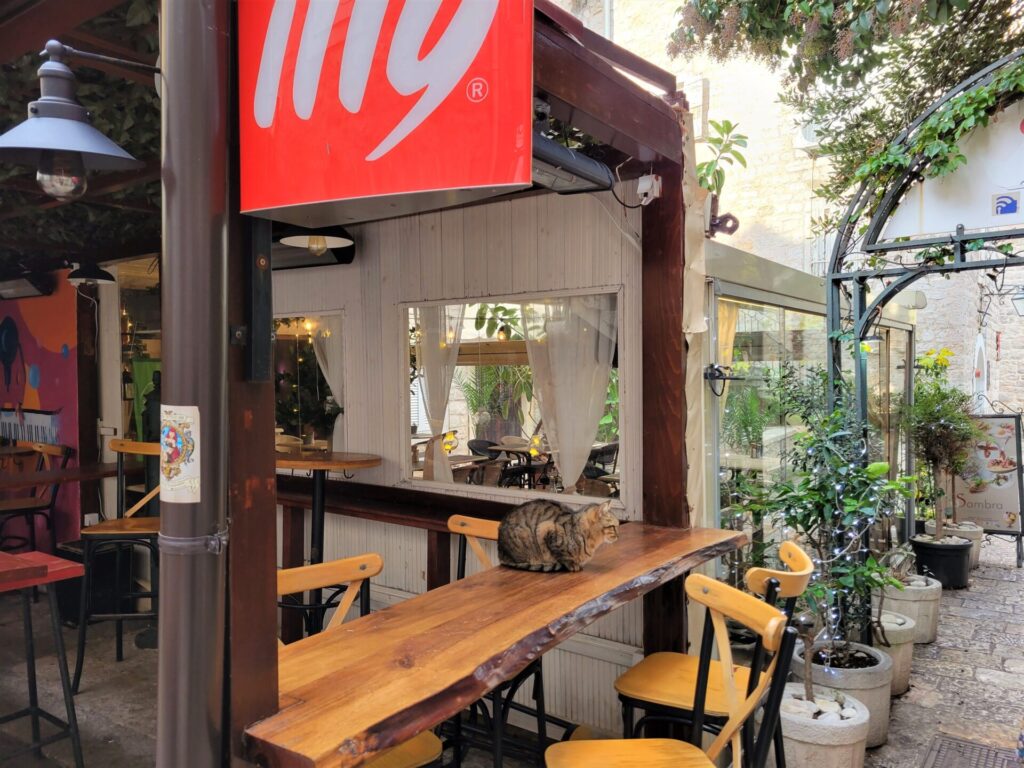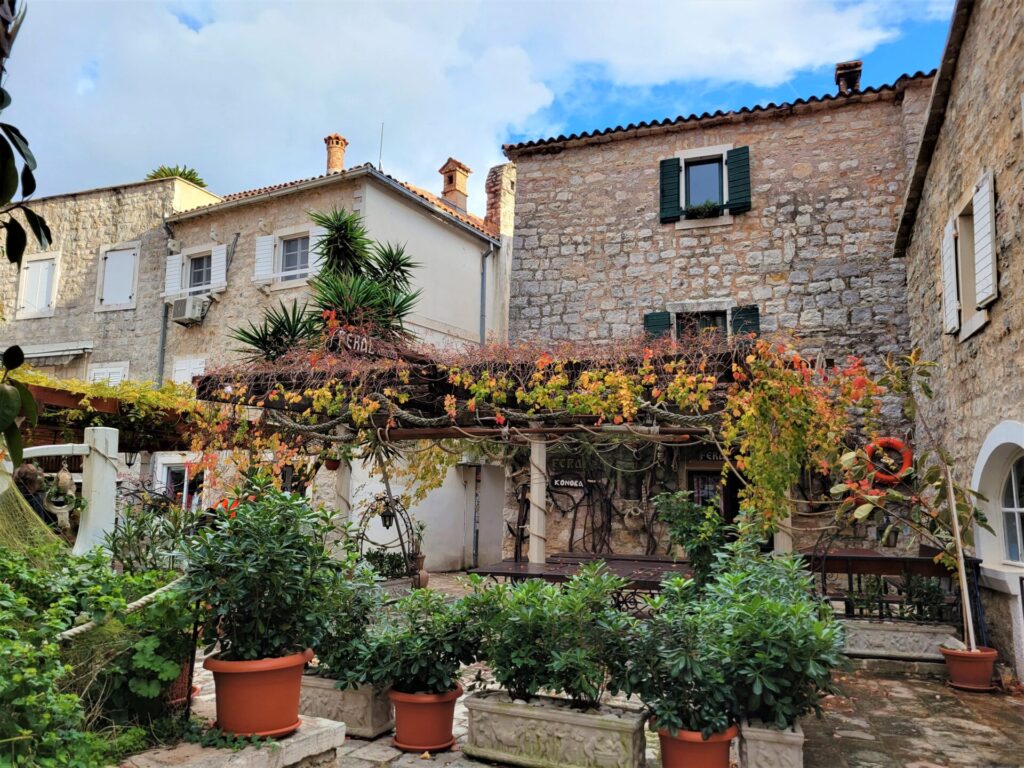 Our favorite part of the old town was the Citadel. It is perched right on the shore and is a couple of stories high. That allows for great views of both the coastline and back over the rooftops of the old town. It's a good place to get a sea breeze and some pictures. There's also a library included in the admission fee. It's two reading rooms with a bunch of books behind plexiglass, but it doesn't really fit with the rest of the place.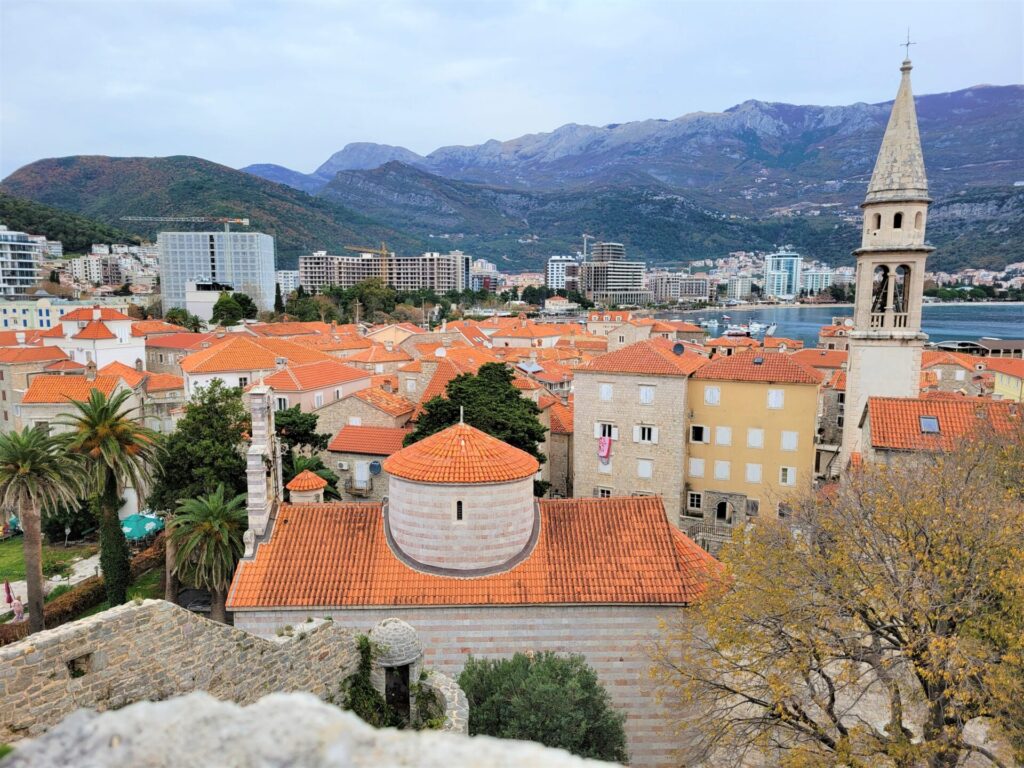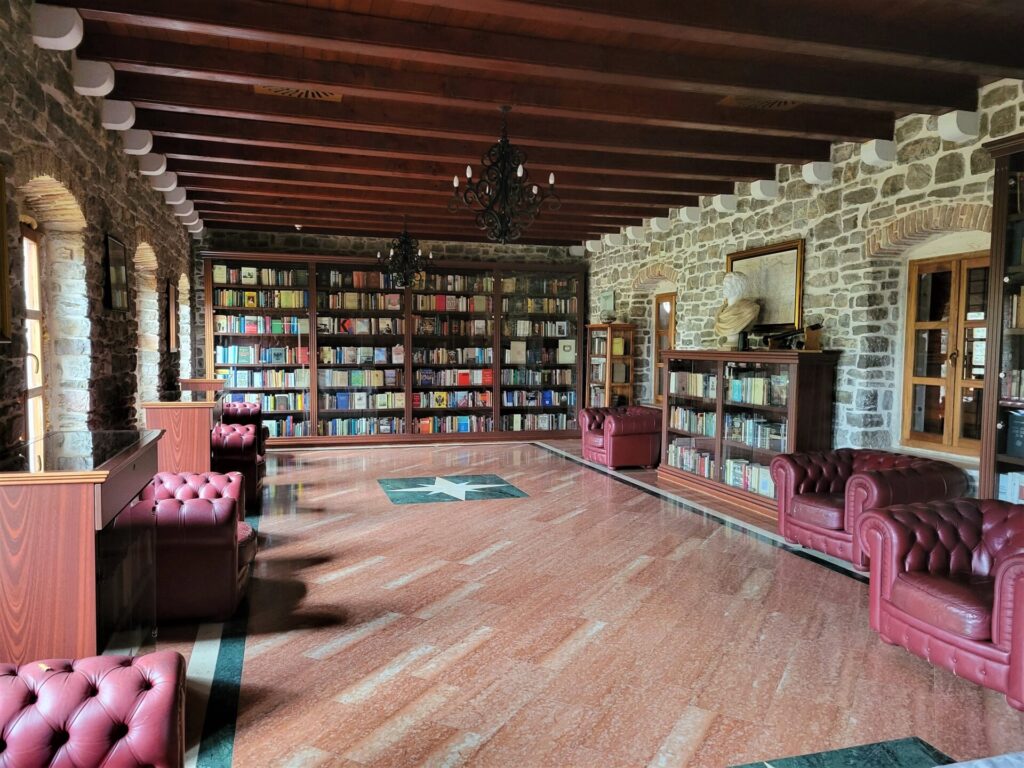 Feline Friends
Budva has a reputation as a party town, but visiting in the winter meant that we didn't really notice much of that. Well let's be honest, unless the parties are starting at 5pm, we probably wouldn't catch them anyway. Instead of clubbing, it should really be famous for its cat population. Budva gives Split a run for its money on cats. And on a per capita basis, I think it might win. We had a great time getting to know many of the local furry residents.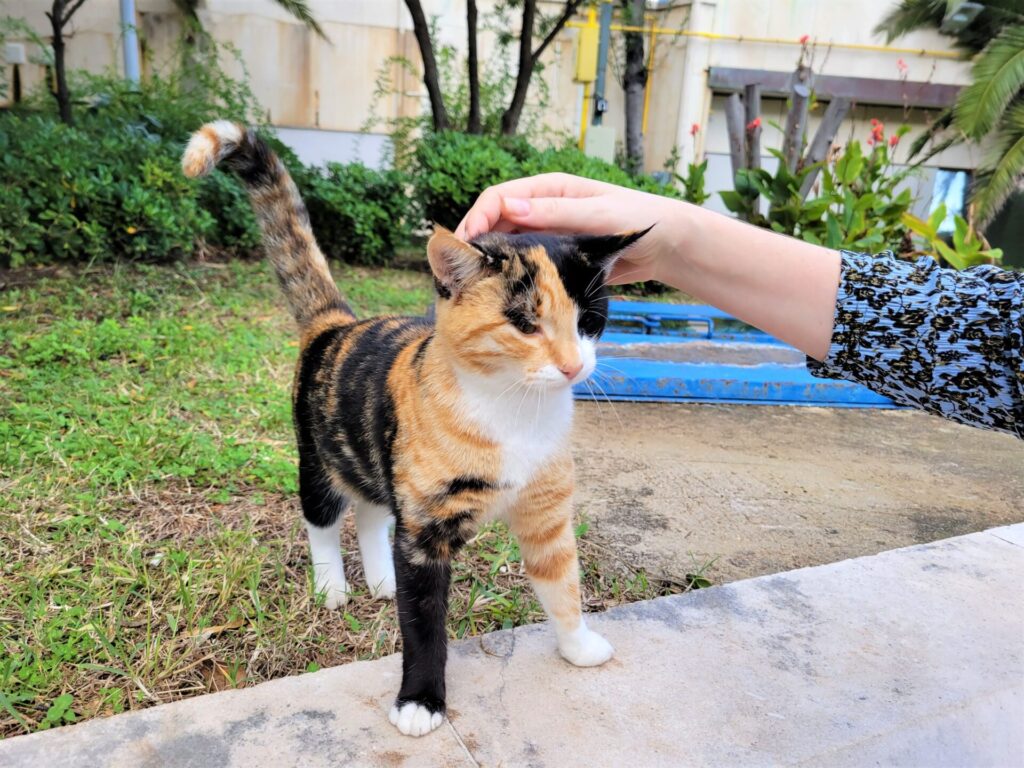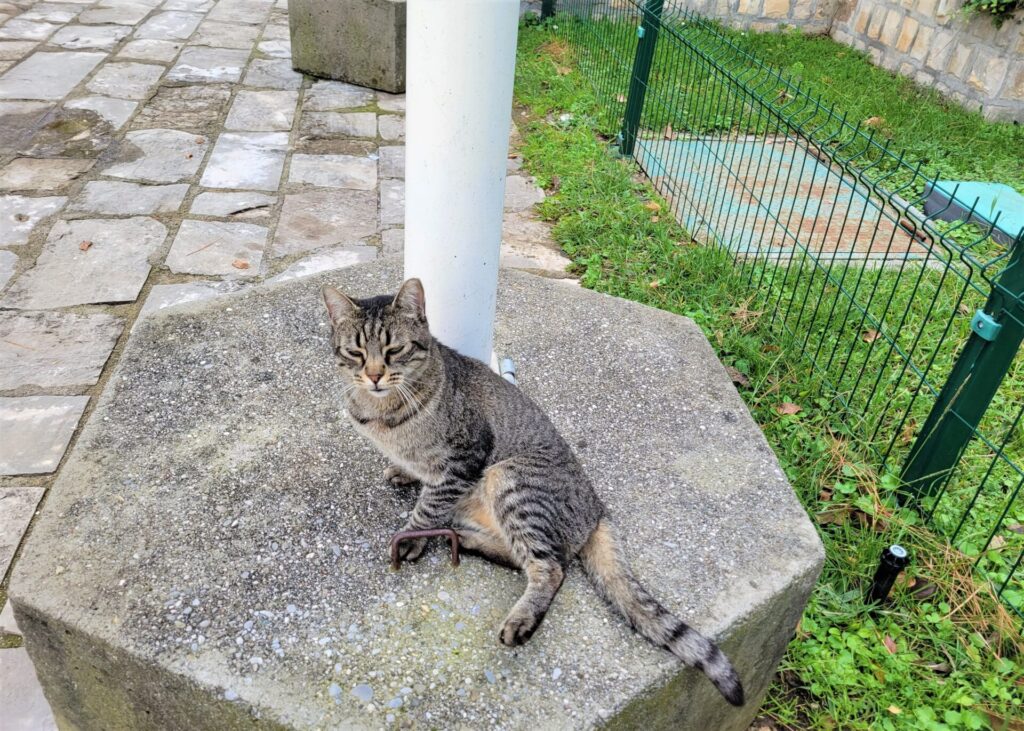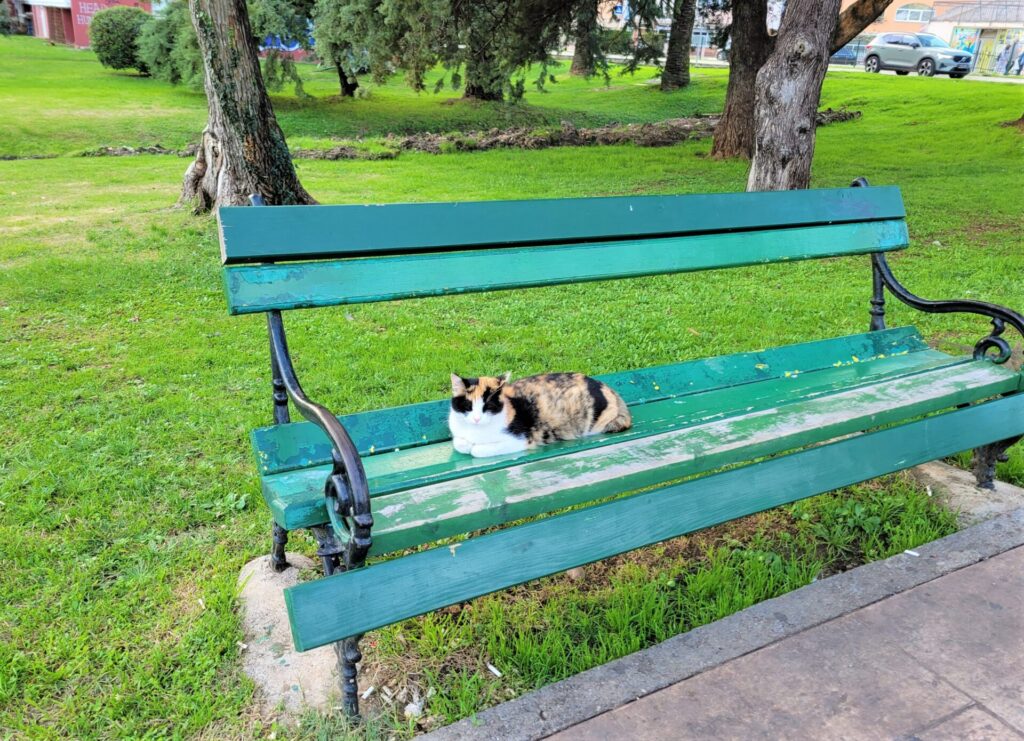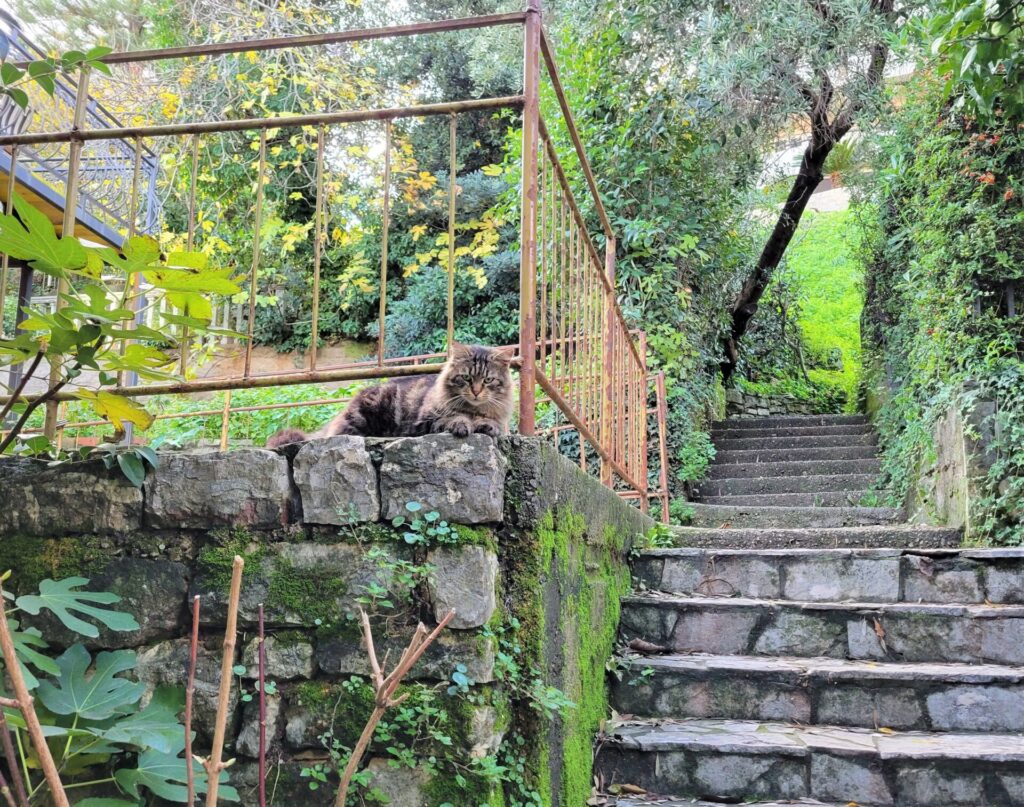 That's really about all we did. We walked through the old town twice, strolled along the beach a couple of times, and climbed the hills above the city once. There were also a couple of really rainy days that kept us at home. The off season is the rainy season, after all. Our stay in Budva was our shortest stop yet during all of our retirement travels. Back in February 2020 we stayed in Ha Long, Vietnam for 9 days, so Budva is now the short stay champ, beating the previous record holder by 2 days.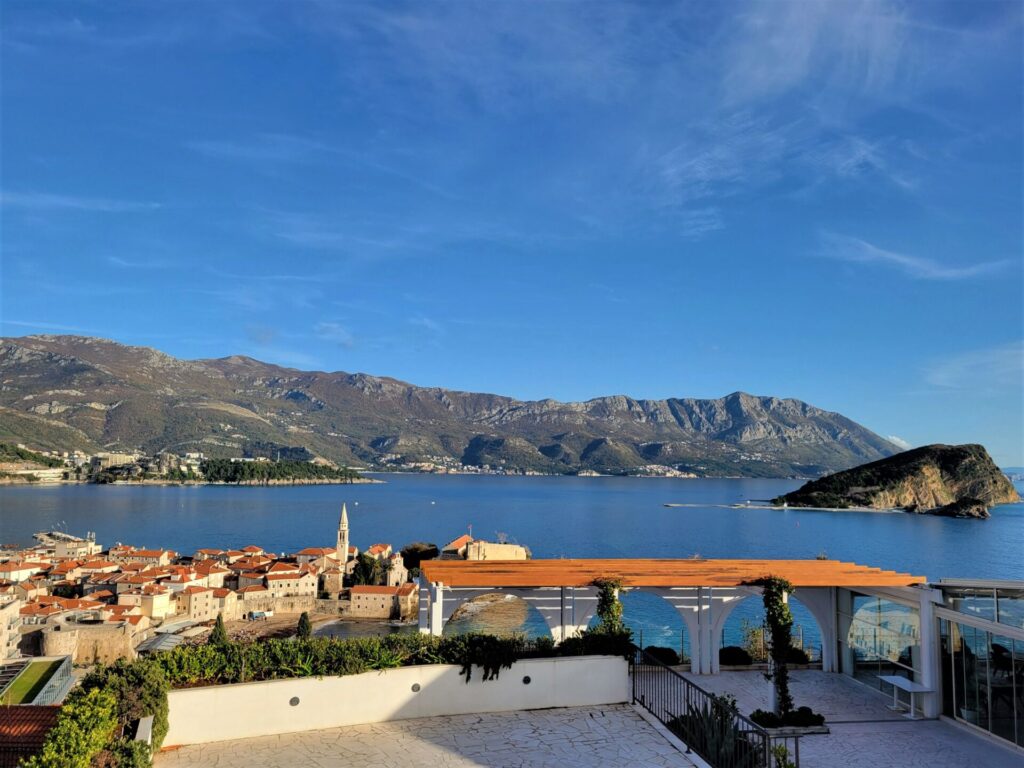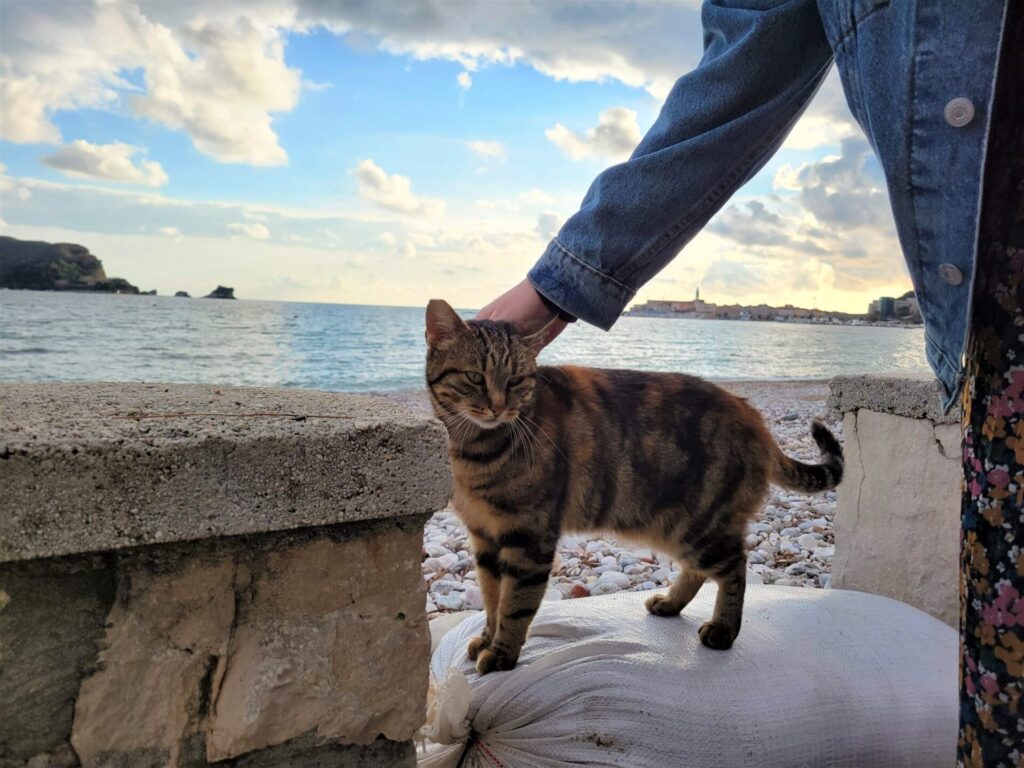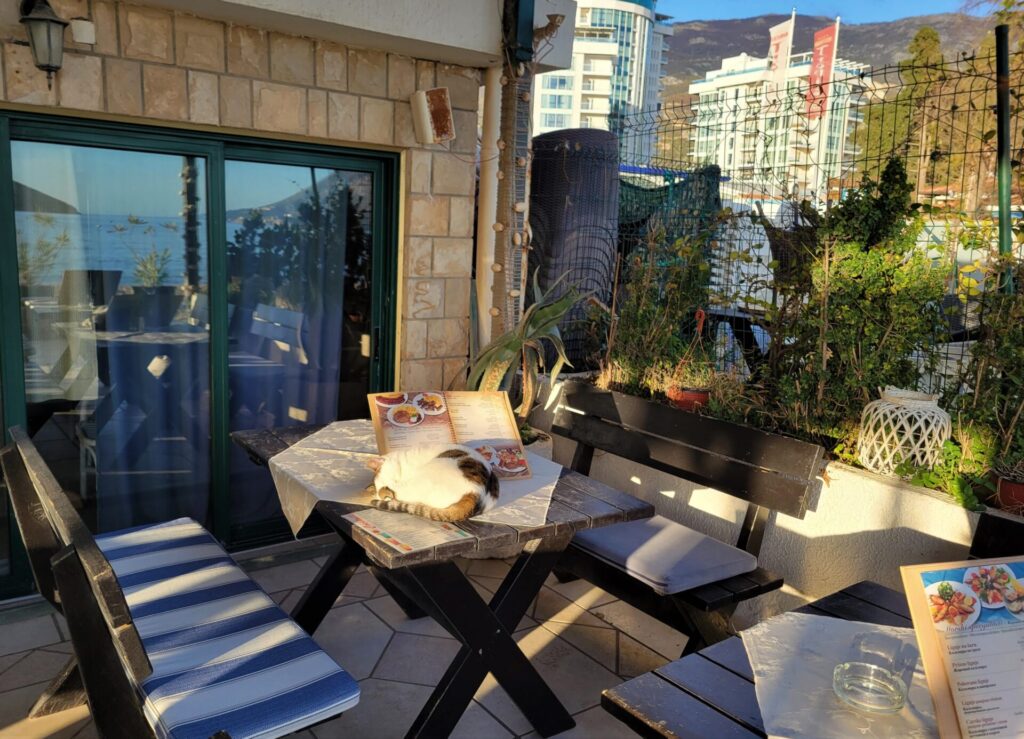 Travel Planning
When we first retired and started traveling nomadically back in the summer of 2019, we stayed in most places for about 2 weeks. Later, we decided to stretch that to 4 weeks, and that seemed to work for the most part. Of course we then got stuck in Danang during the COVID outbreak for 15,672 weeks (approximately), so that kind of threw off our balance. Aside from our initial 3 month stay in Budapest, our 2022 European travels resumed the same 4 weeks per location speed.
We decided to experiment to see if one month per stop was still the best travel speed for us, or if we would enjoy moving at a quicker pace. This shake up coincided with us visiting some smaller cities during less popular times, so it was the perfect time to try it out. We just recently stayed 2 weeks in Pula, 2 weeks in Zadar, had a 4 week break in Split, then did 2 weeks in Mostar and now only a week in Budva. After this fast-paced stretch, I fully expect Budva to hold the short stay record for a while, if not forever. We're going to slow back down.
Where We Stayed
We rented a small condo near the bus station. The location meant that at least we wouldn't have to lug our bags very far twice in a week. And the town isn't that big, so our choice of neighborhood wasn't all that important. There wasn't anything particularly special about it, but it was fine for a week.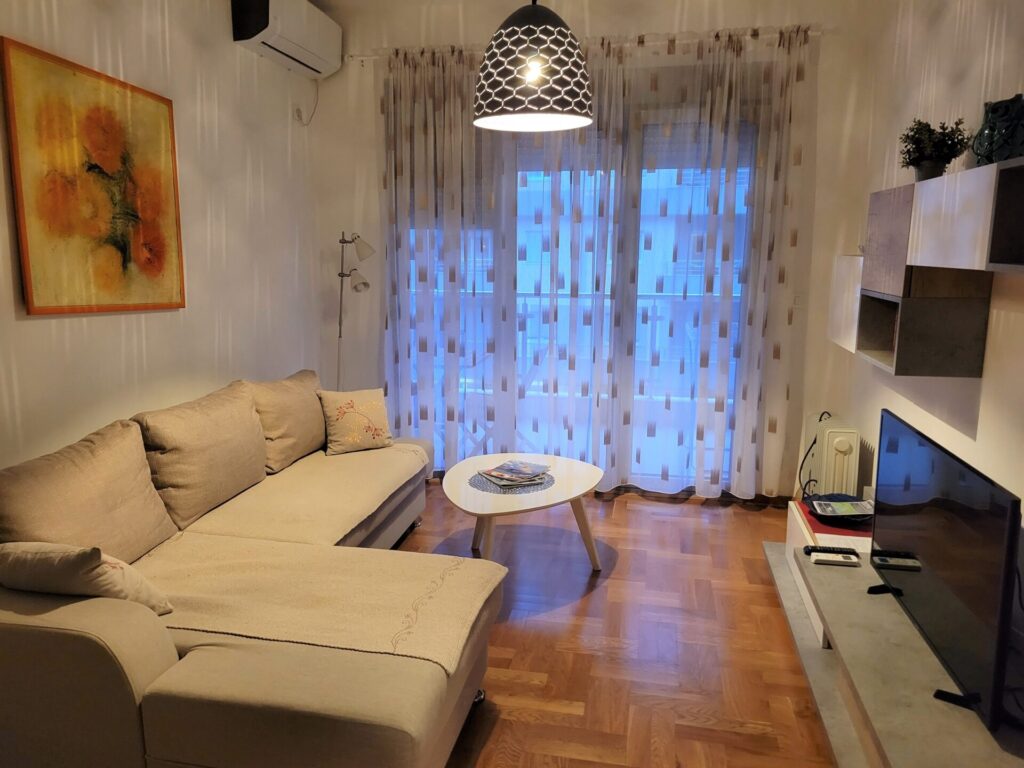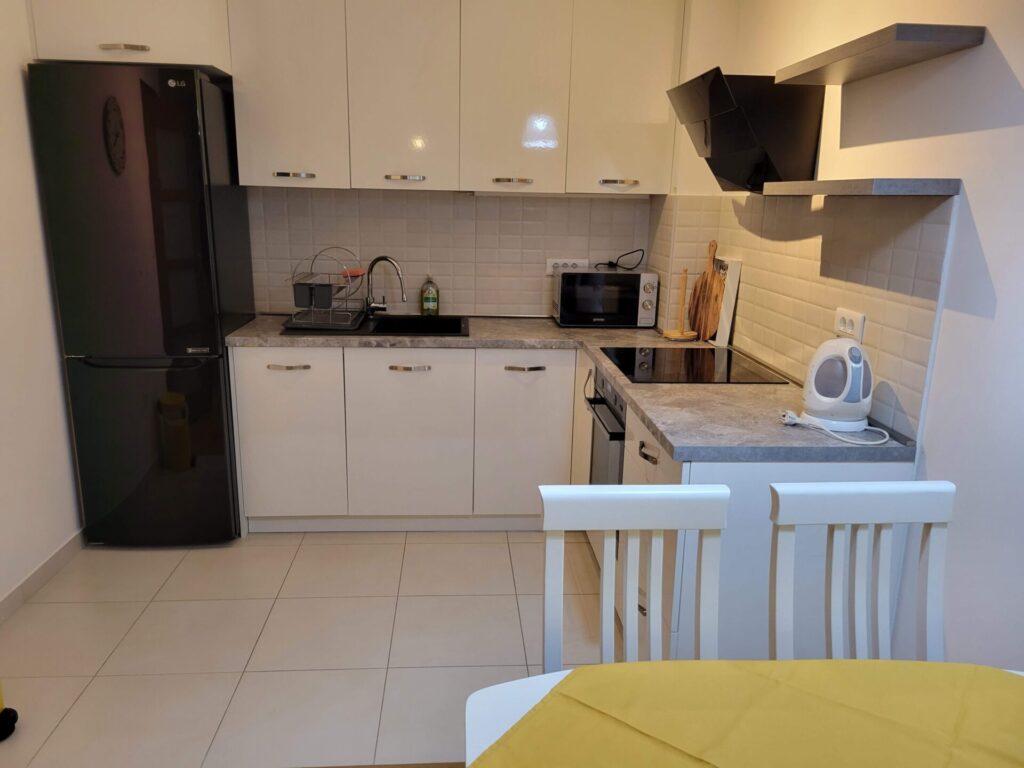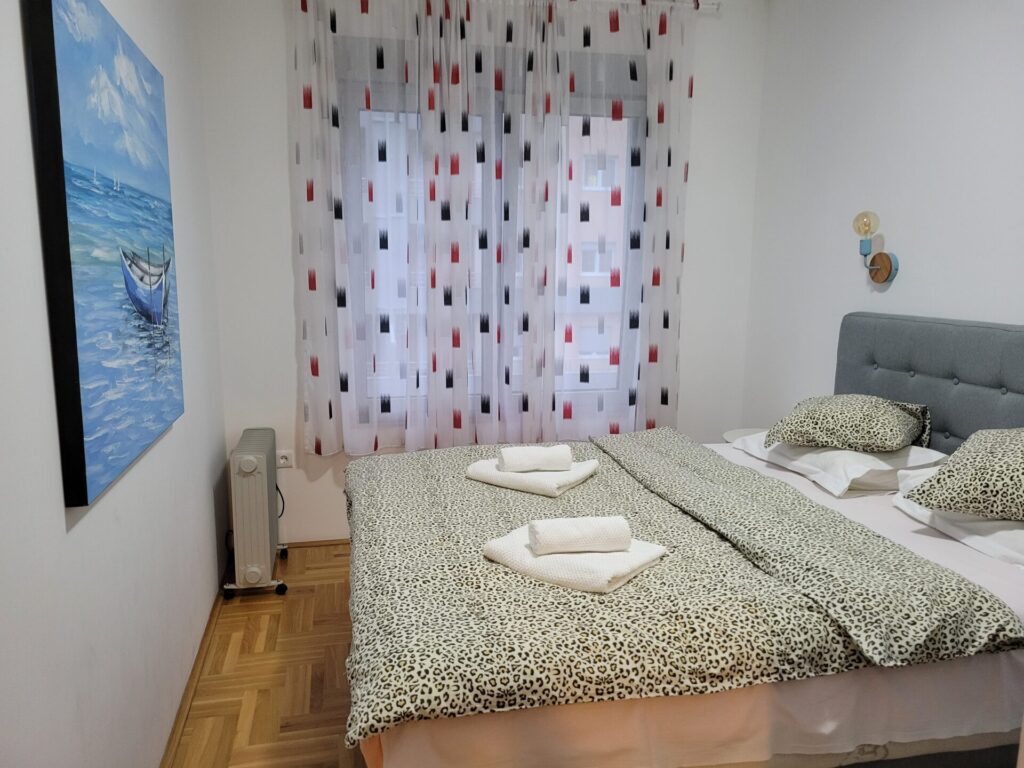 What We Spent
Our week in Budva cost us a total of $511. We did pay a couple of bucks to get into the old town citadel, but aside from that, we didn't really buy anything besides food. A weeks' worth of our recurring bills brings the grand total to $554, or $79/day.
Overall I think Budva was a good choice for a quick stay on our way south through the Balkans. It's a great place to pet some cats and recover from motion sickness (before doing it all over again). The old town is nice, even in the off season when much of it was closed. Budva offered sea views and warm weather (60s in December) so we were happy to take advantage of that.